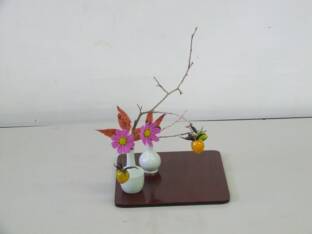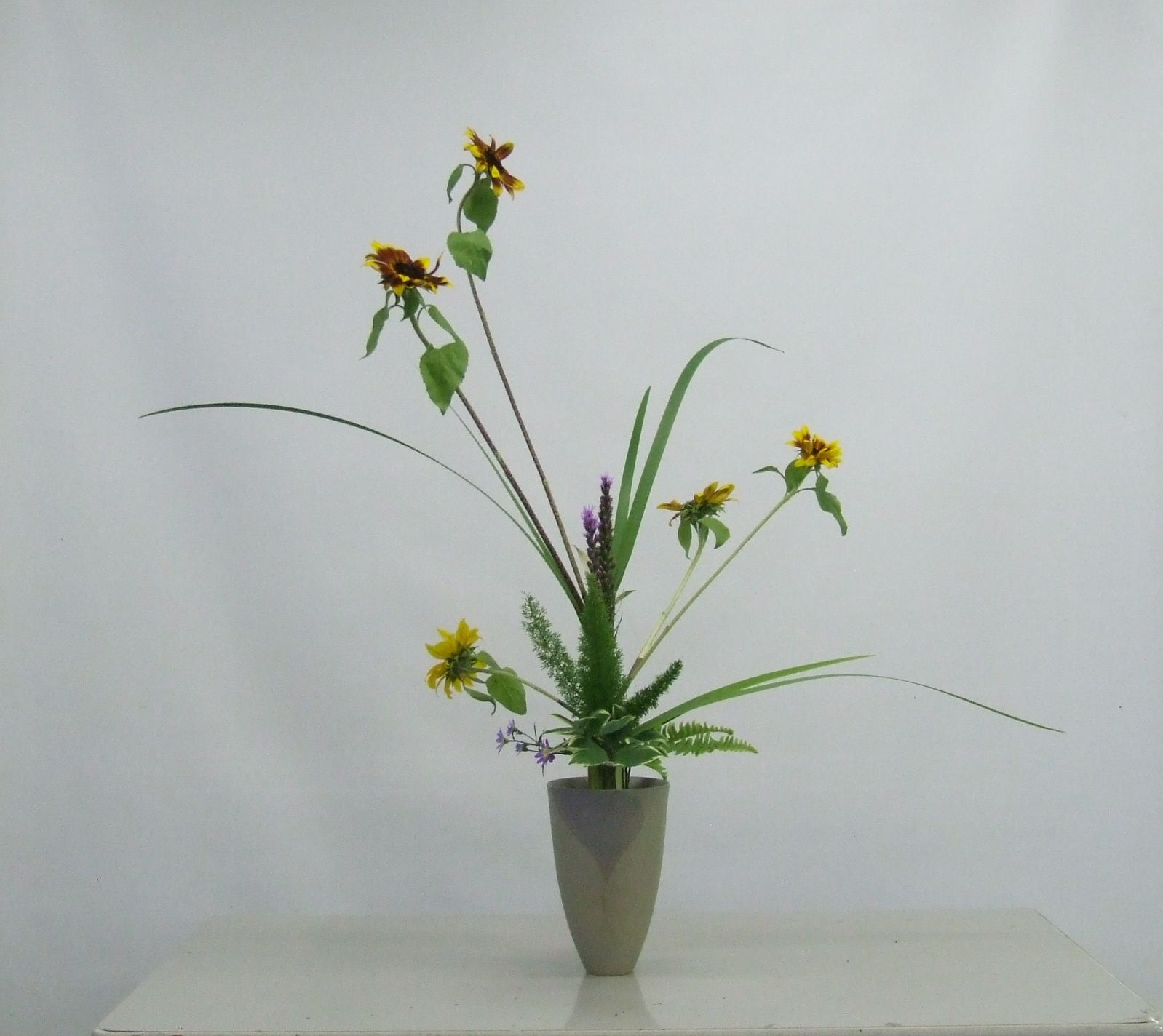 Ikenobo Ikebana Society of America

Colorado Chapter

We invite everyone to pariticpate in our workshops. For Workshop information please call 303-264-4287 or click the contact us button to the right: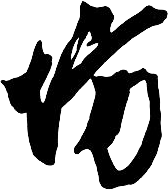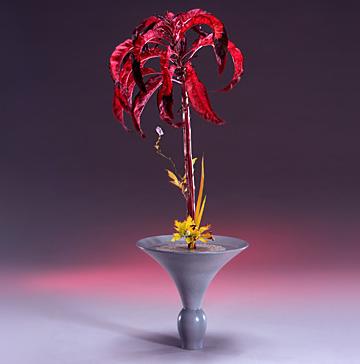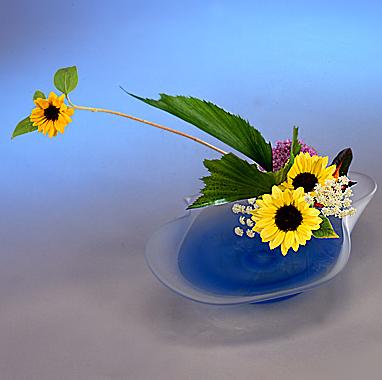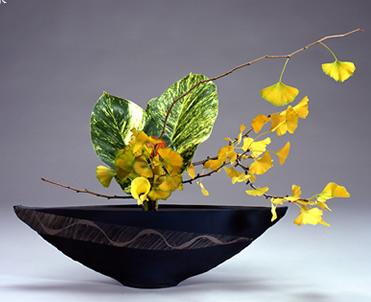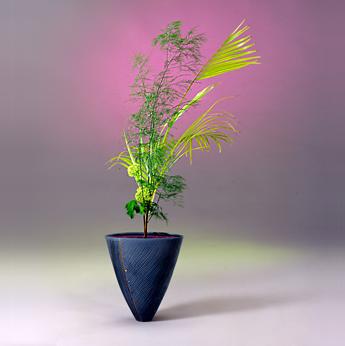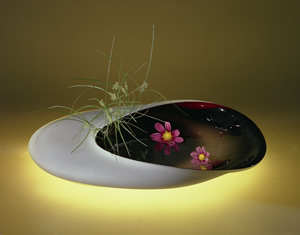 COLORADO CHAPTER 2017 EVENT / WORKSHOP SCHEDULE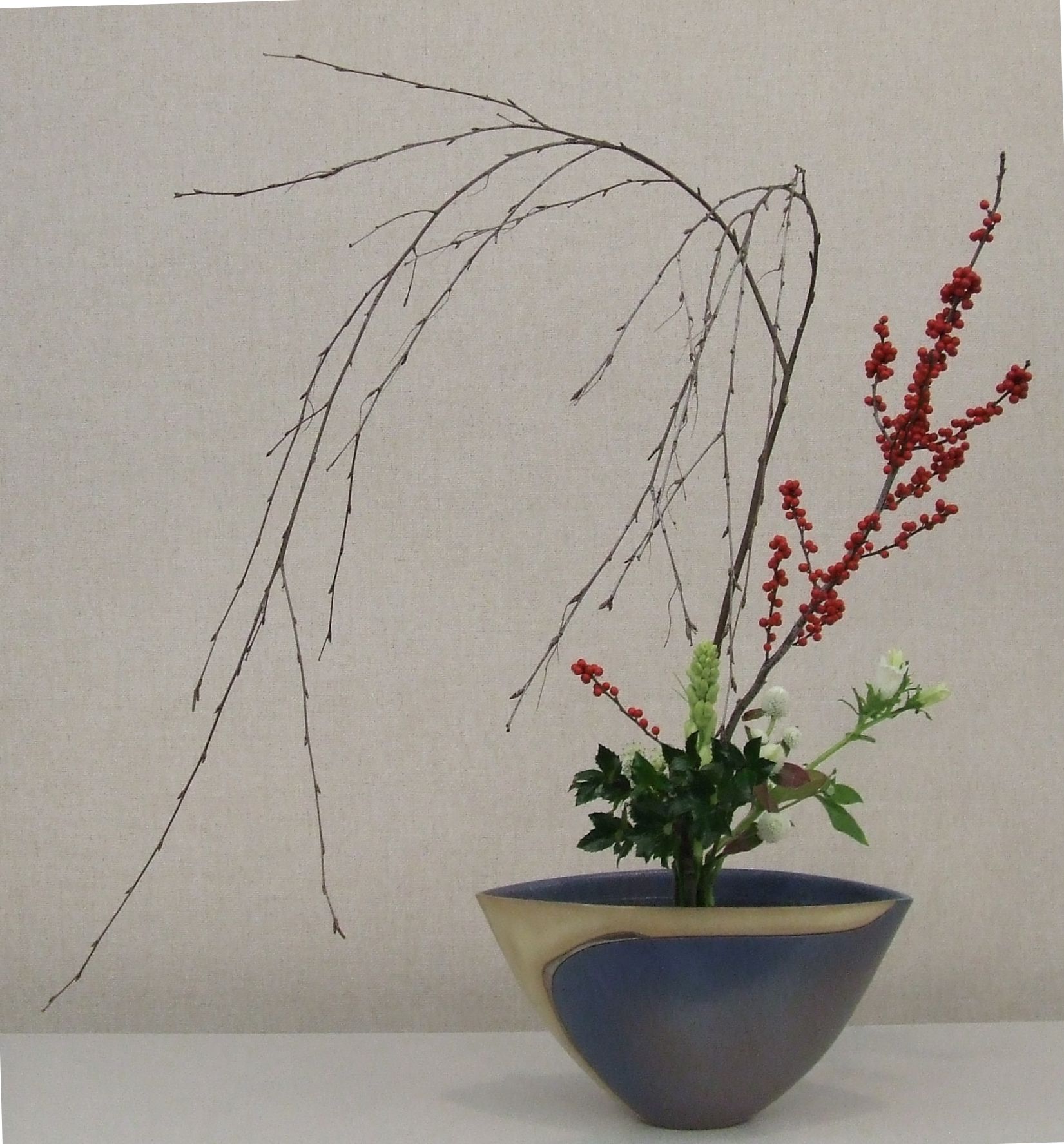 More Monthly 2017 Workshops to be announced.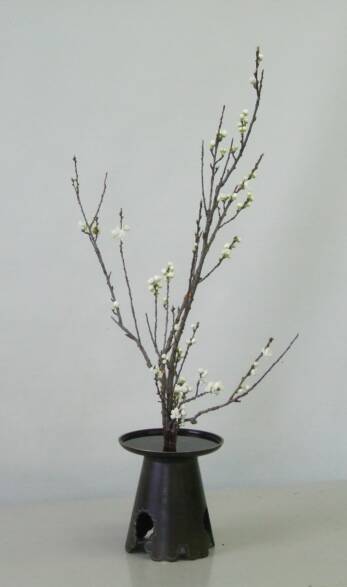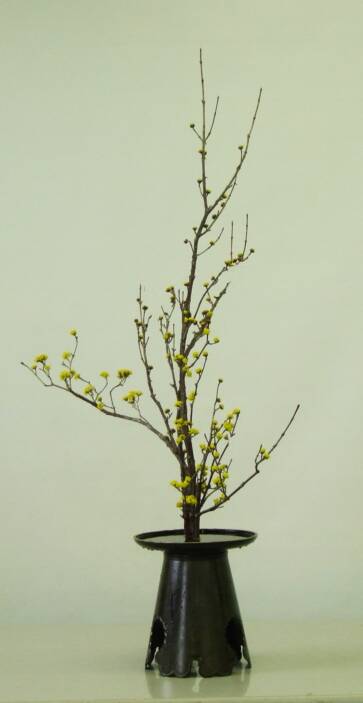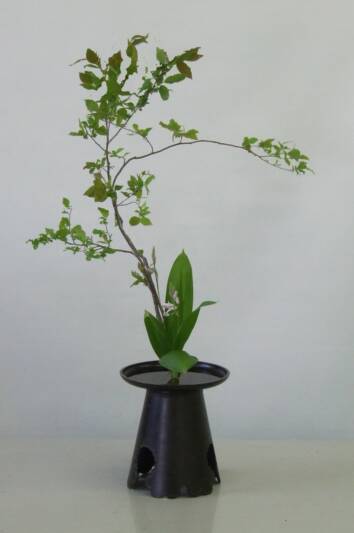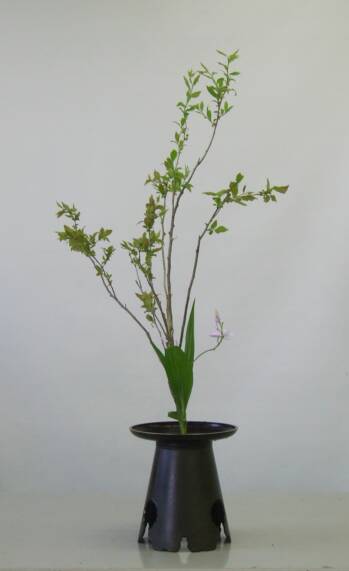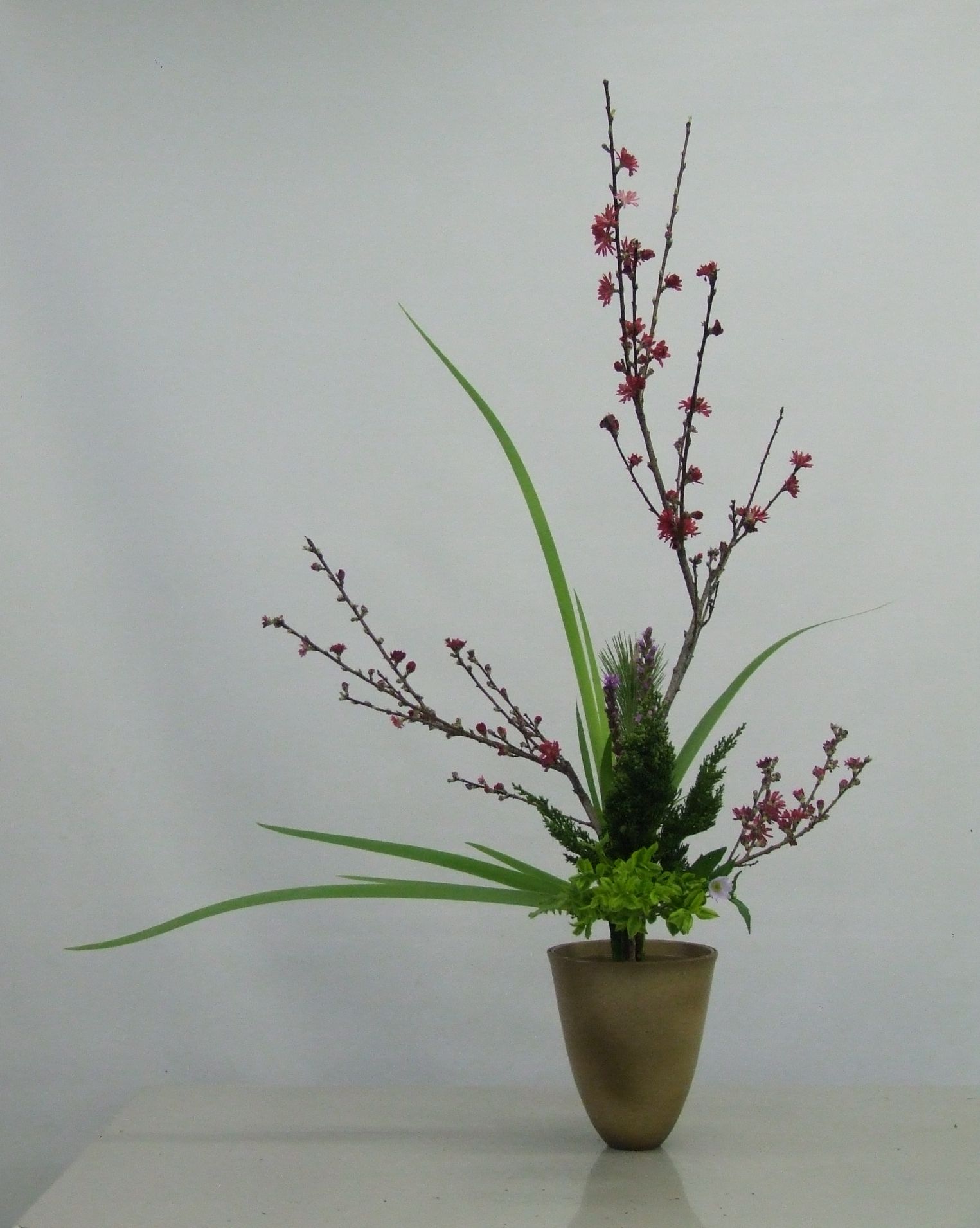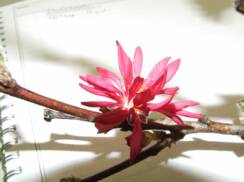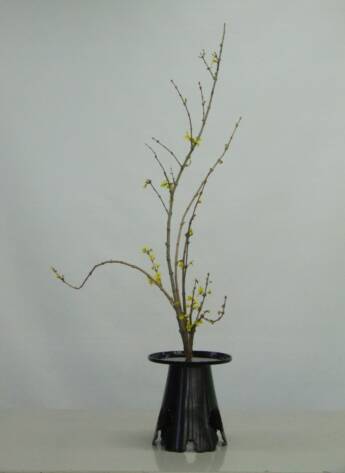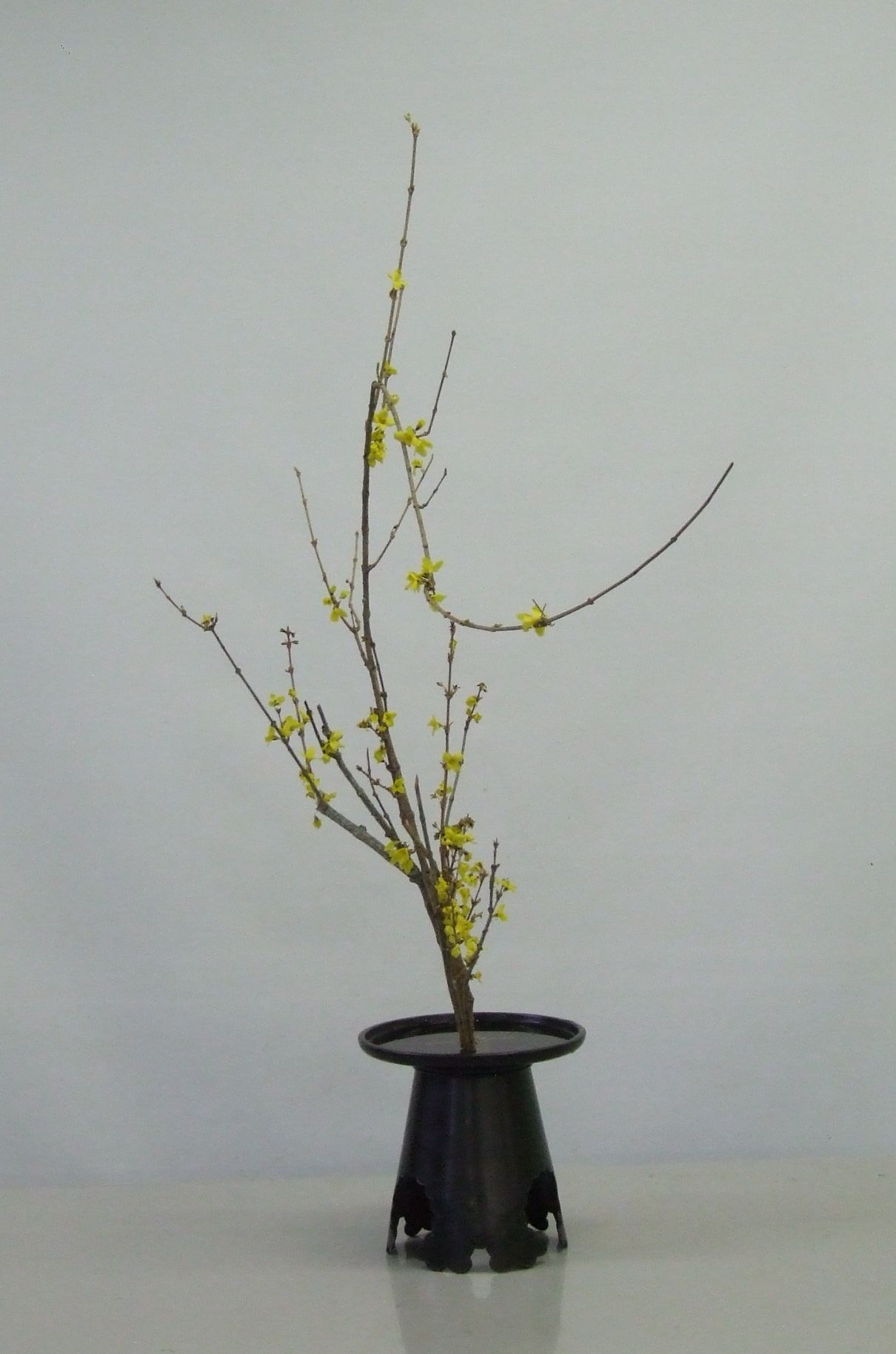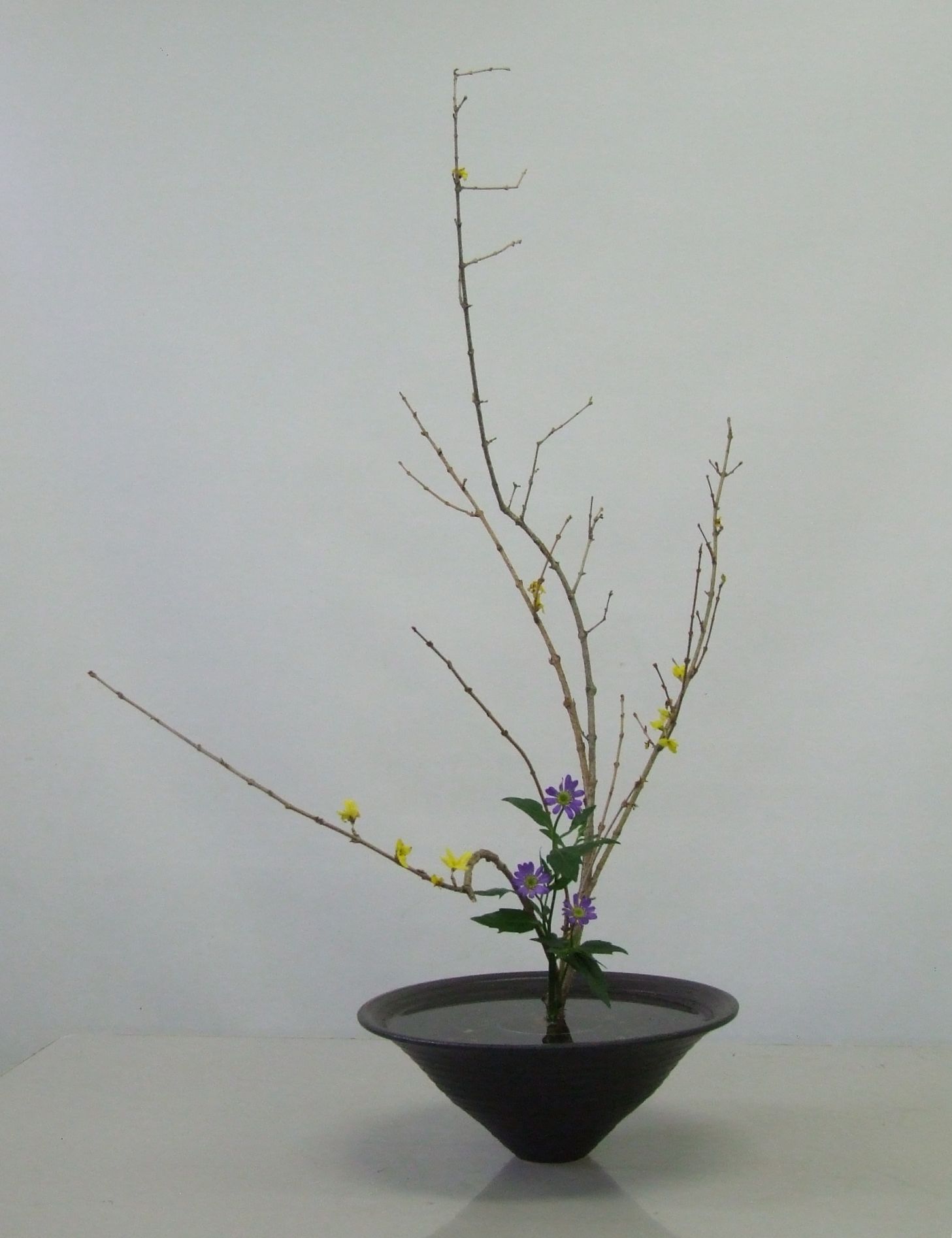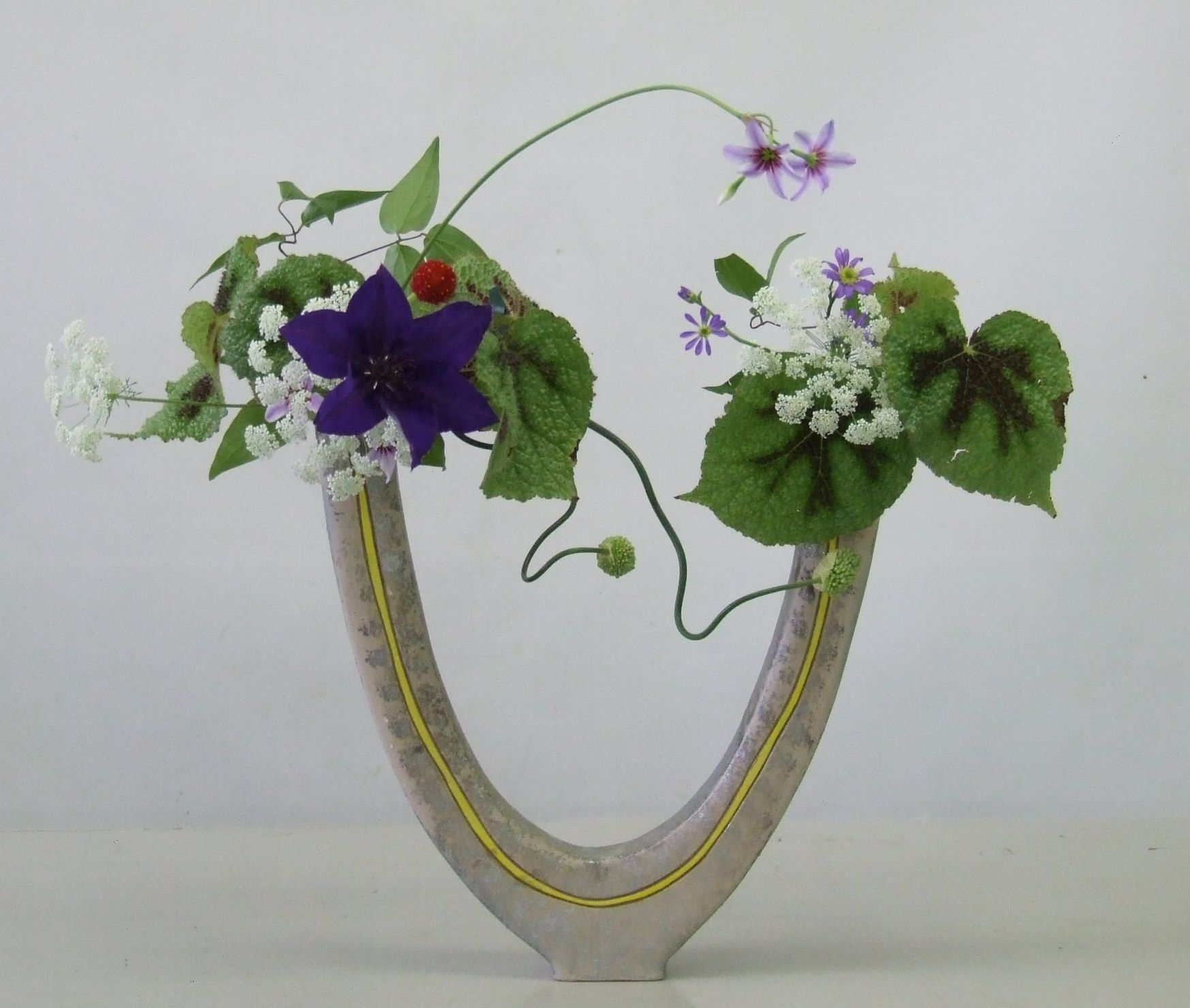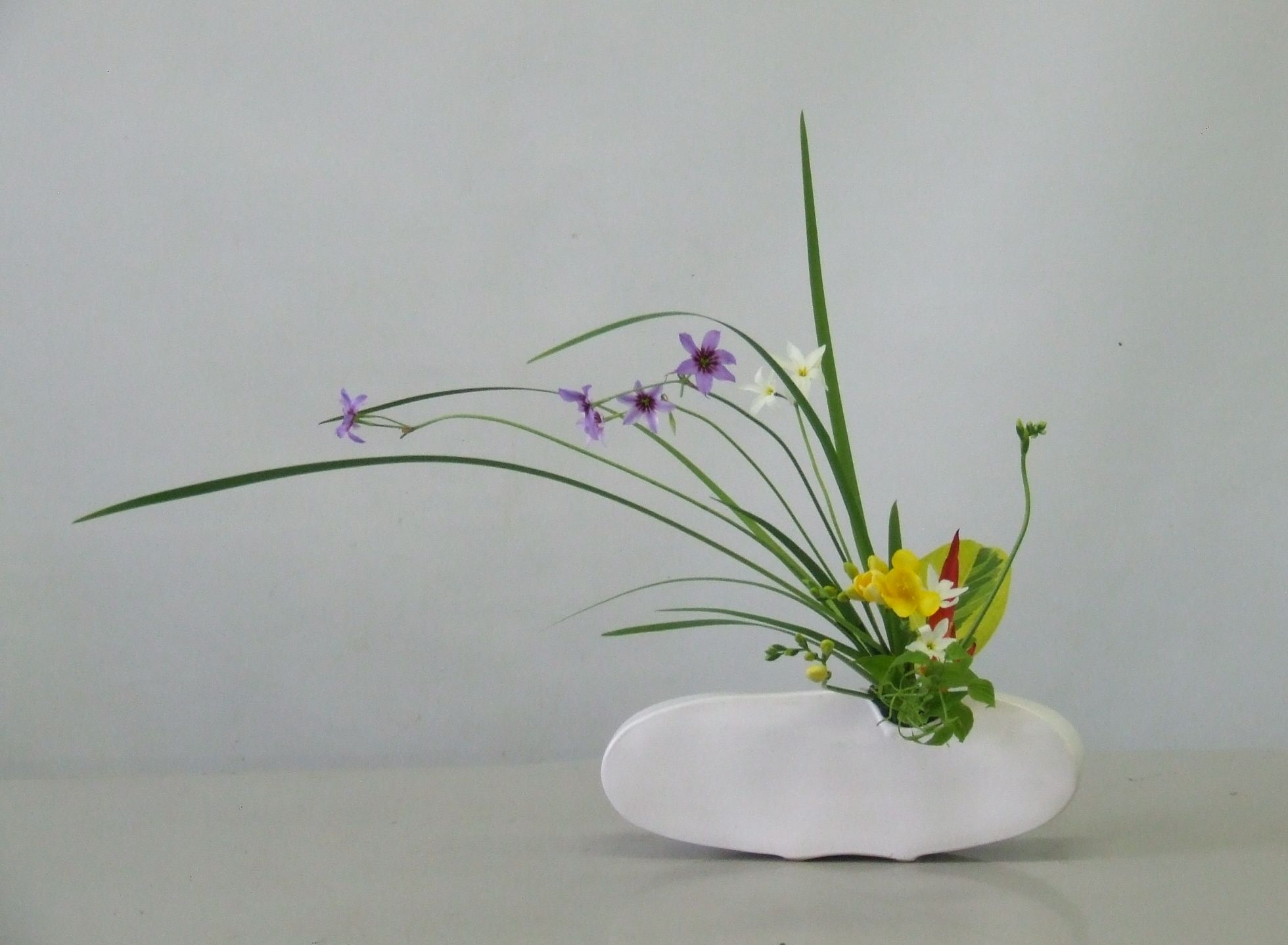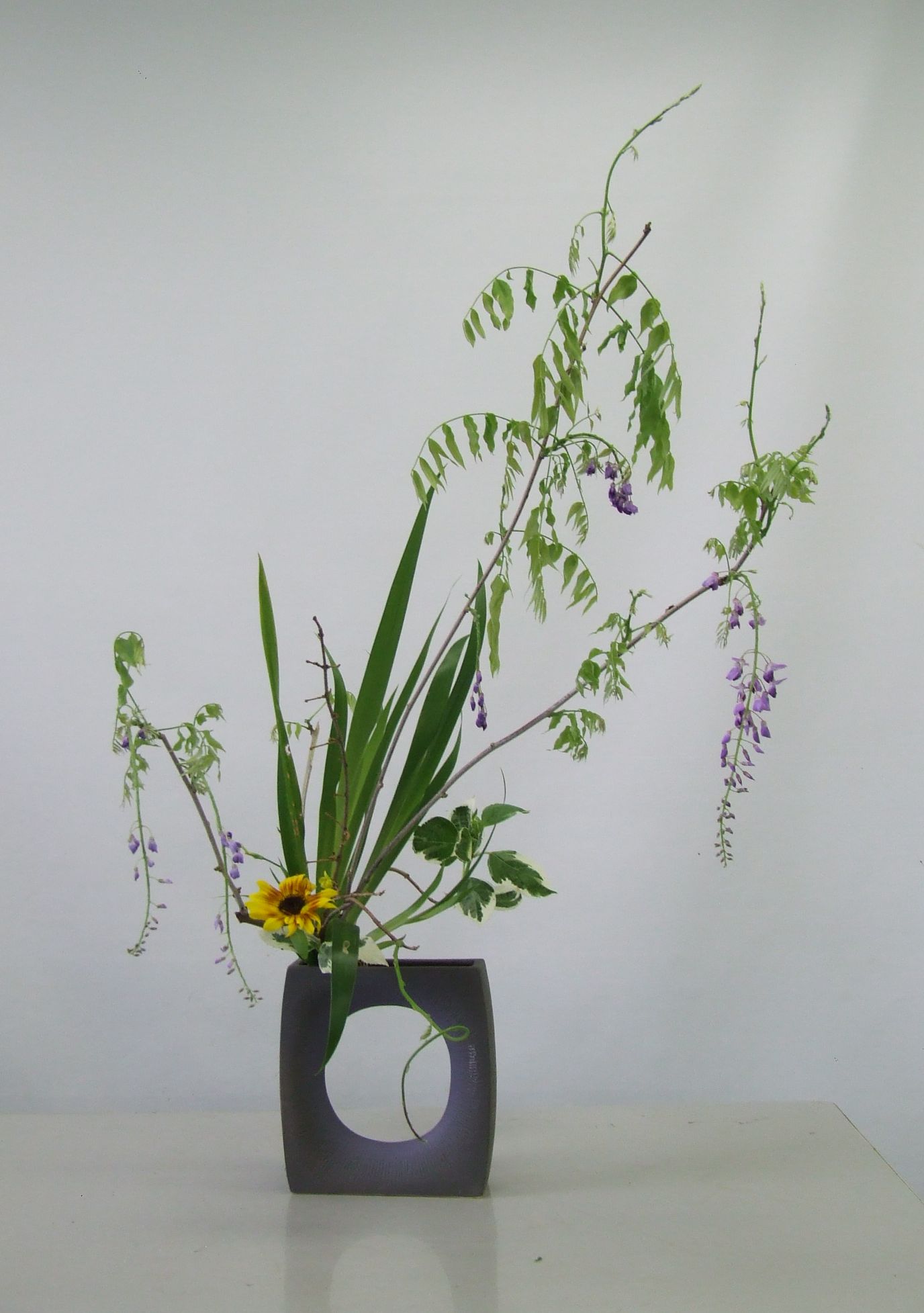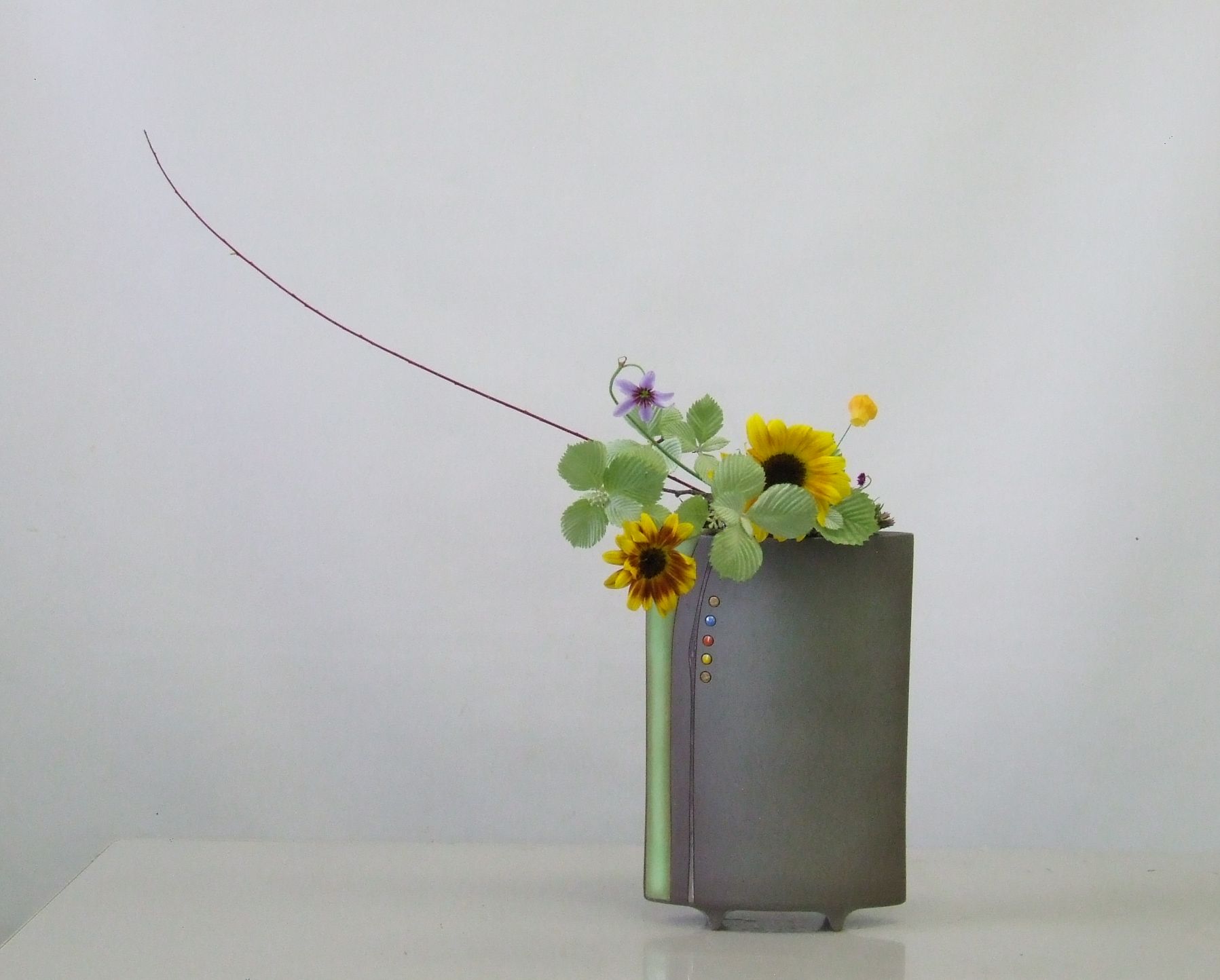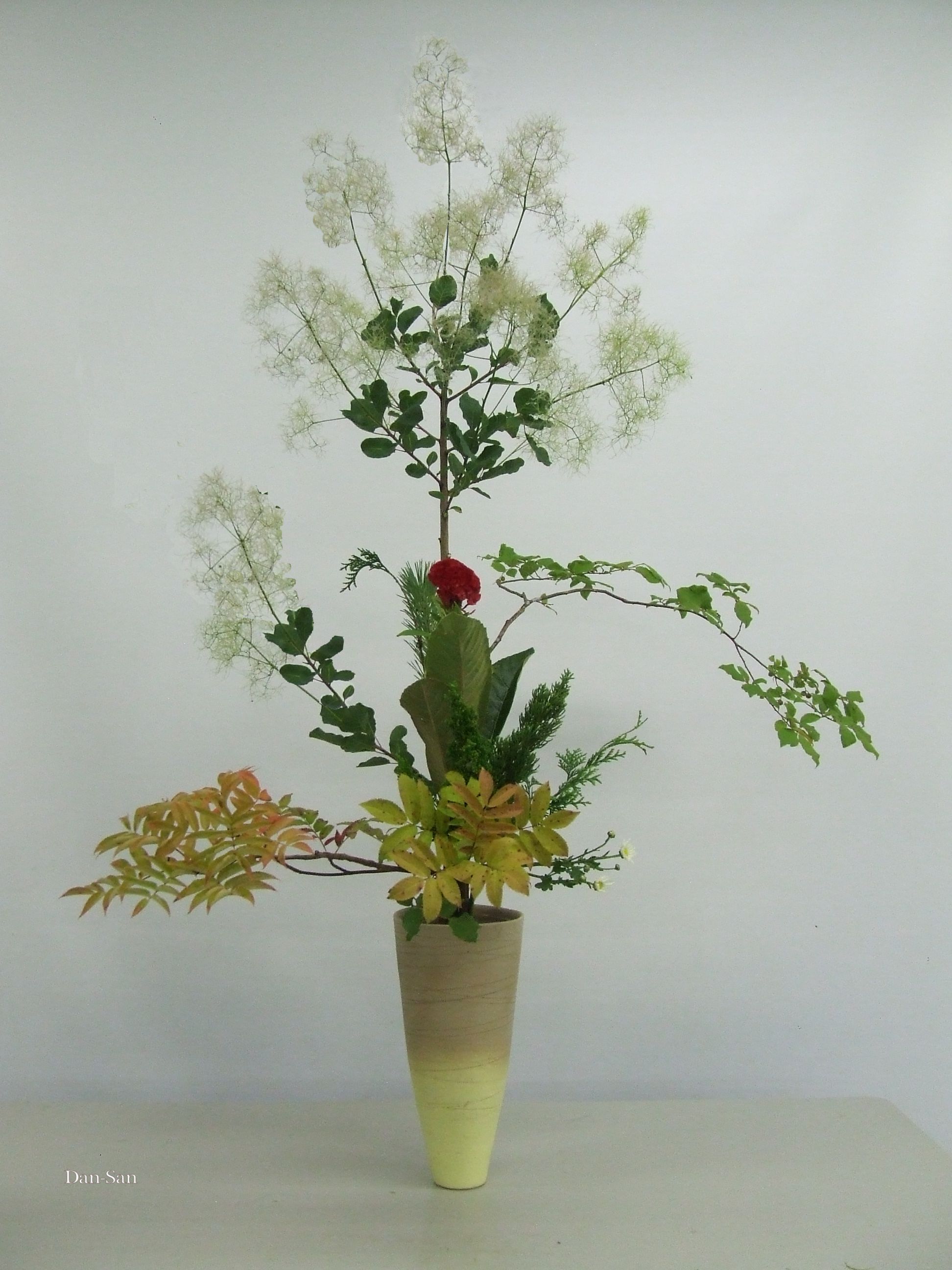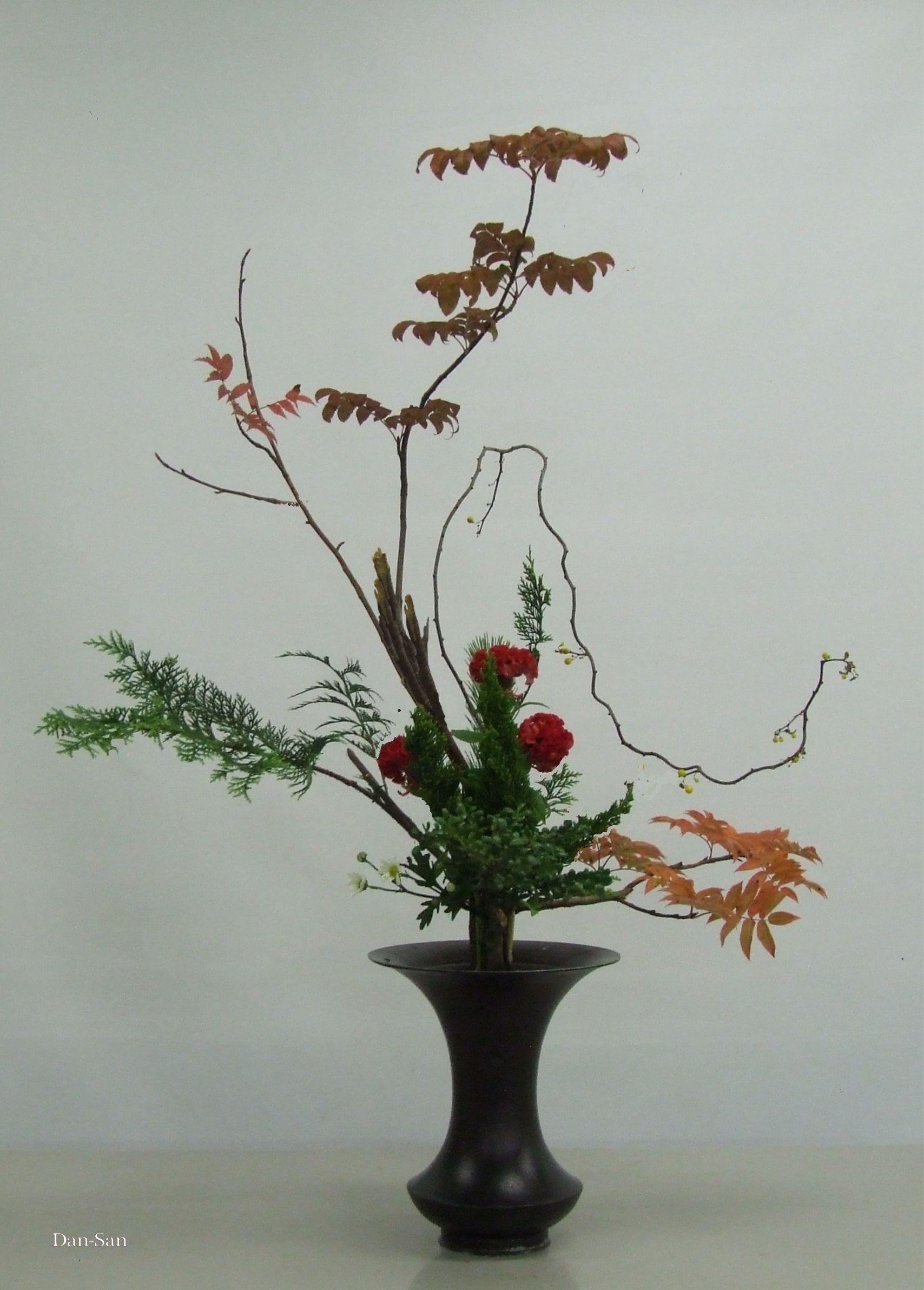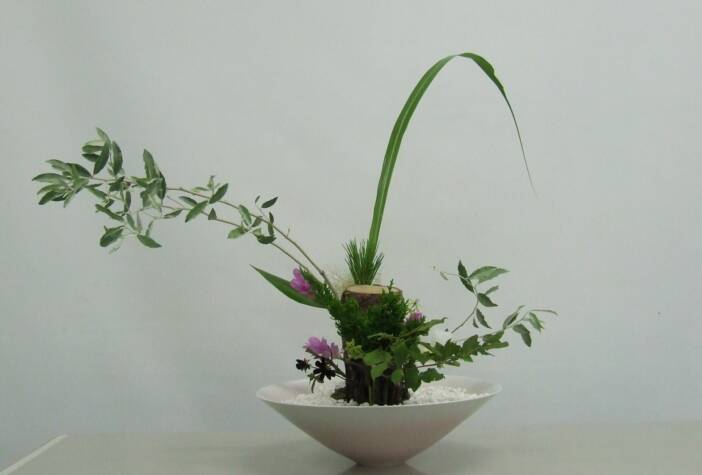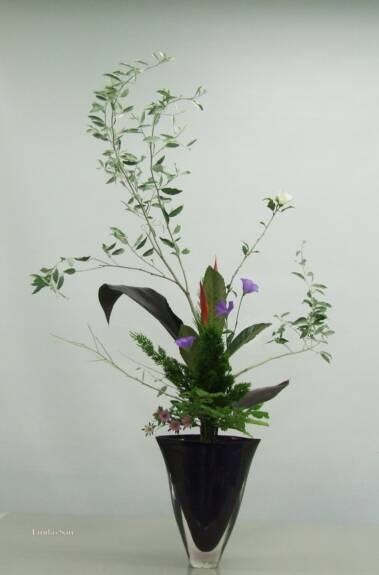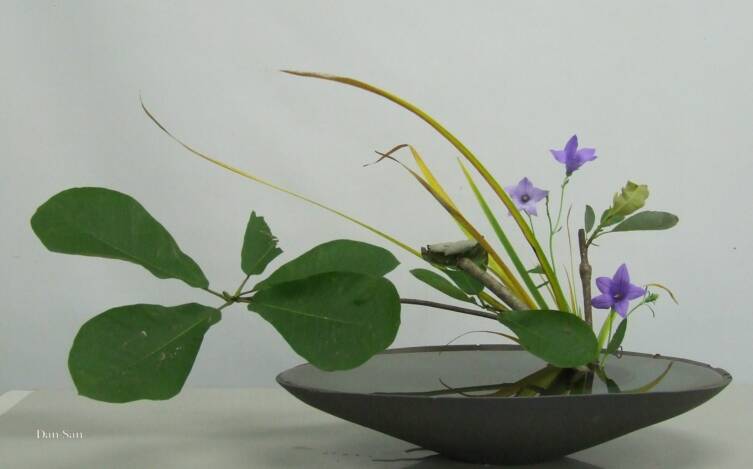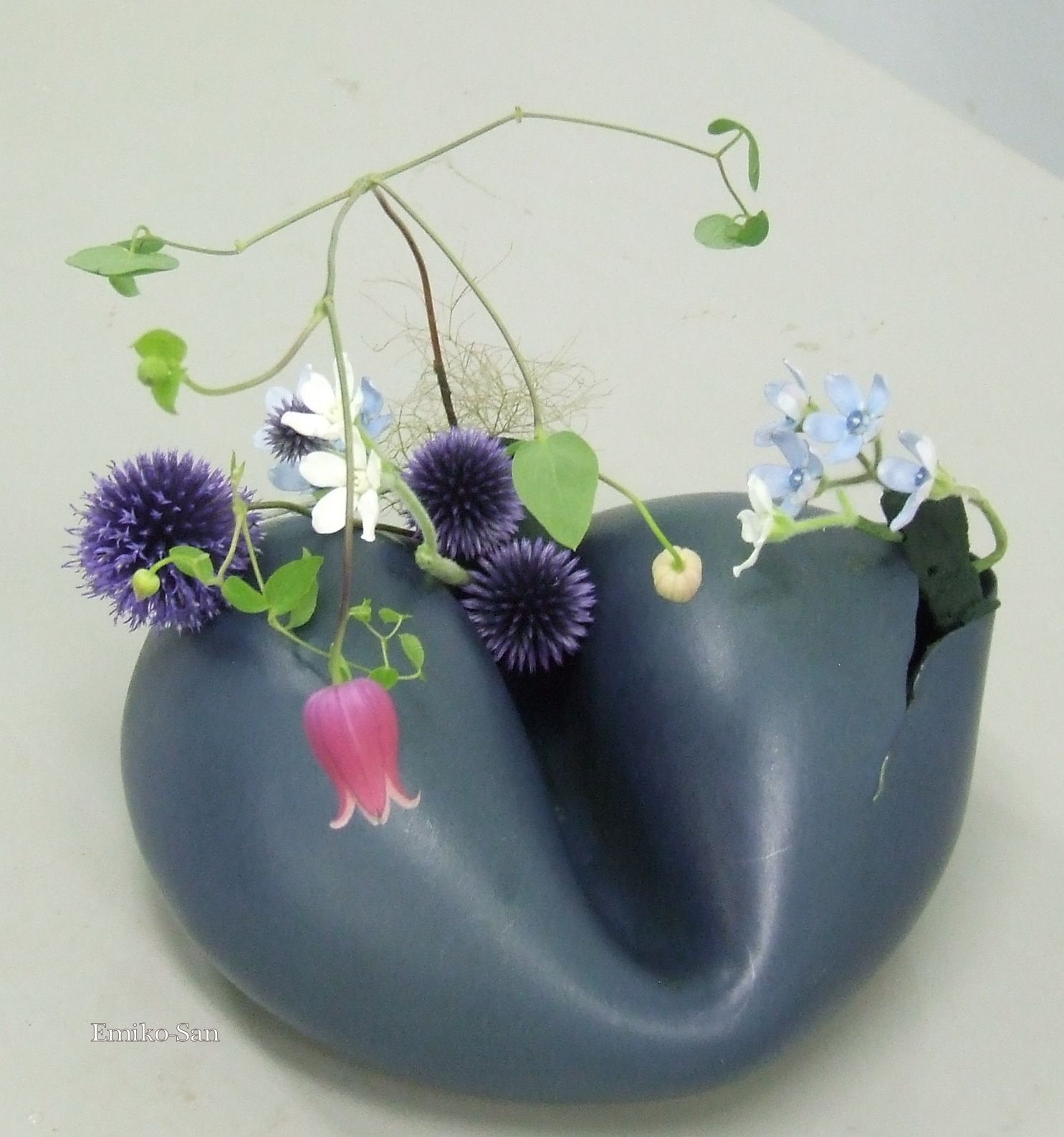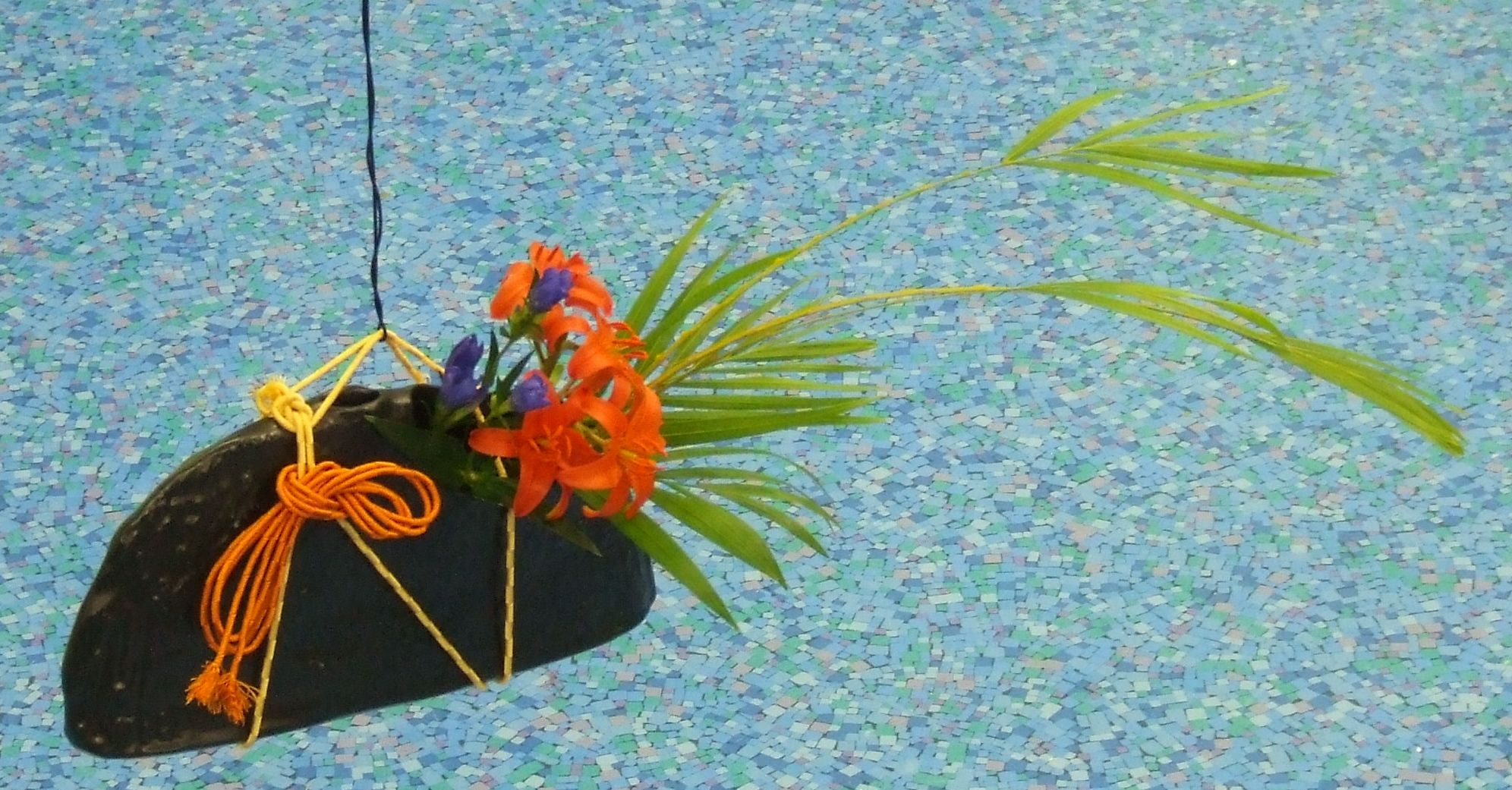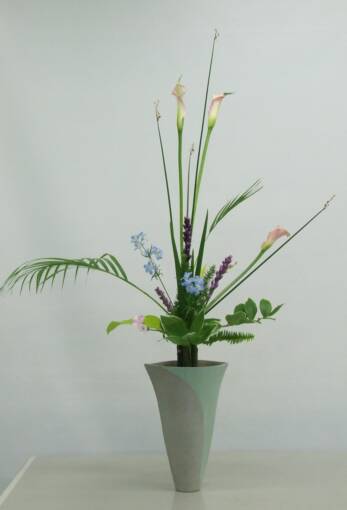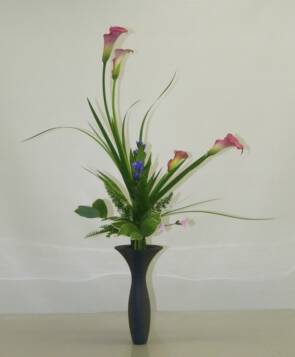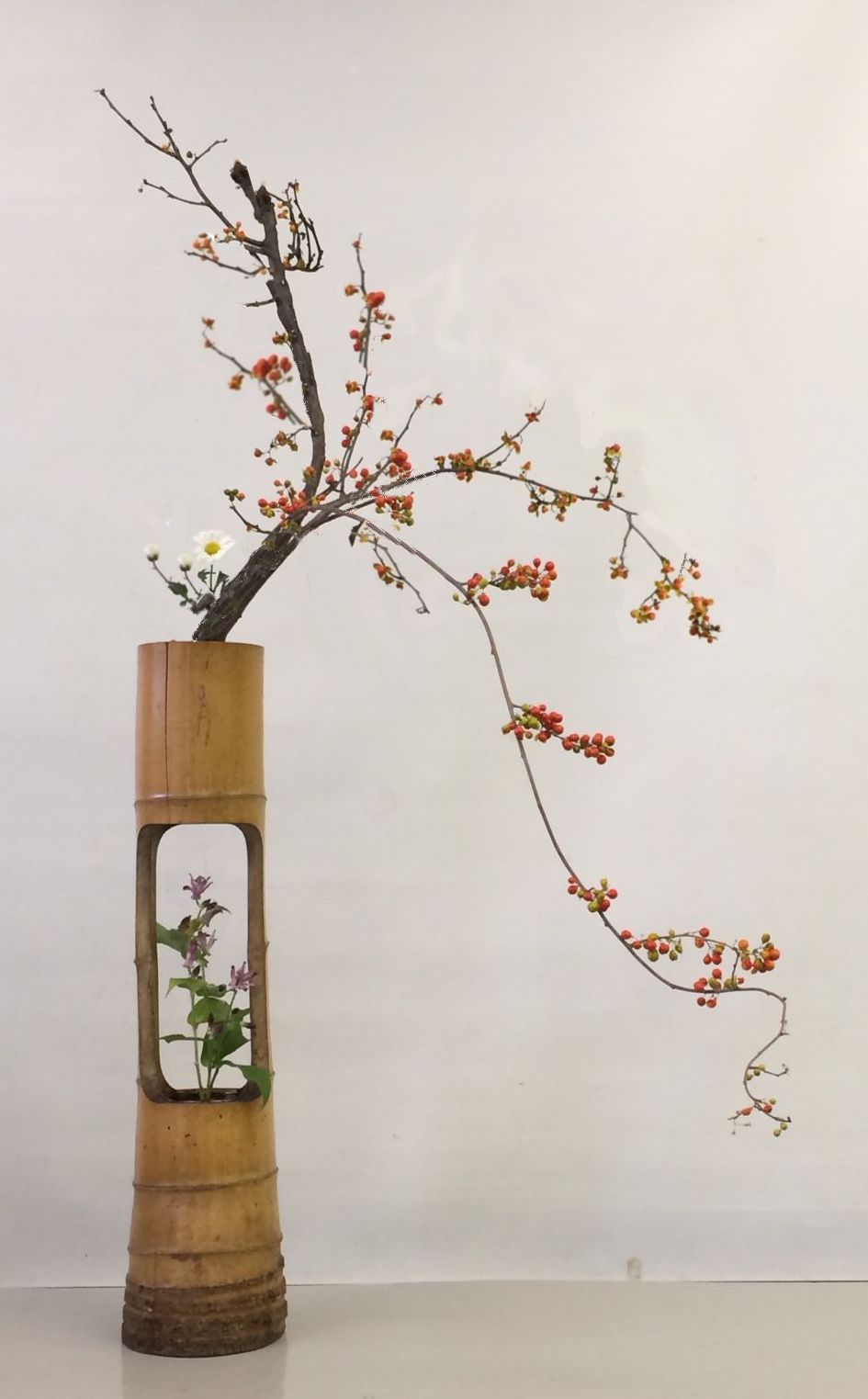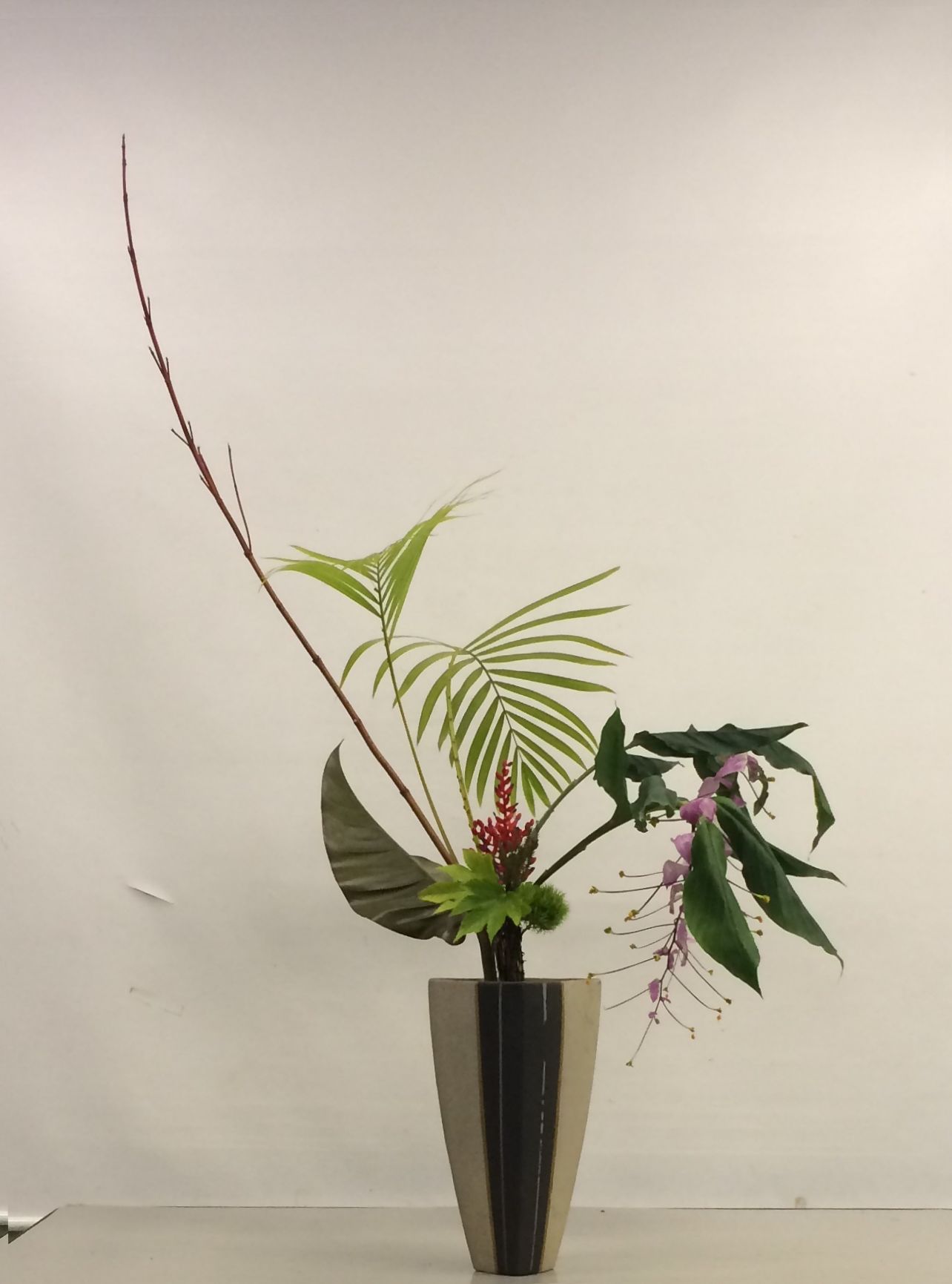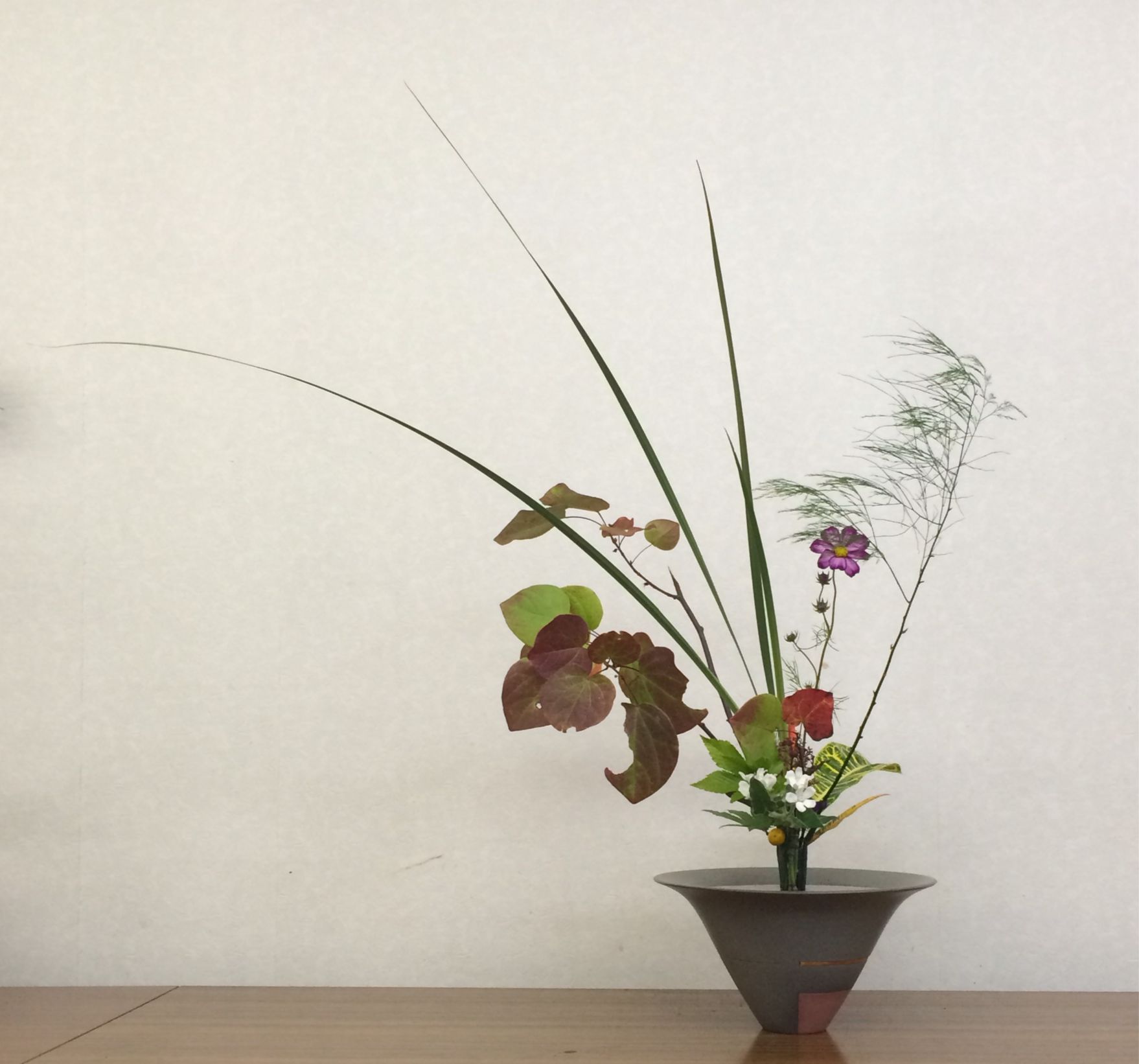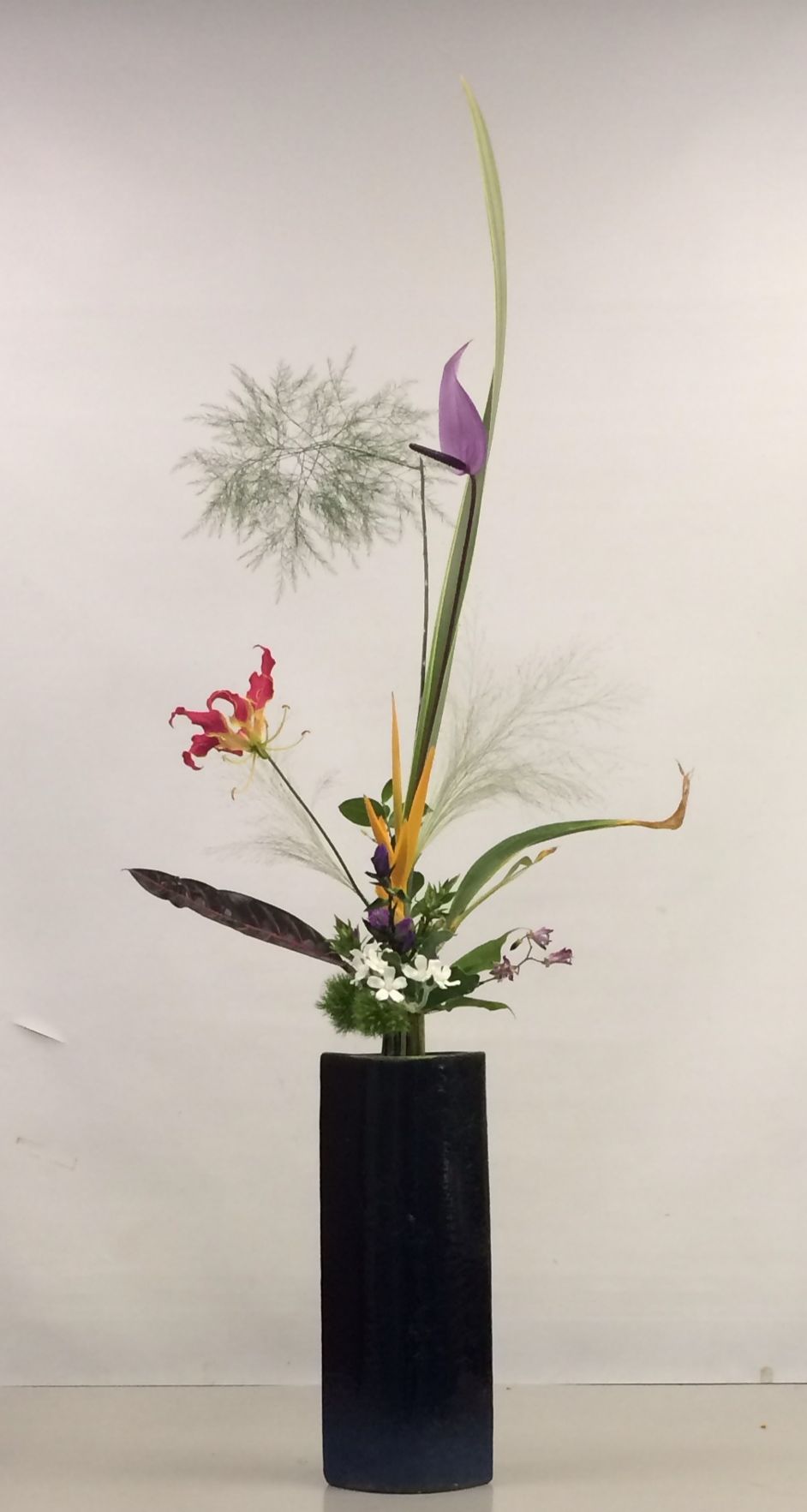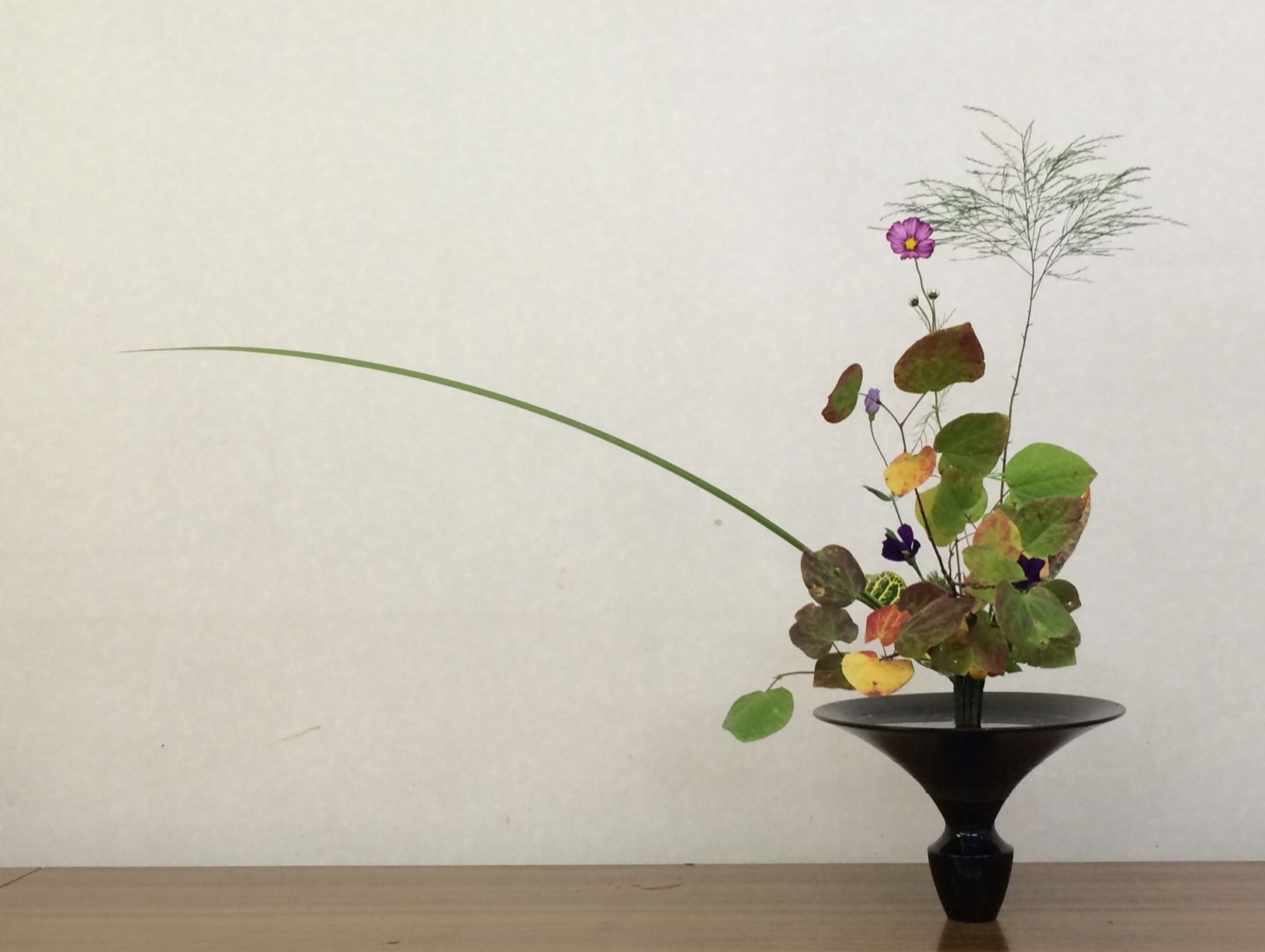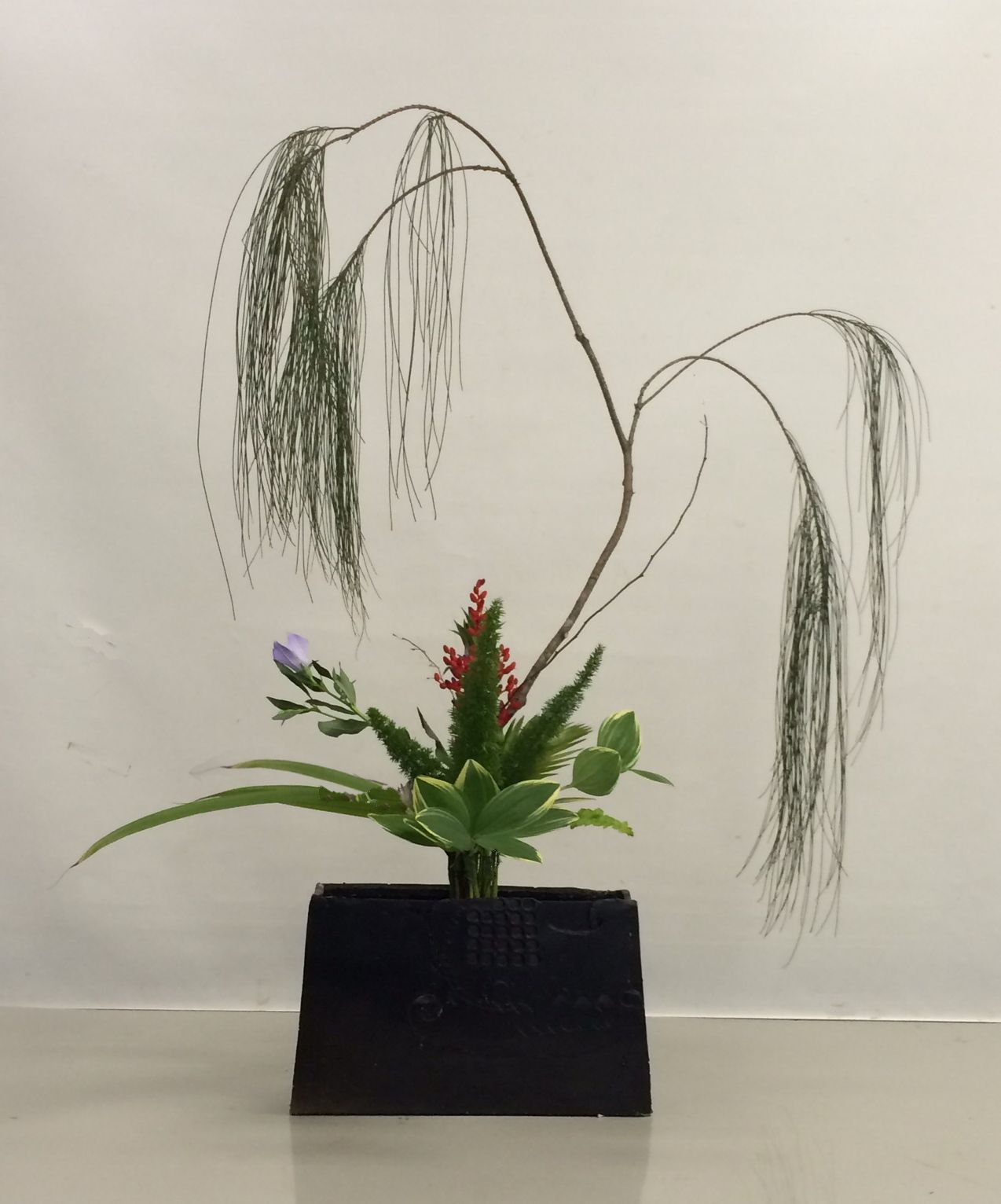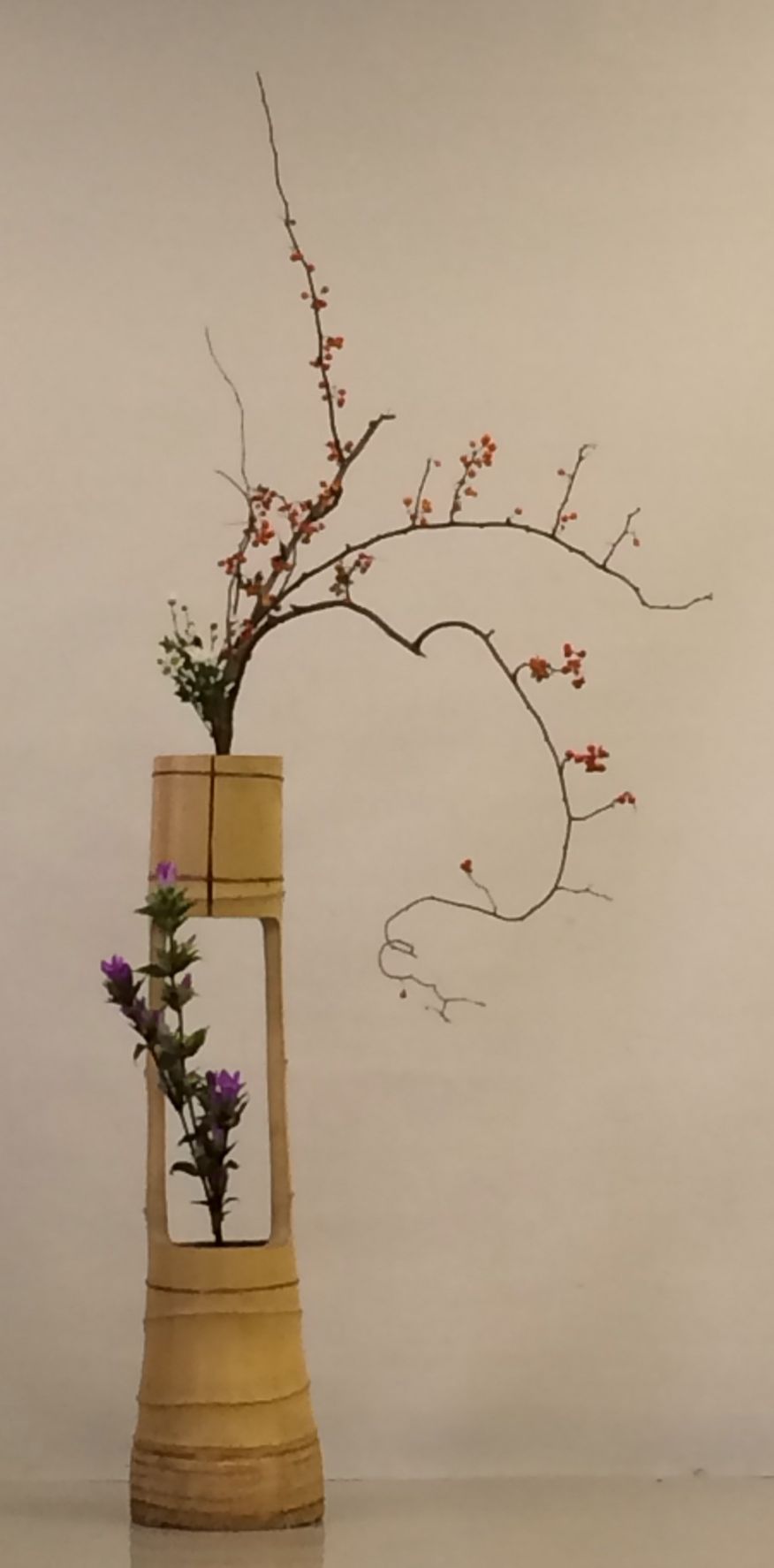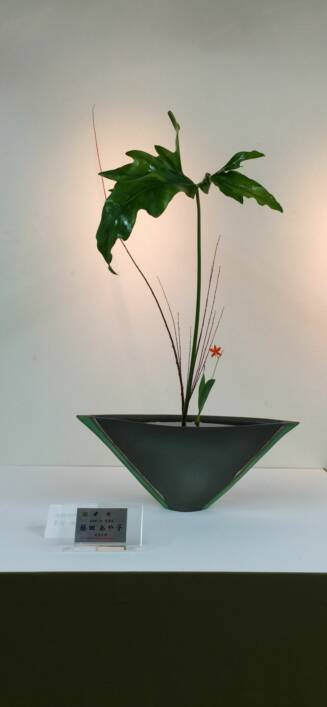 Mie Prefecture Exhibition, November 2016.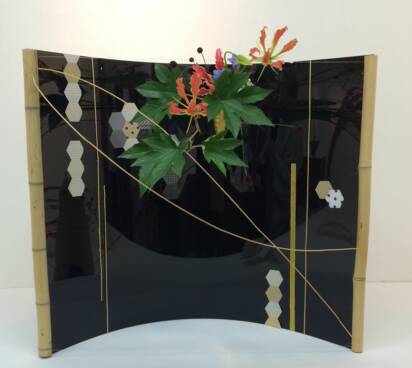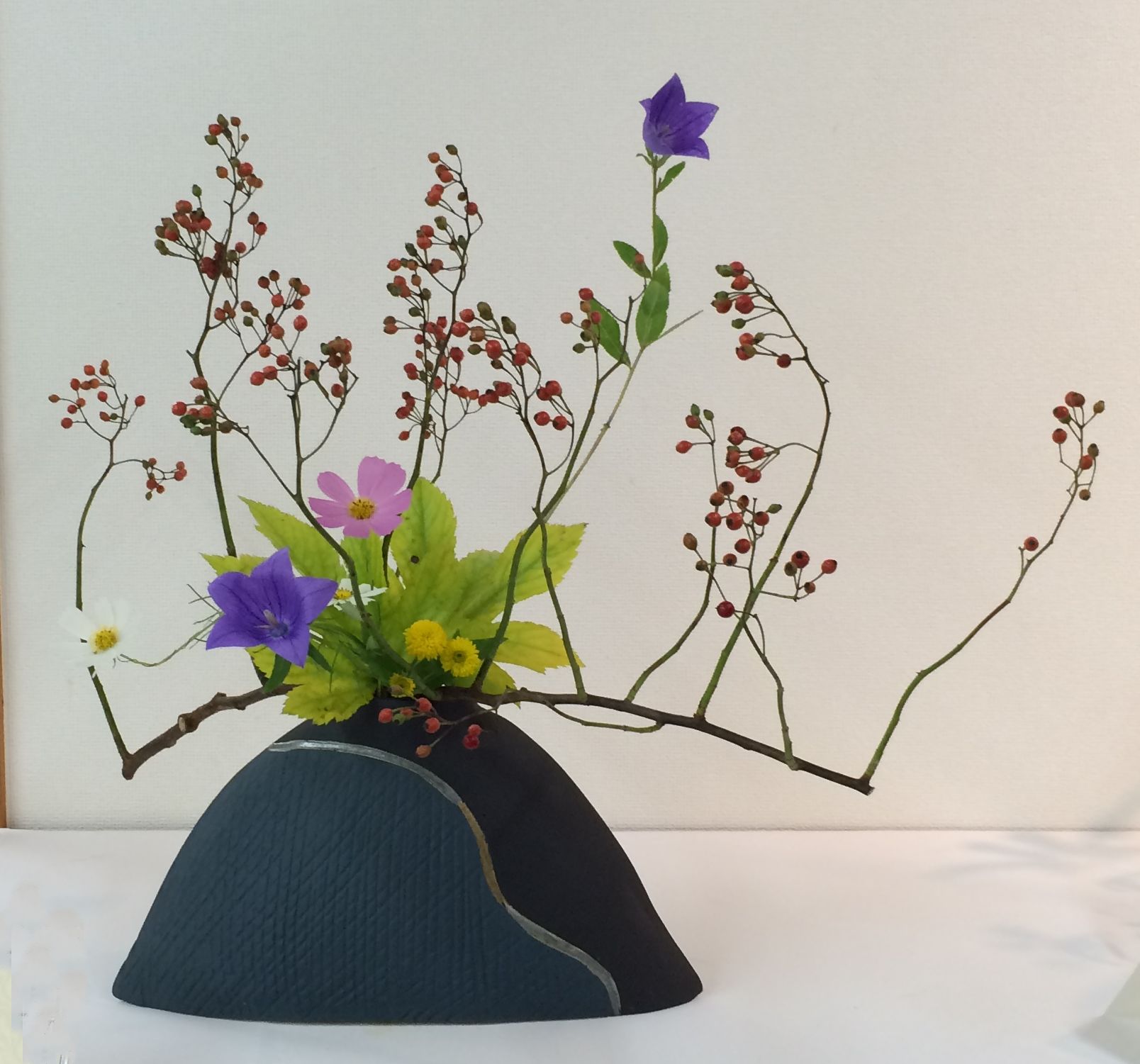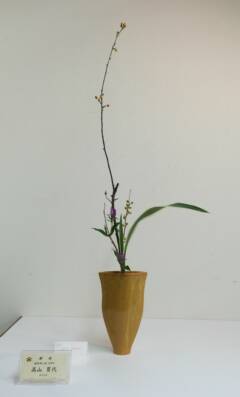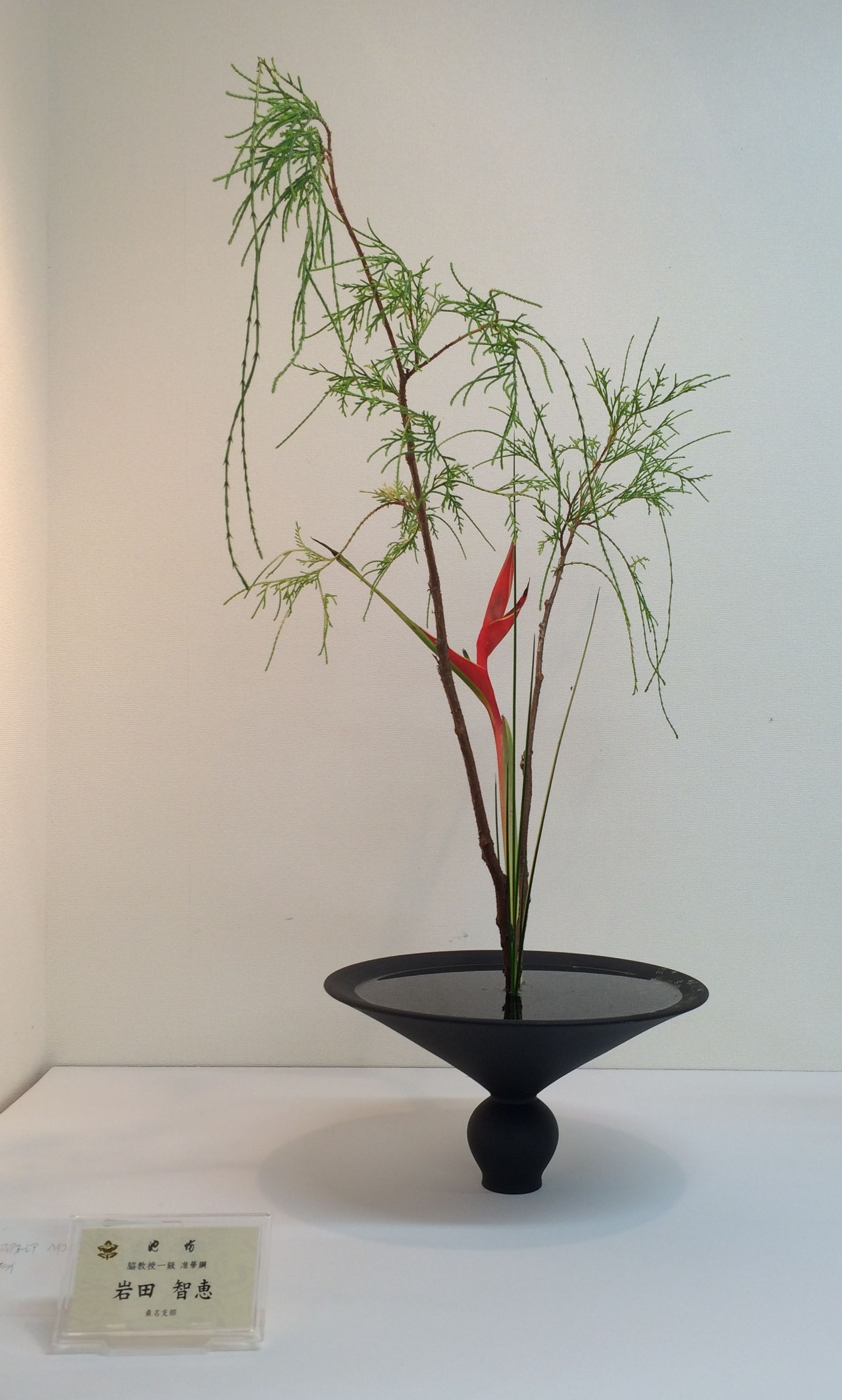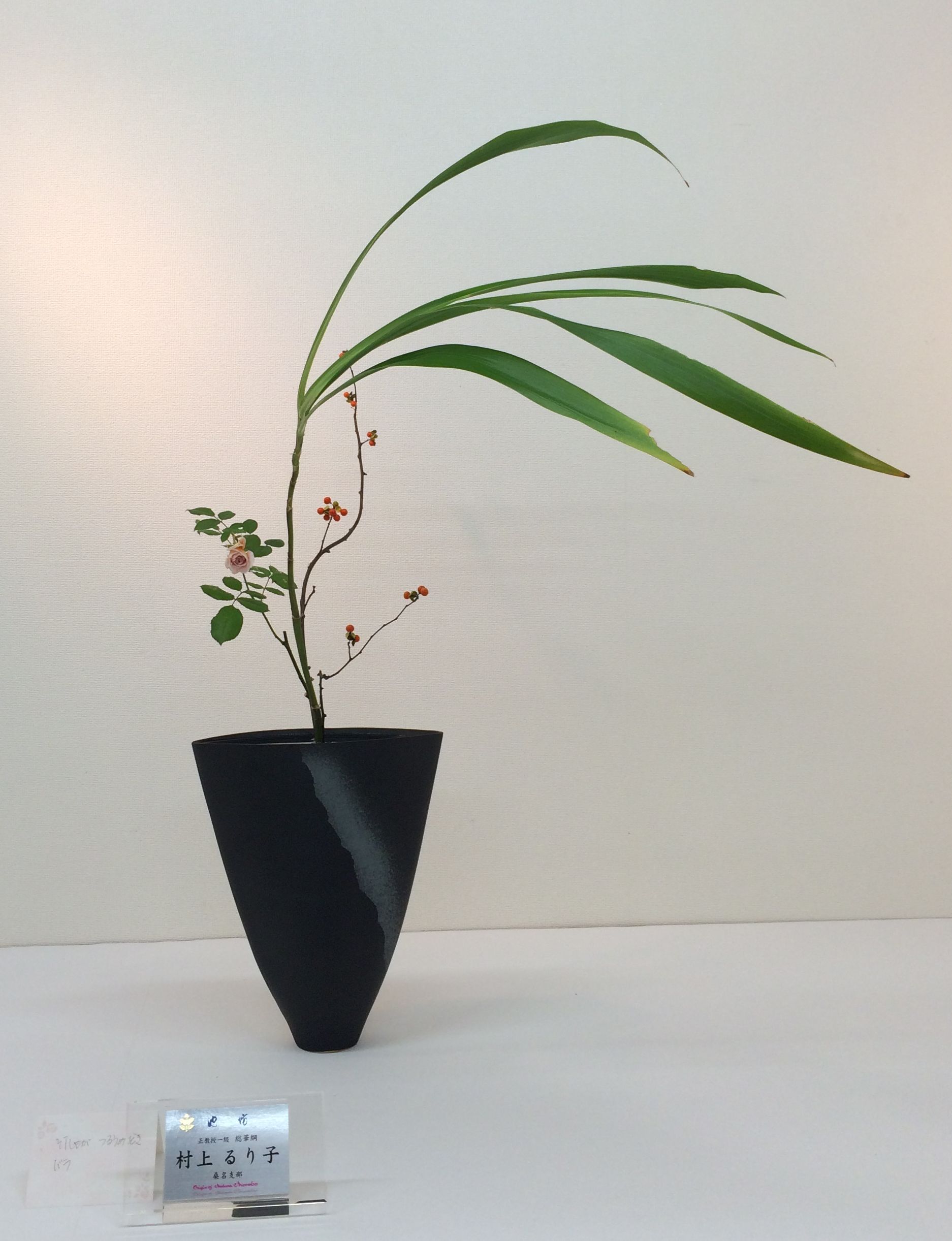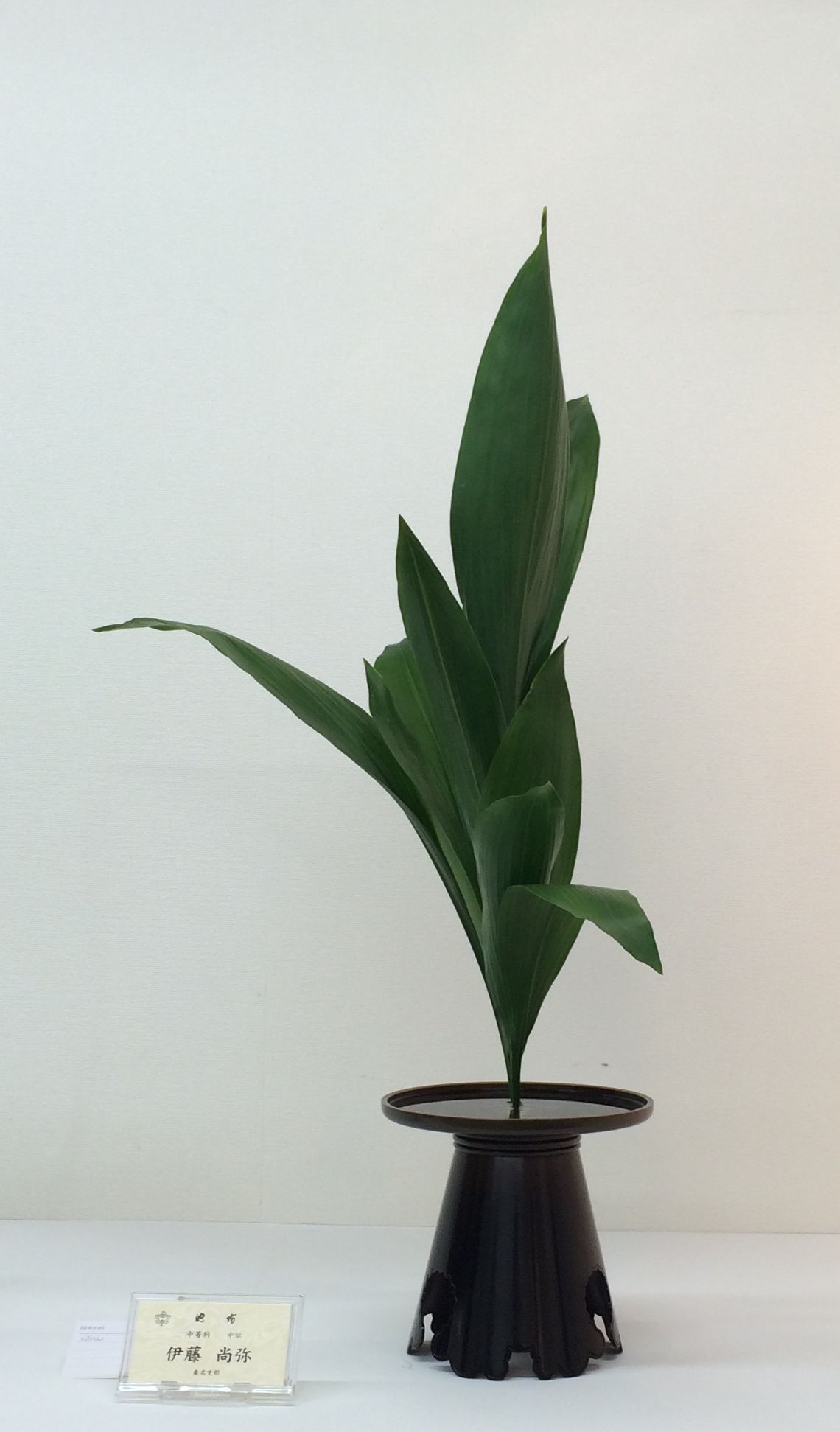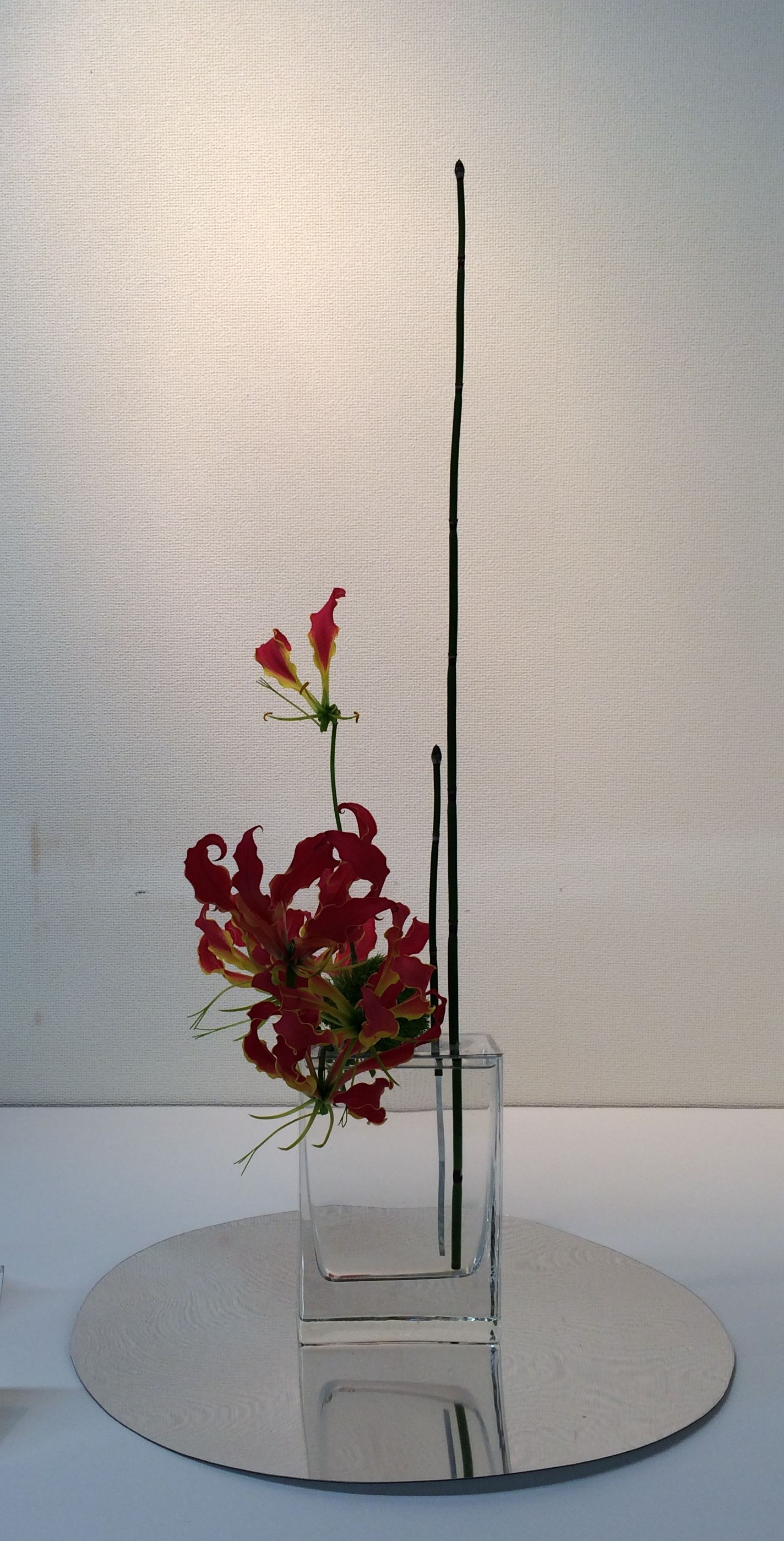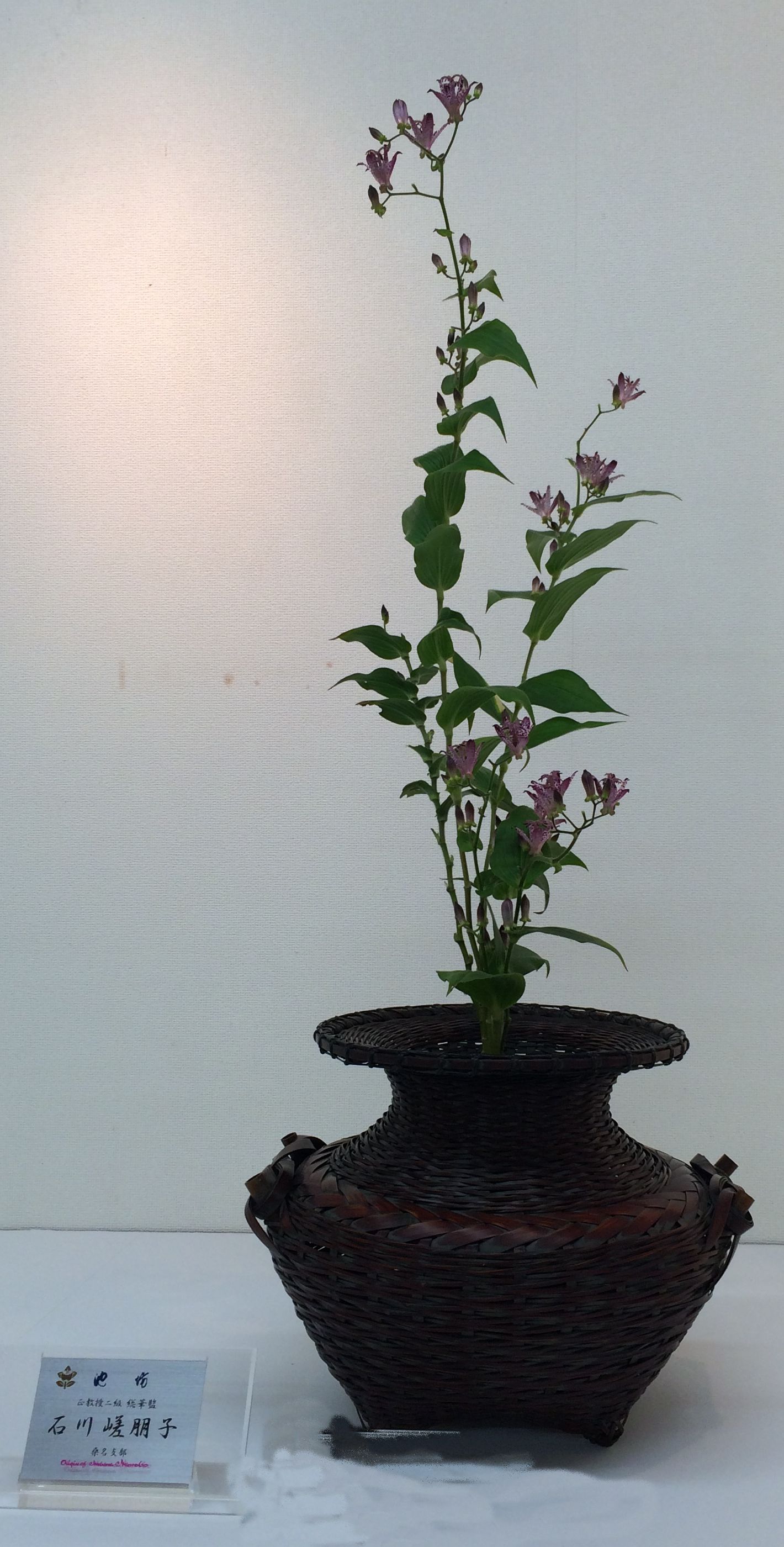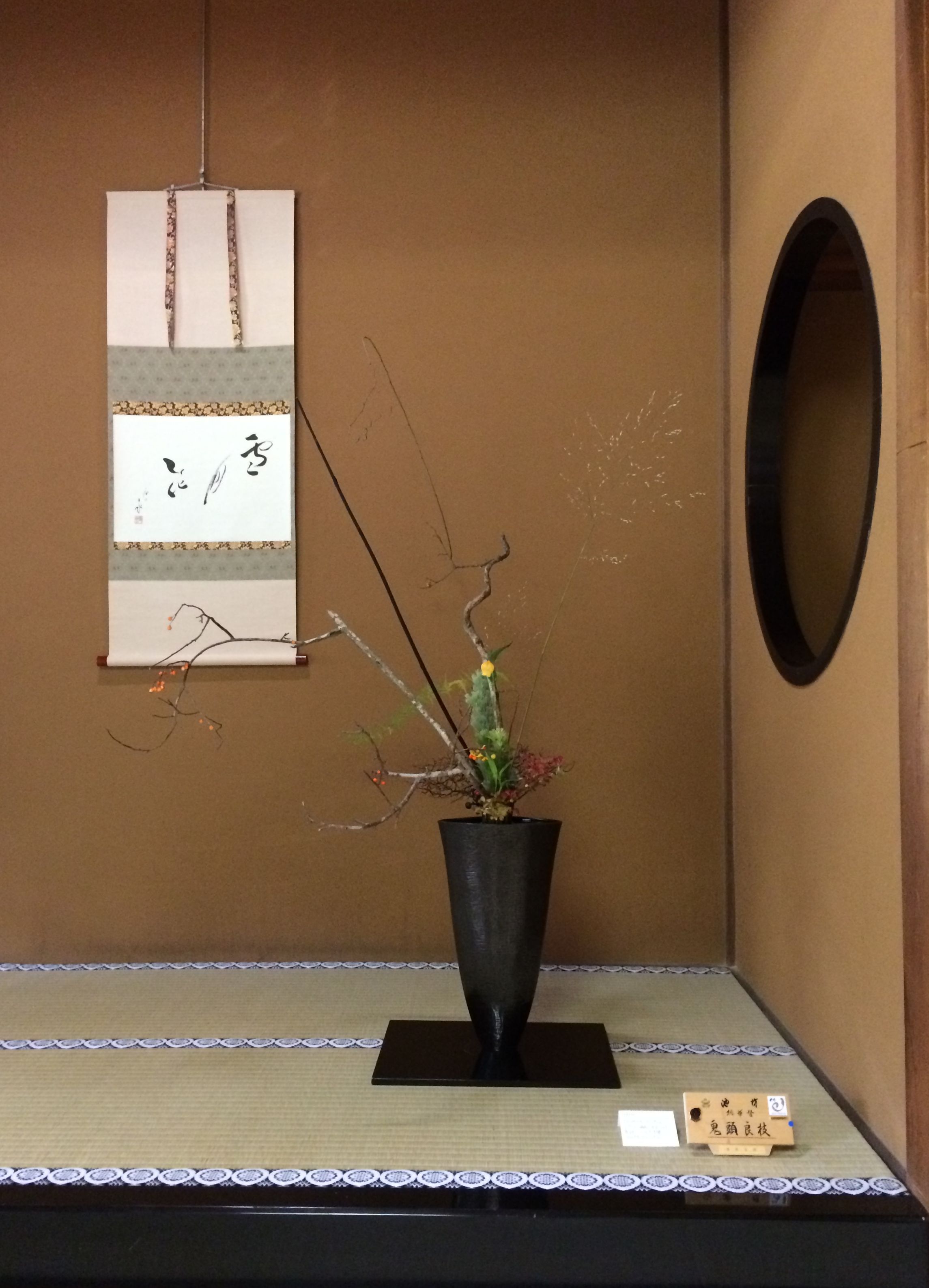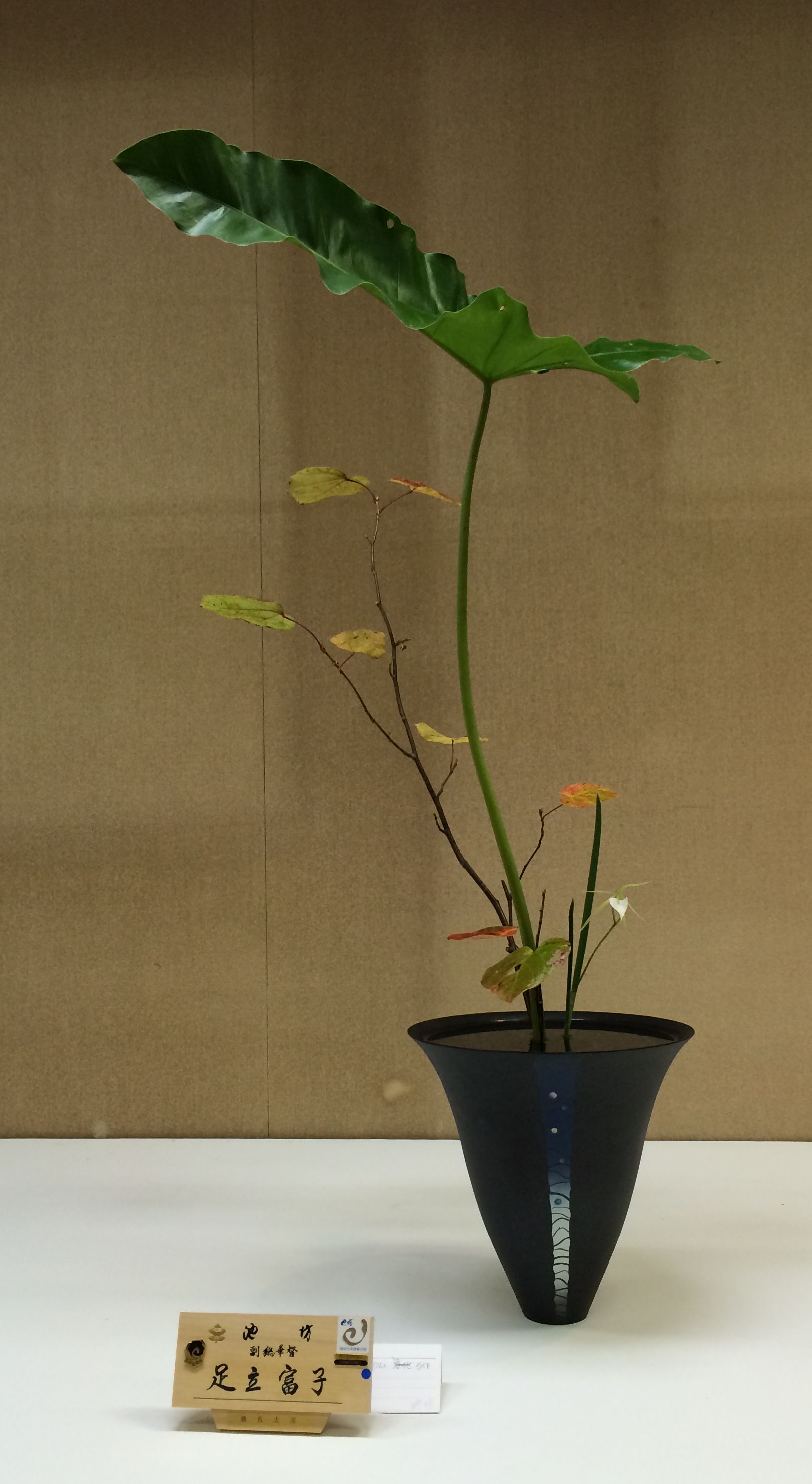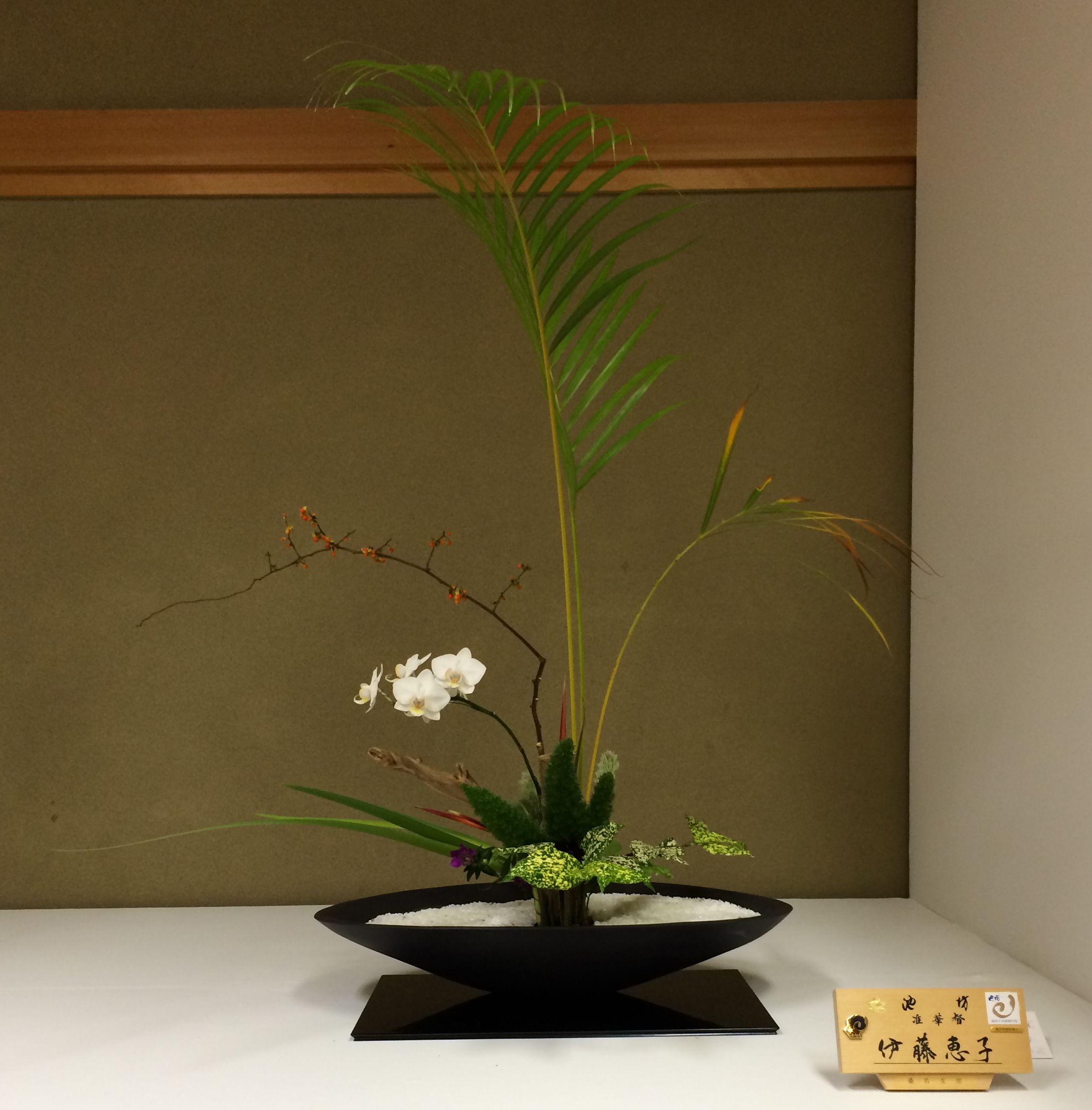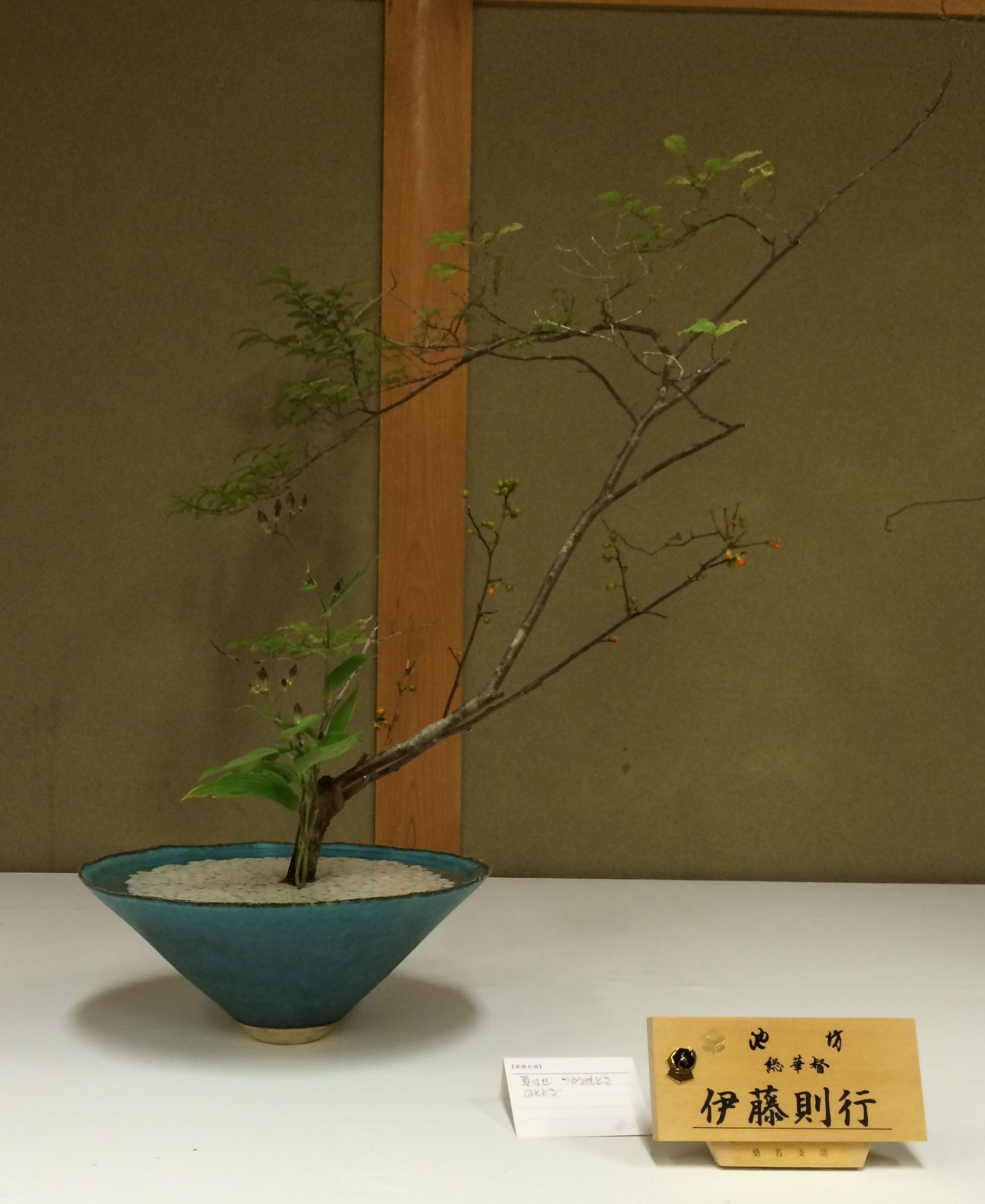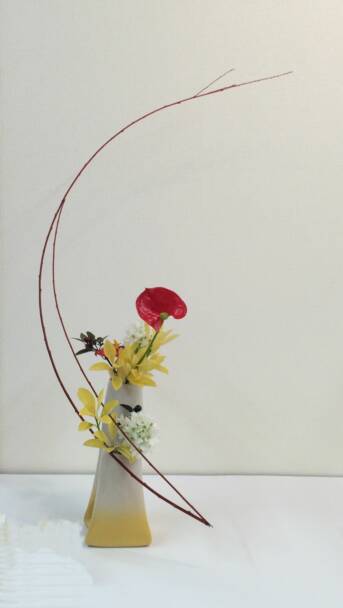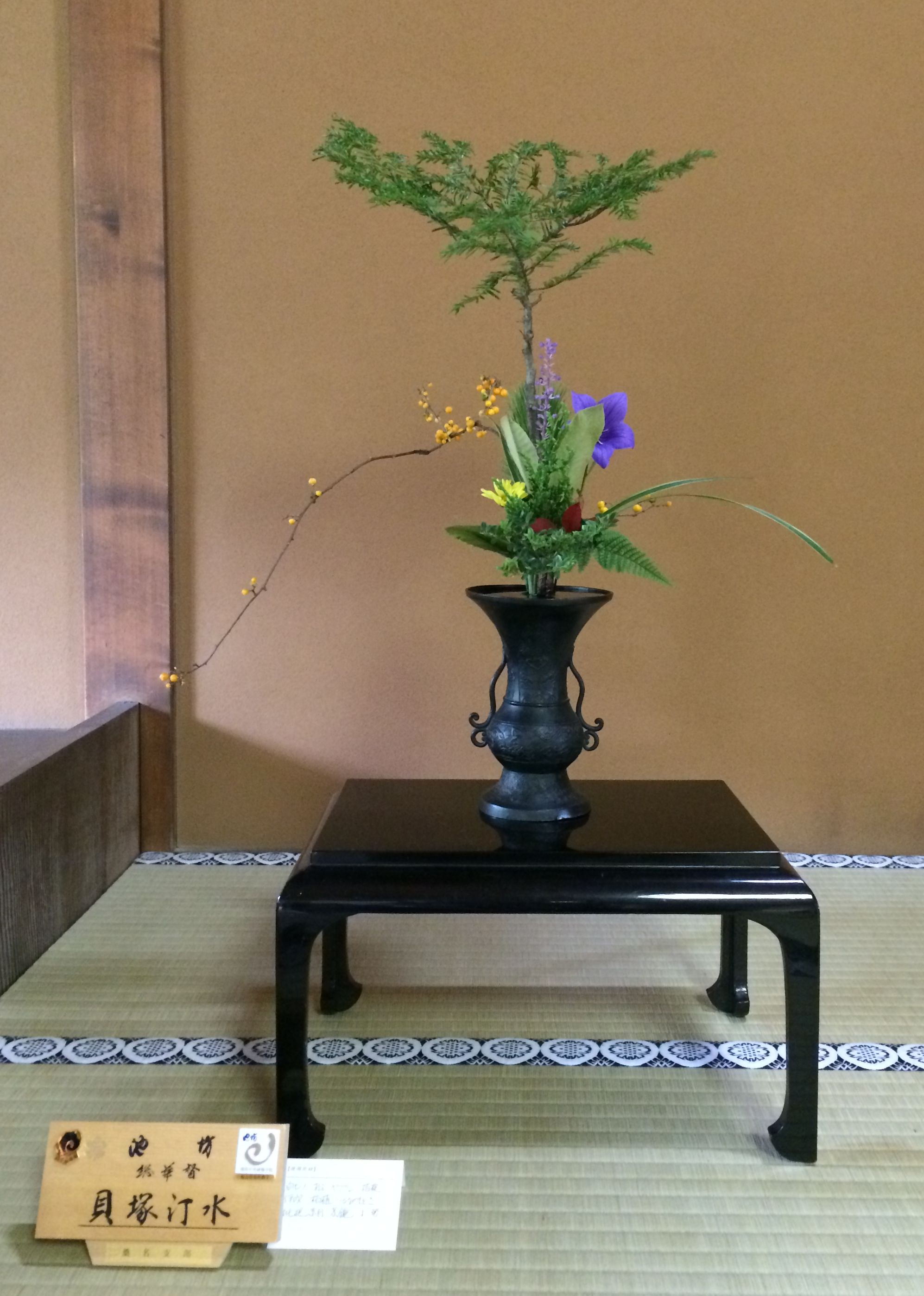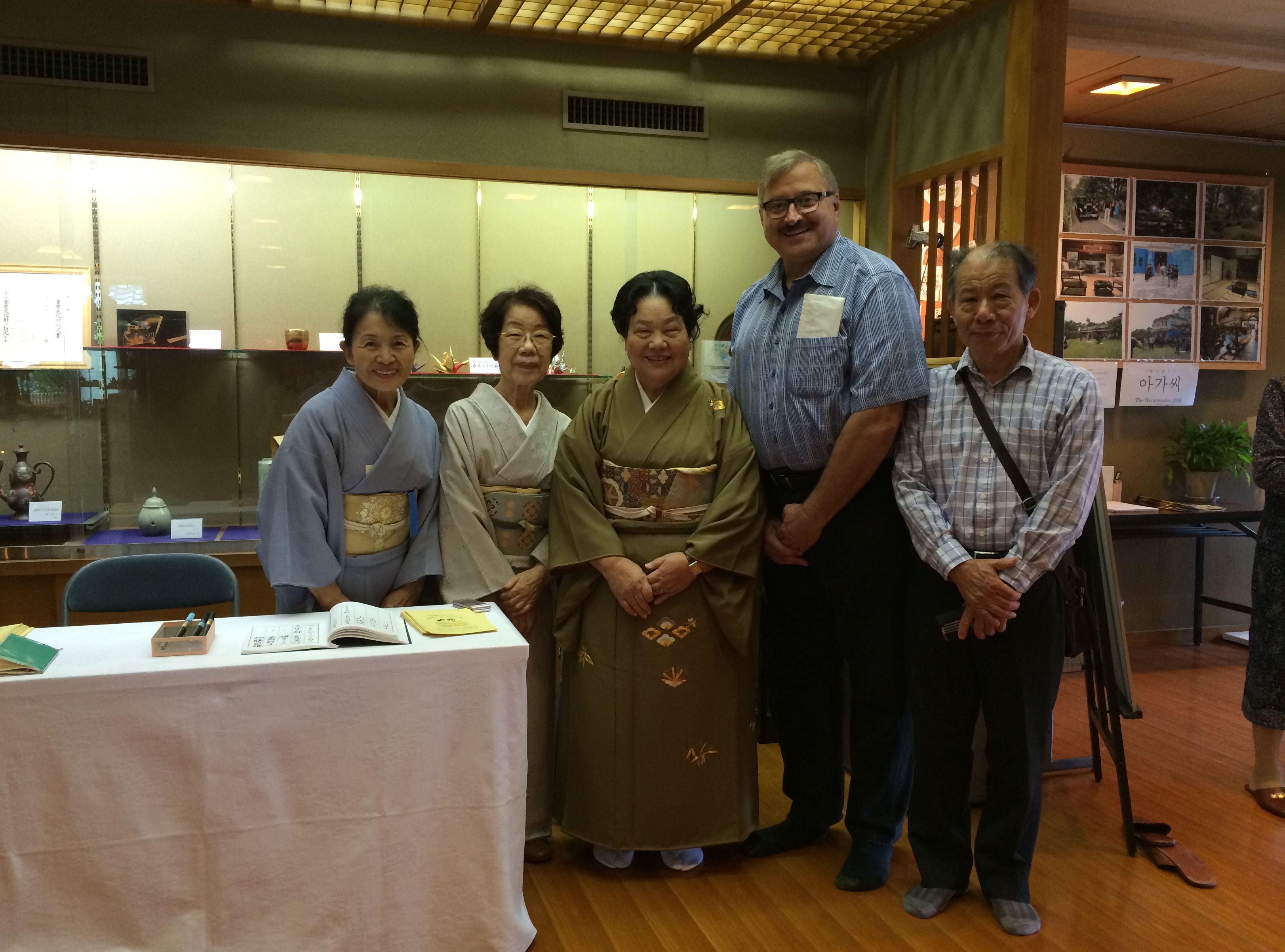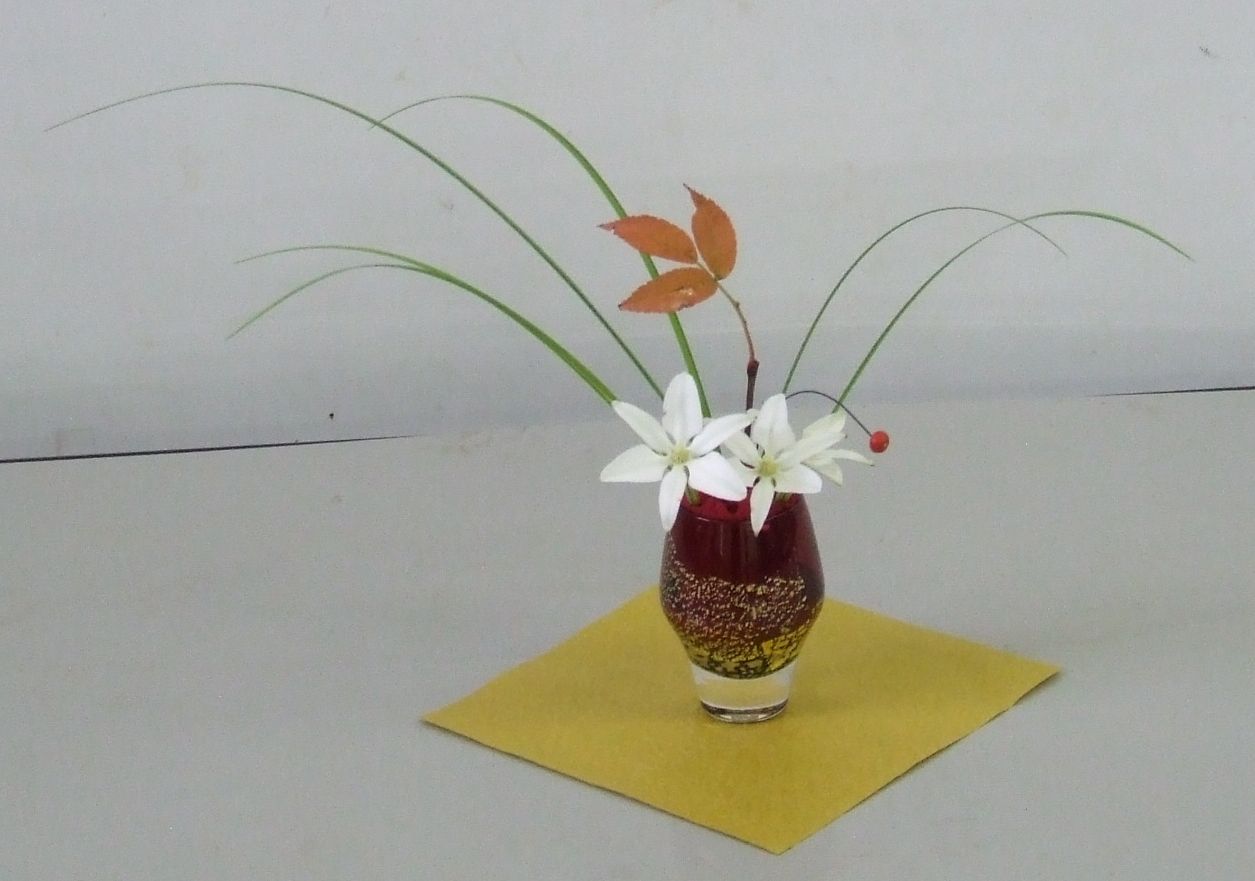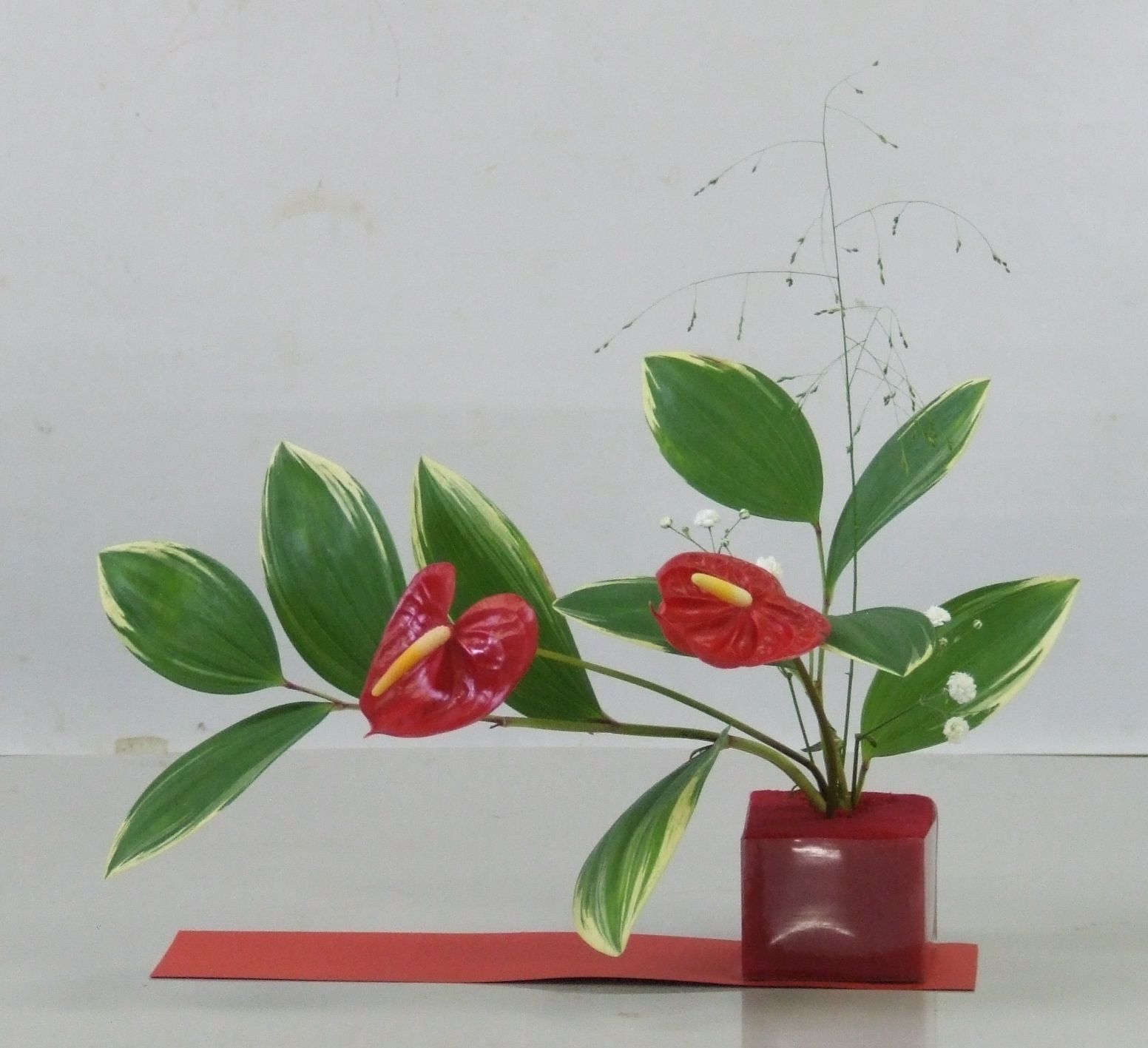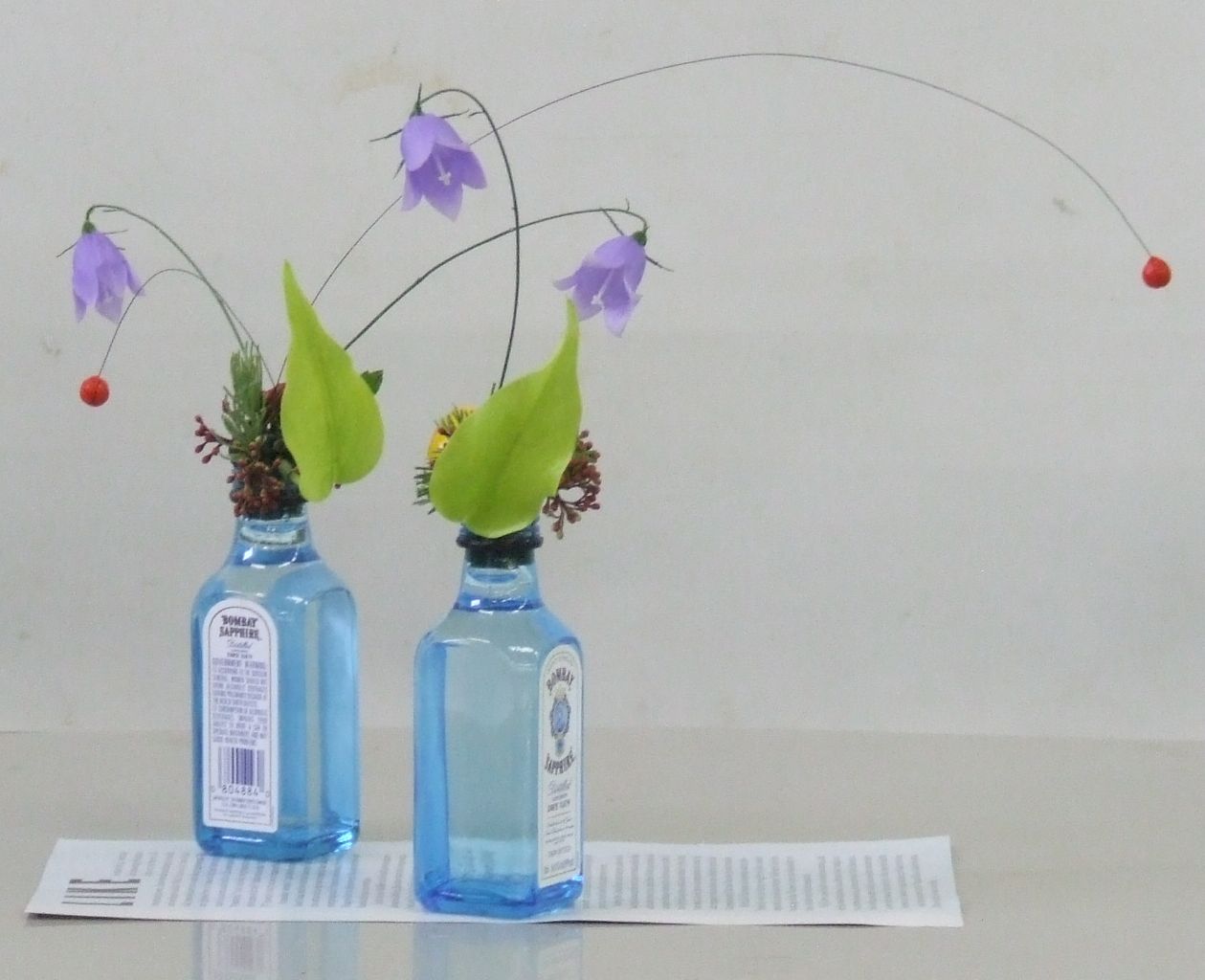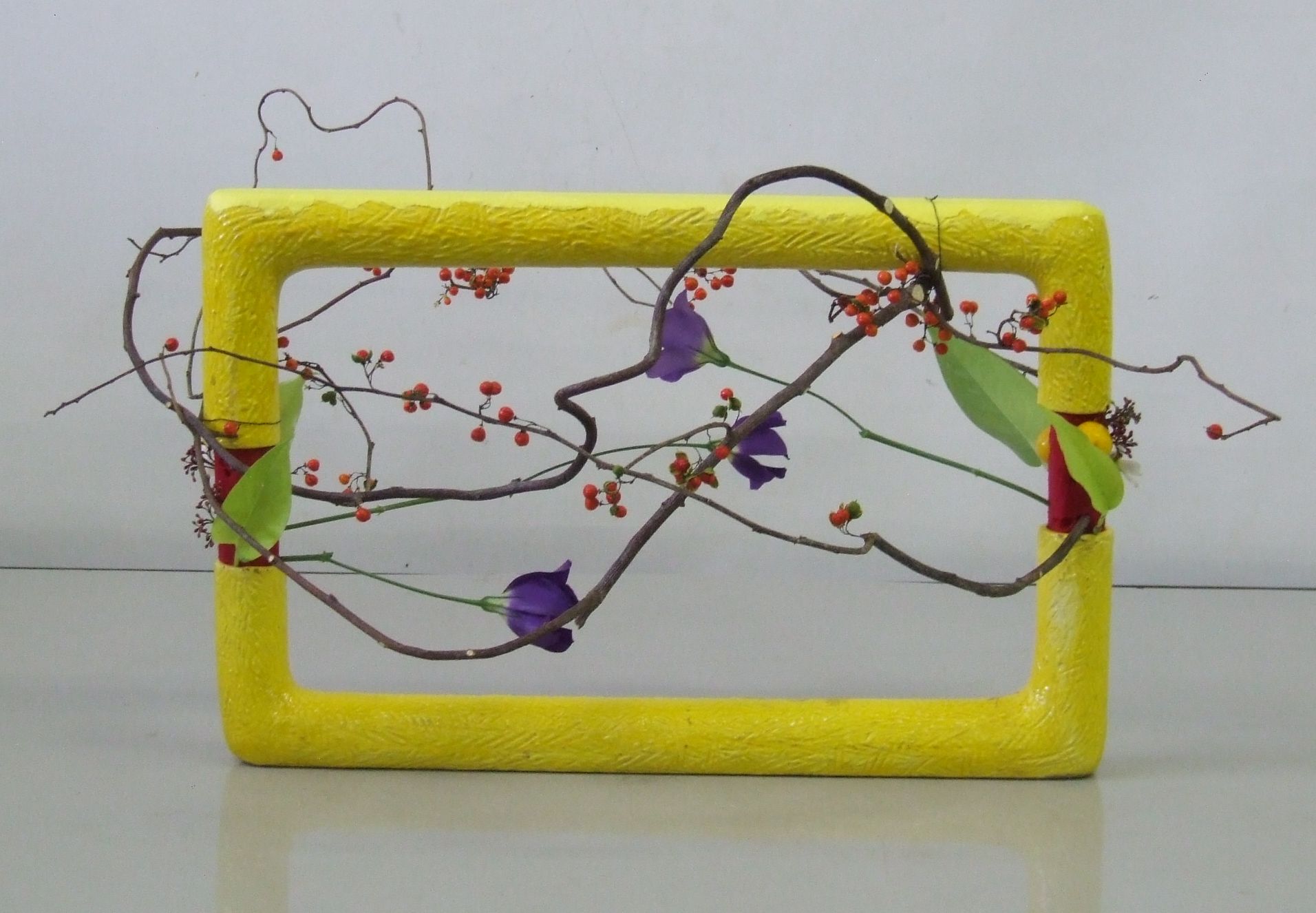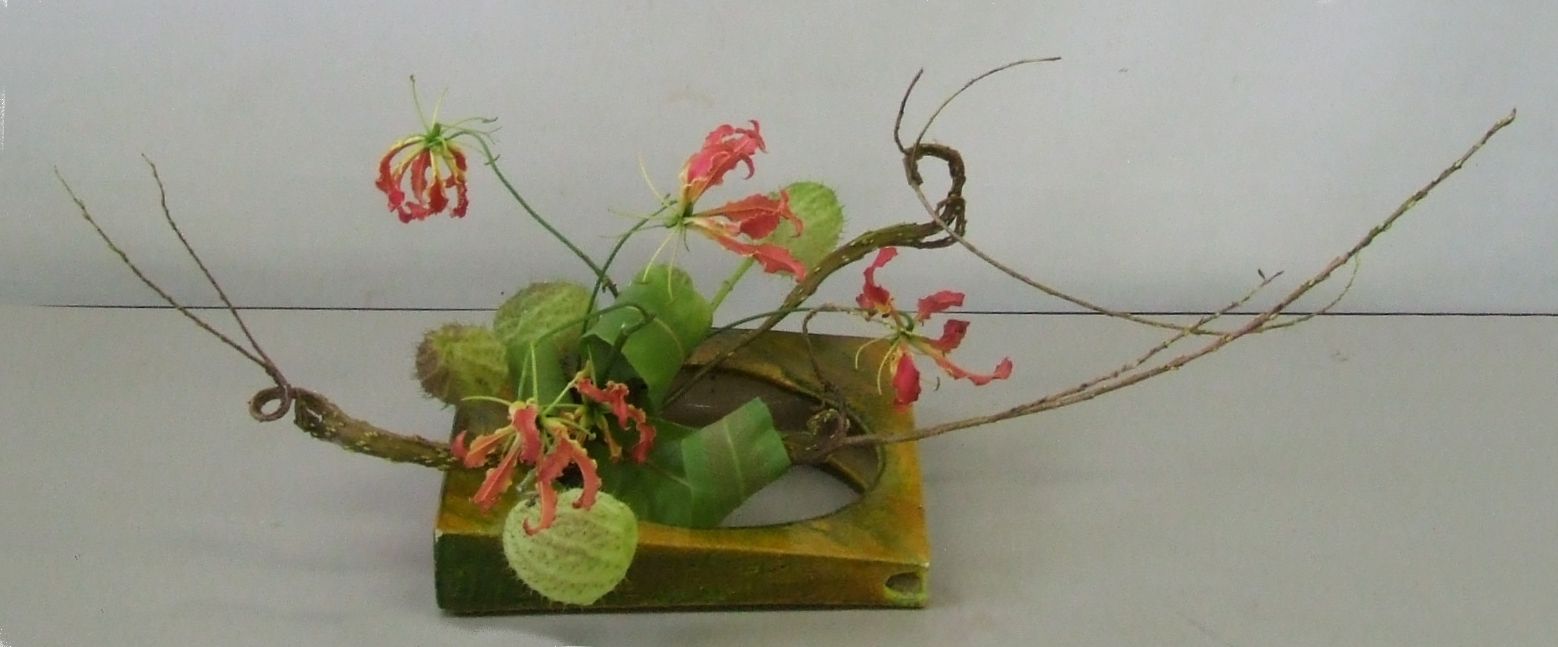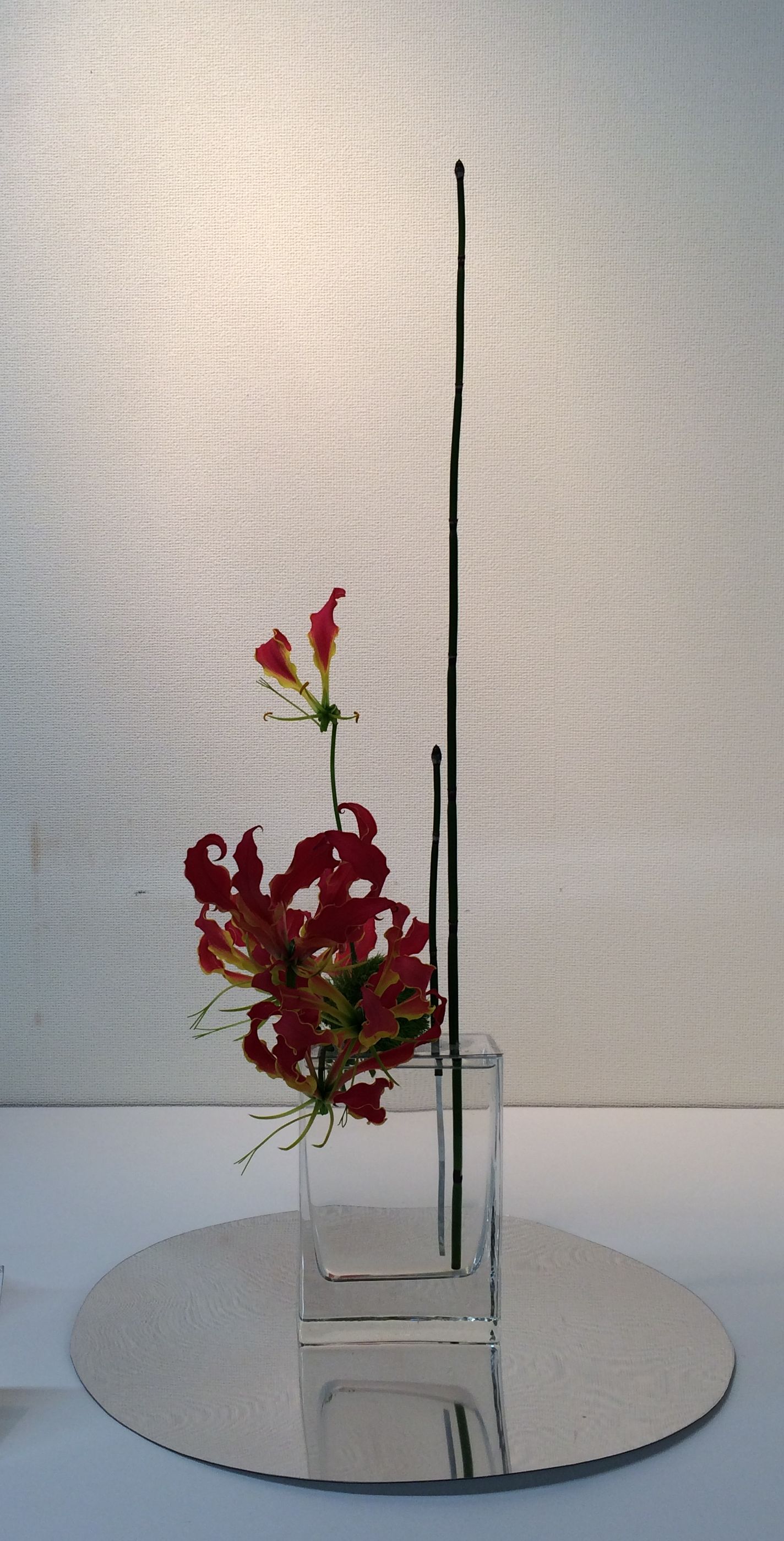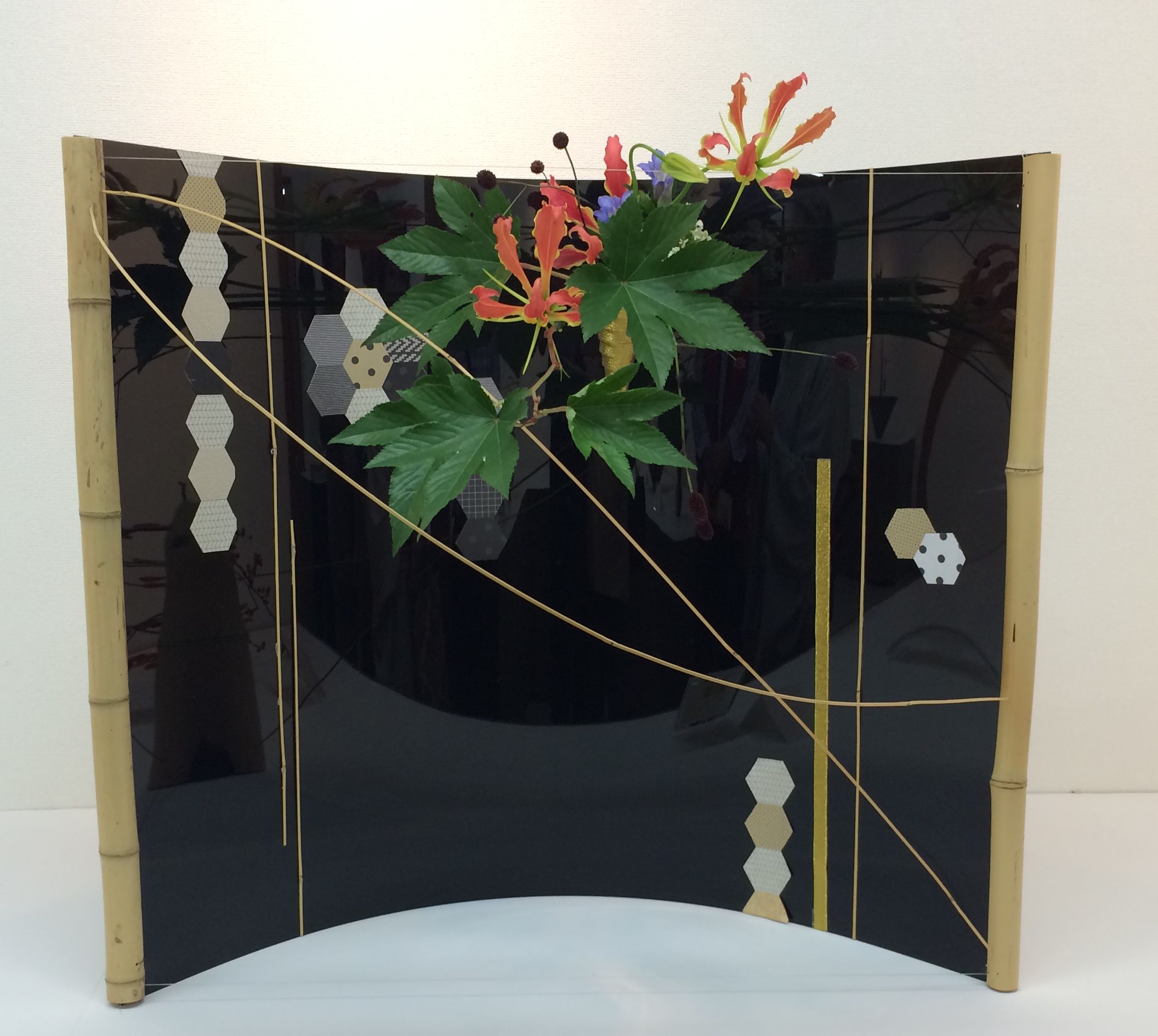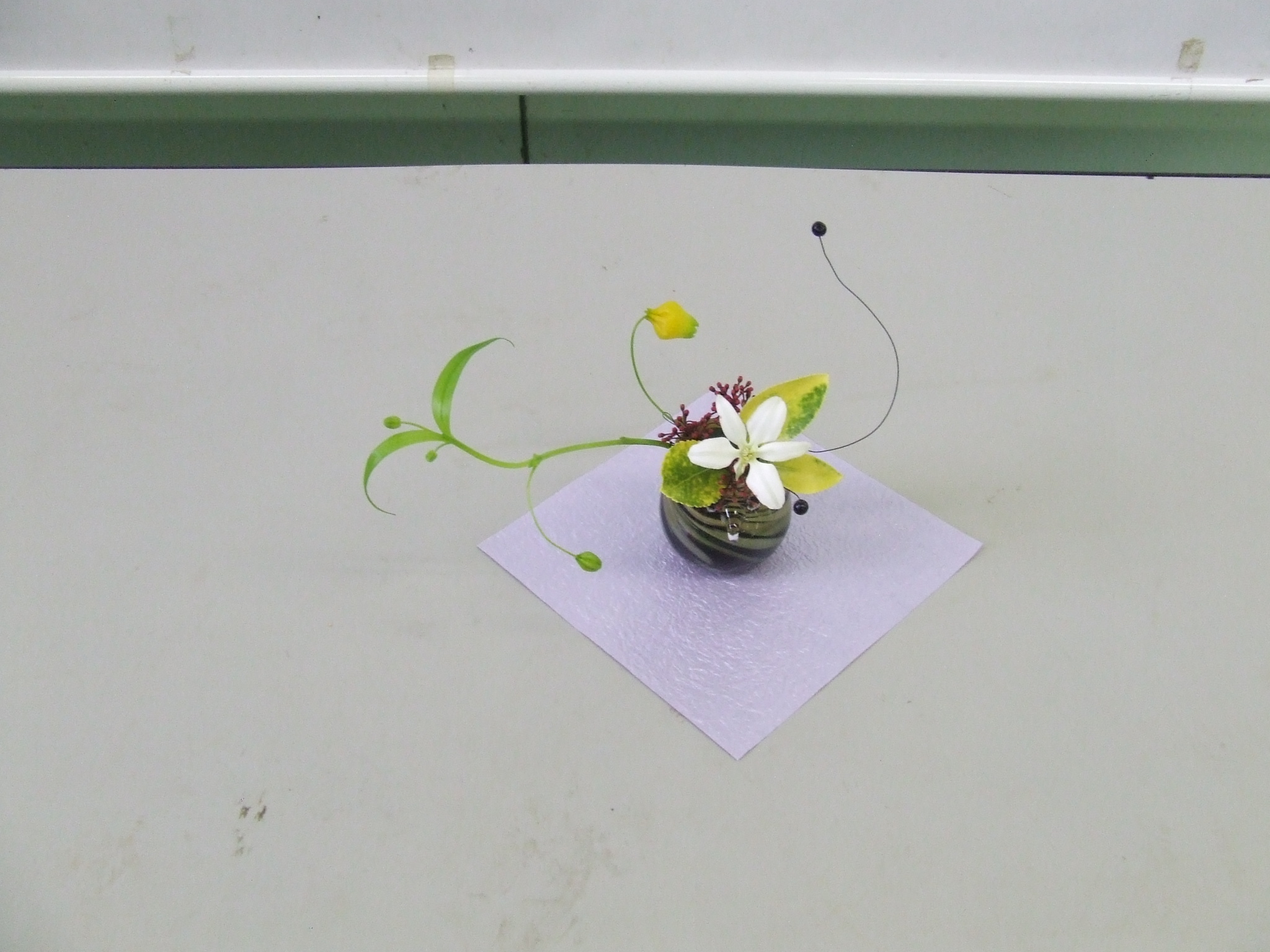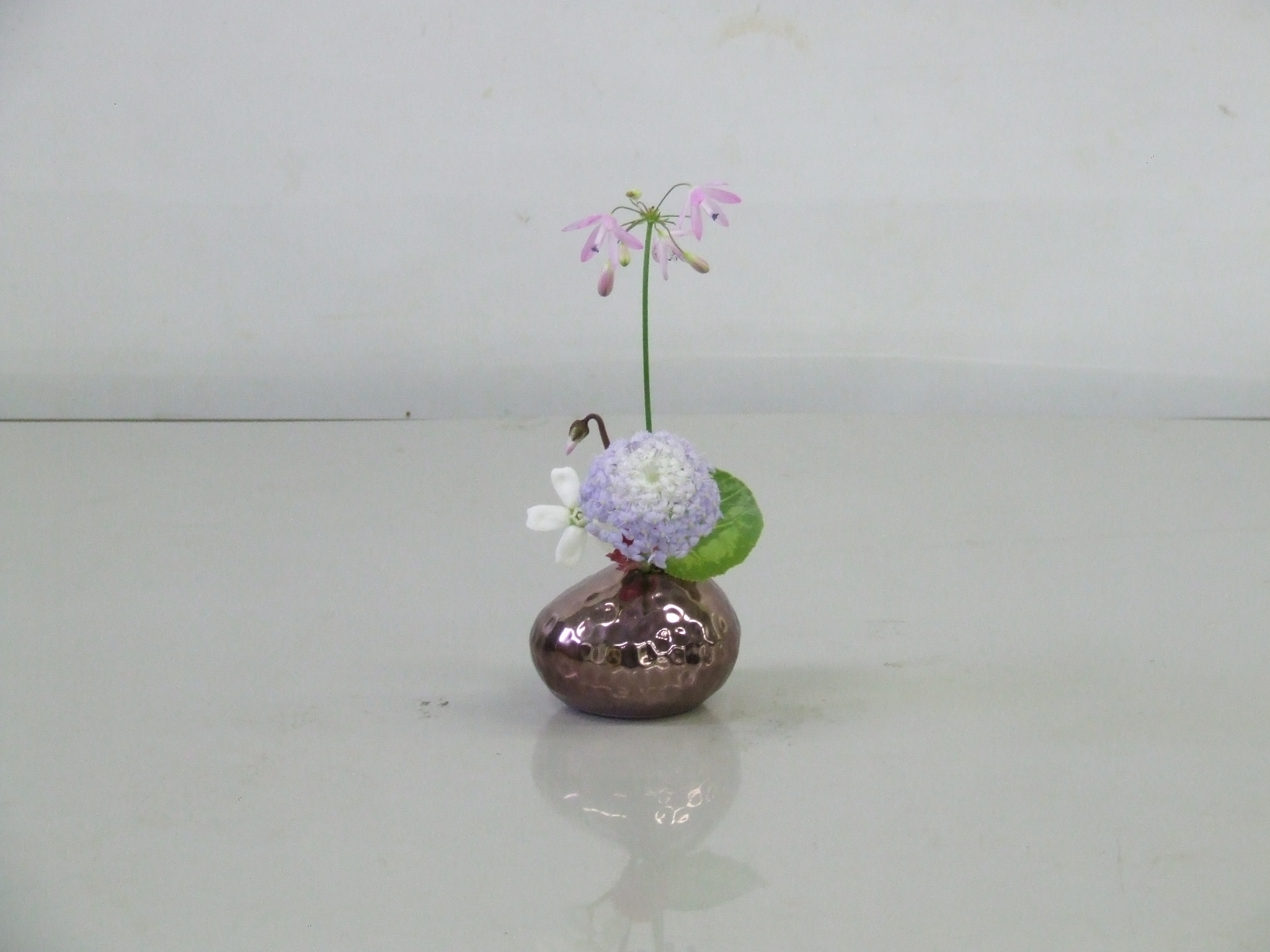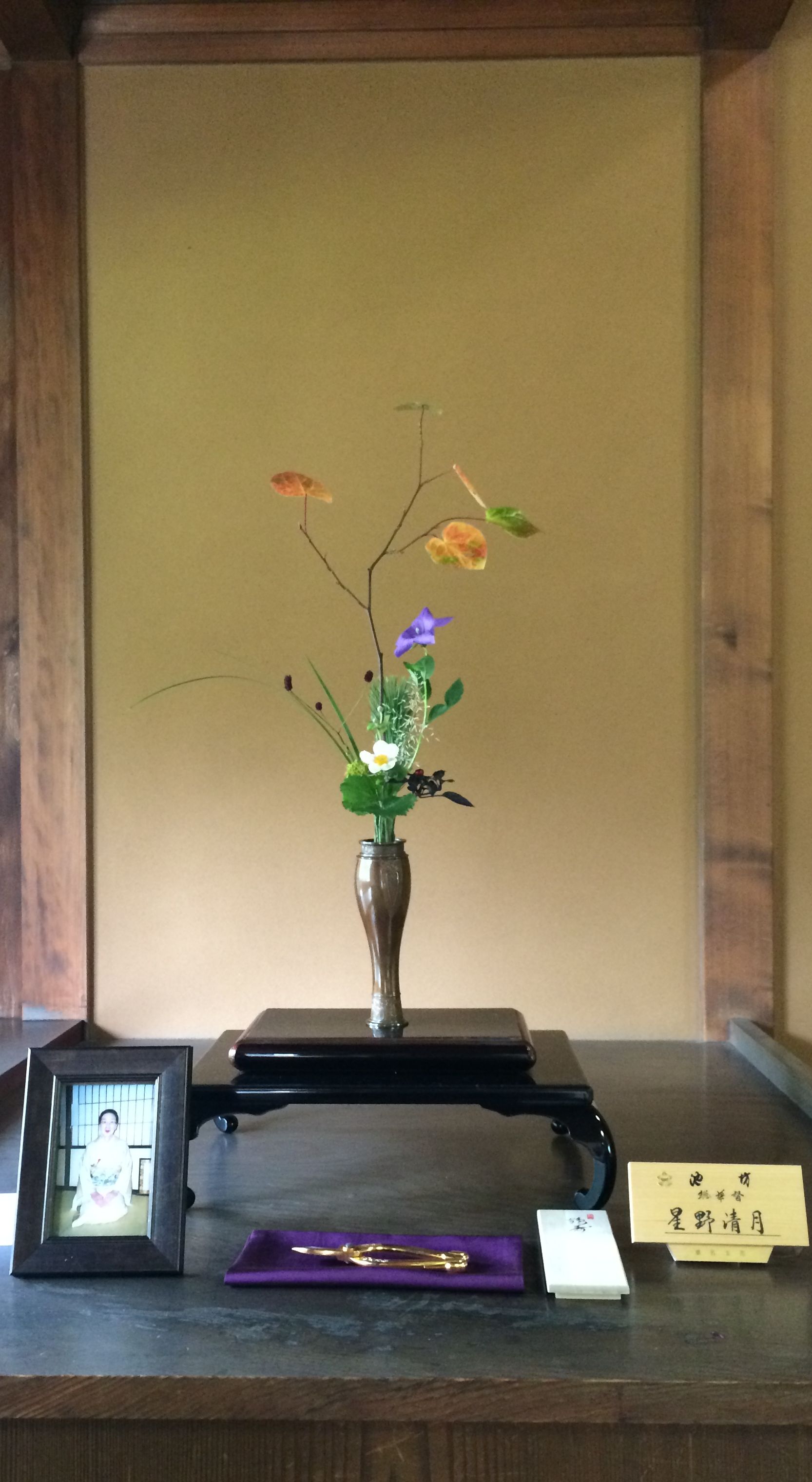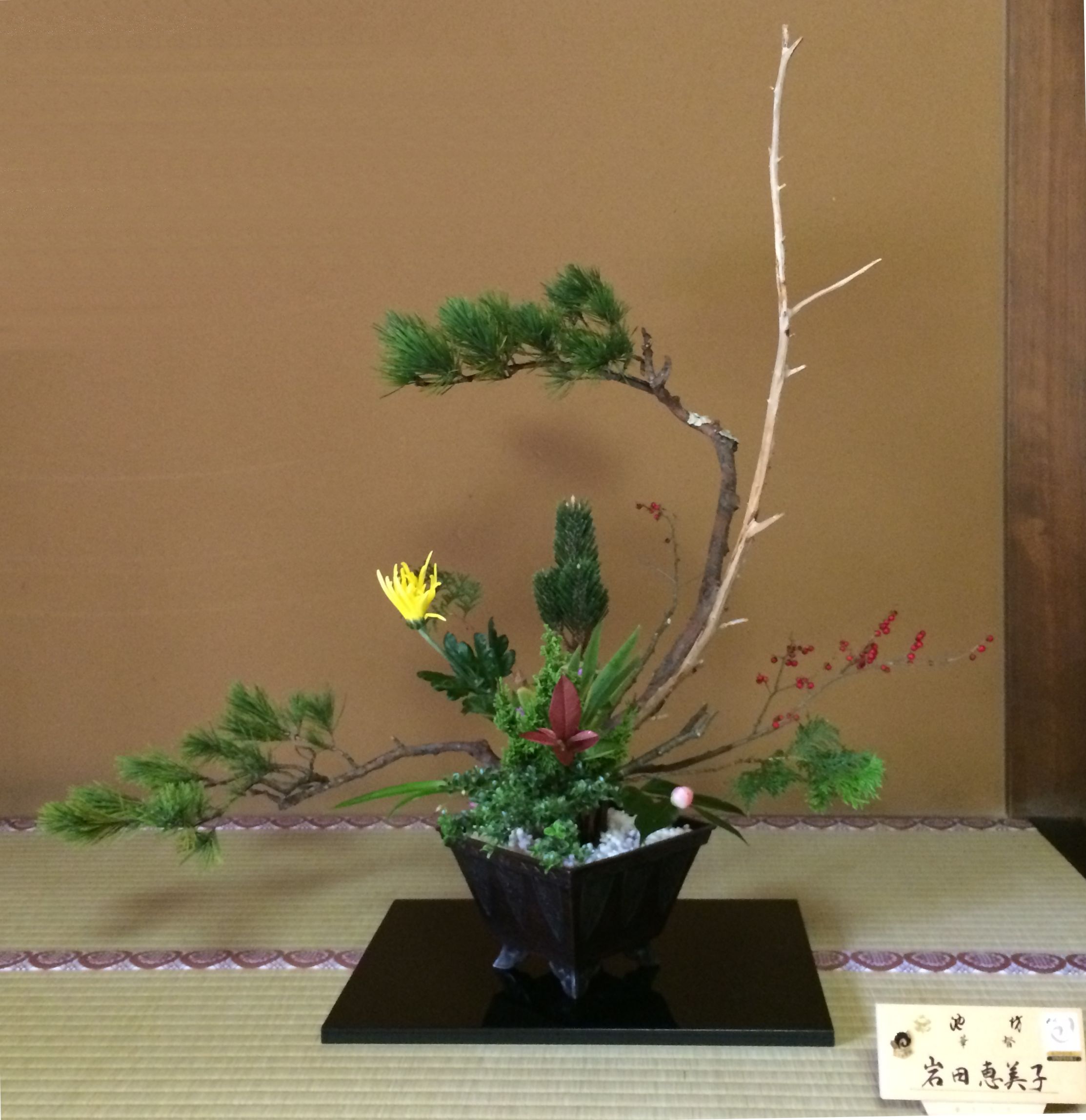 October 27 - 29, 2017. Ikenobo Grand Exhibition, Boulder Main Public Library, Canyon Gallery.  Boulder, Colorado. Demonstration Sunday Oct. 29 at 1:00 PM Main Auditorium.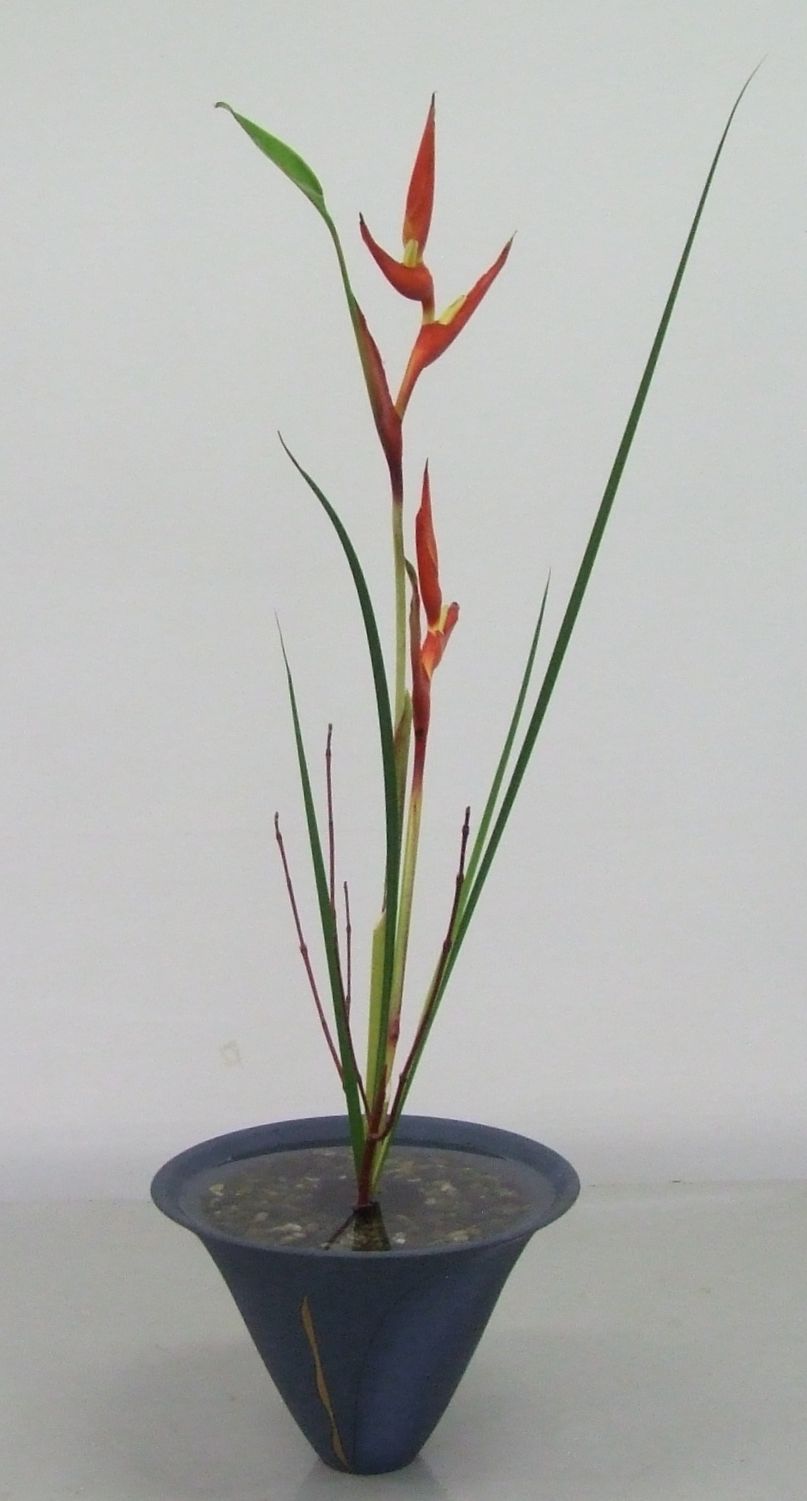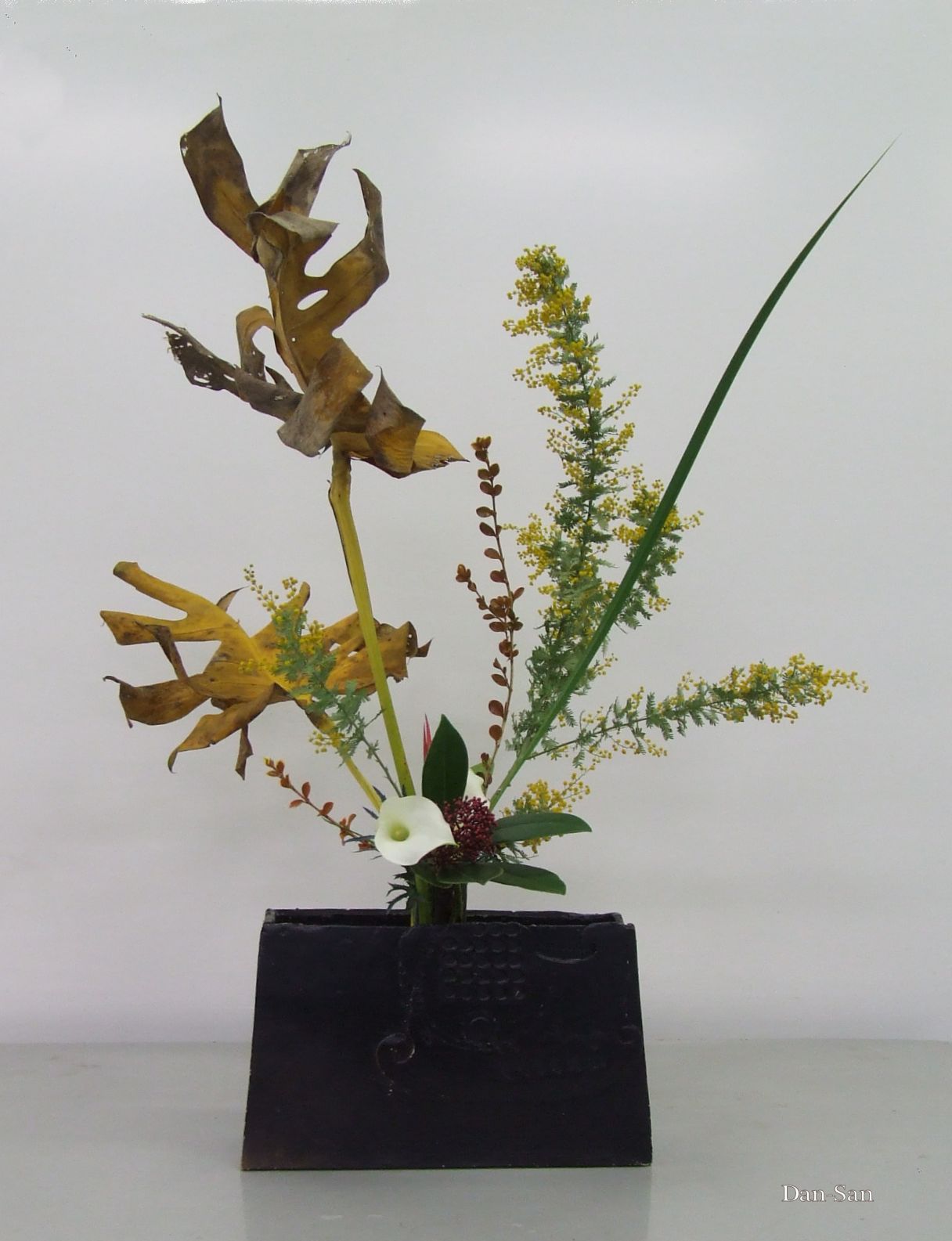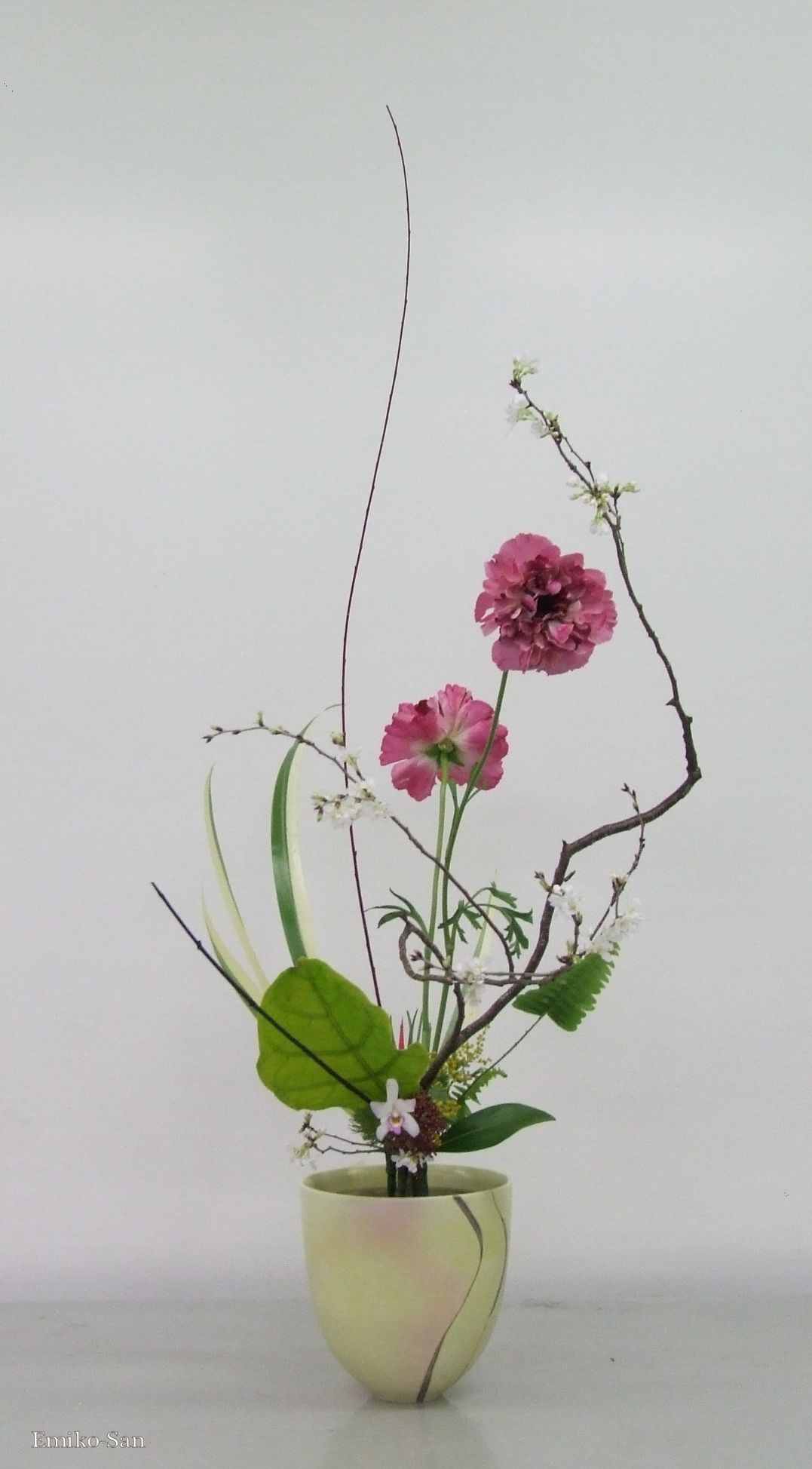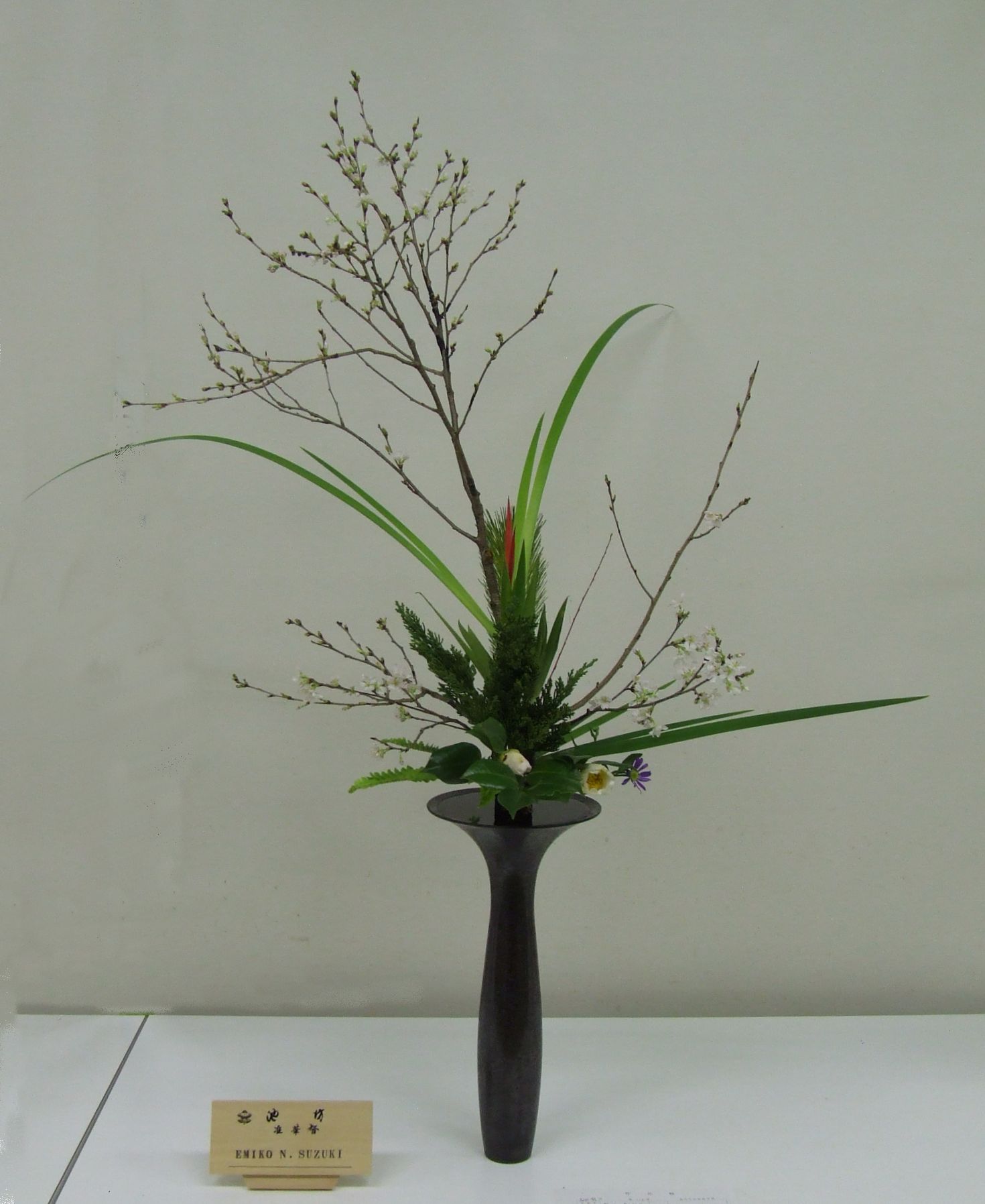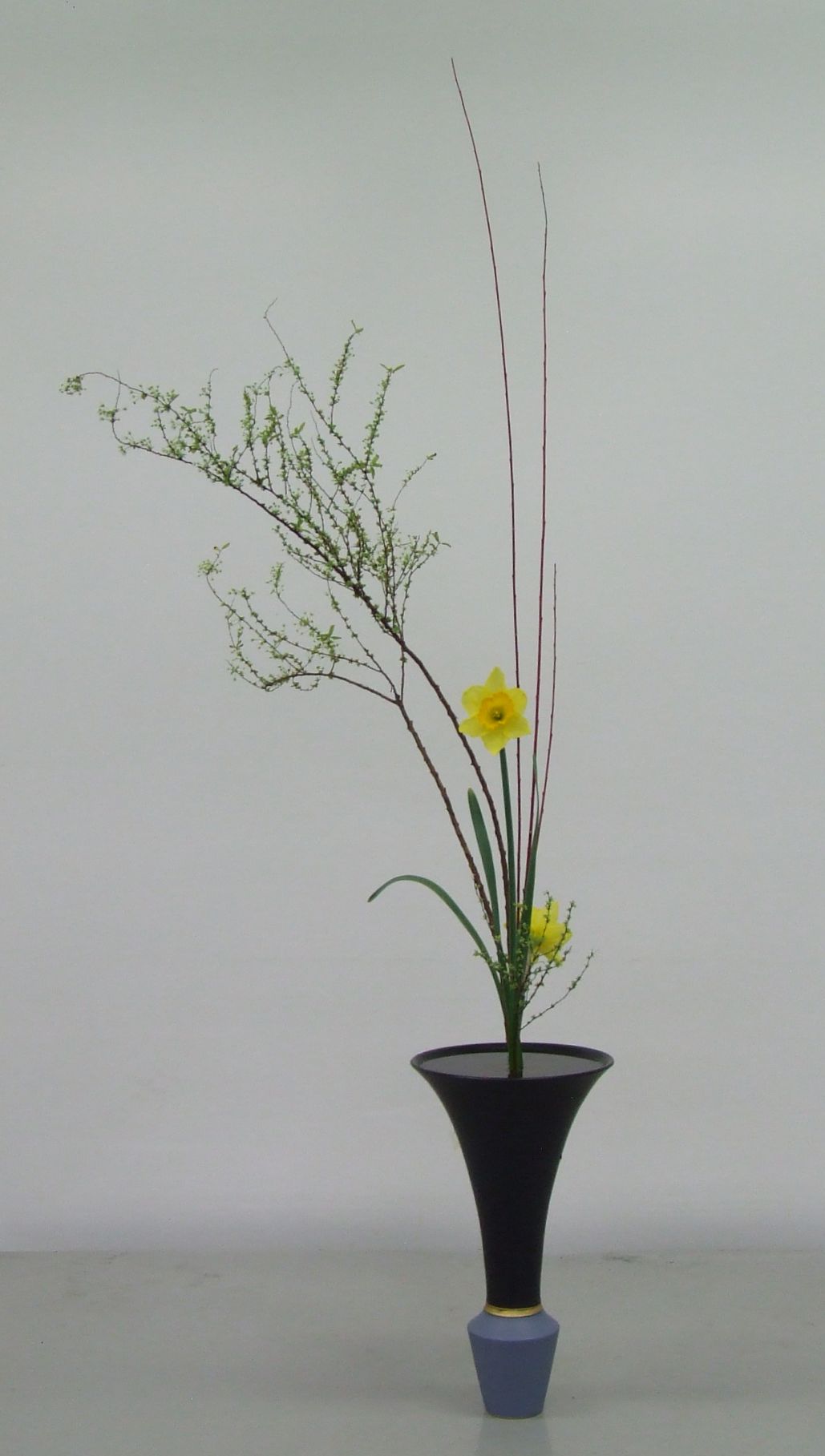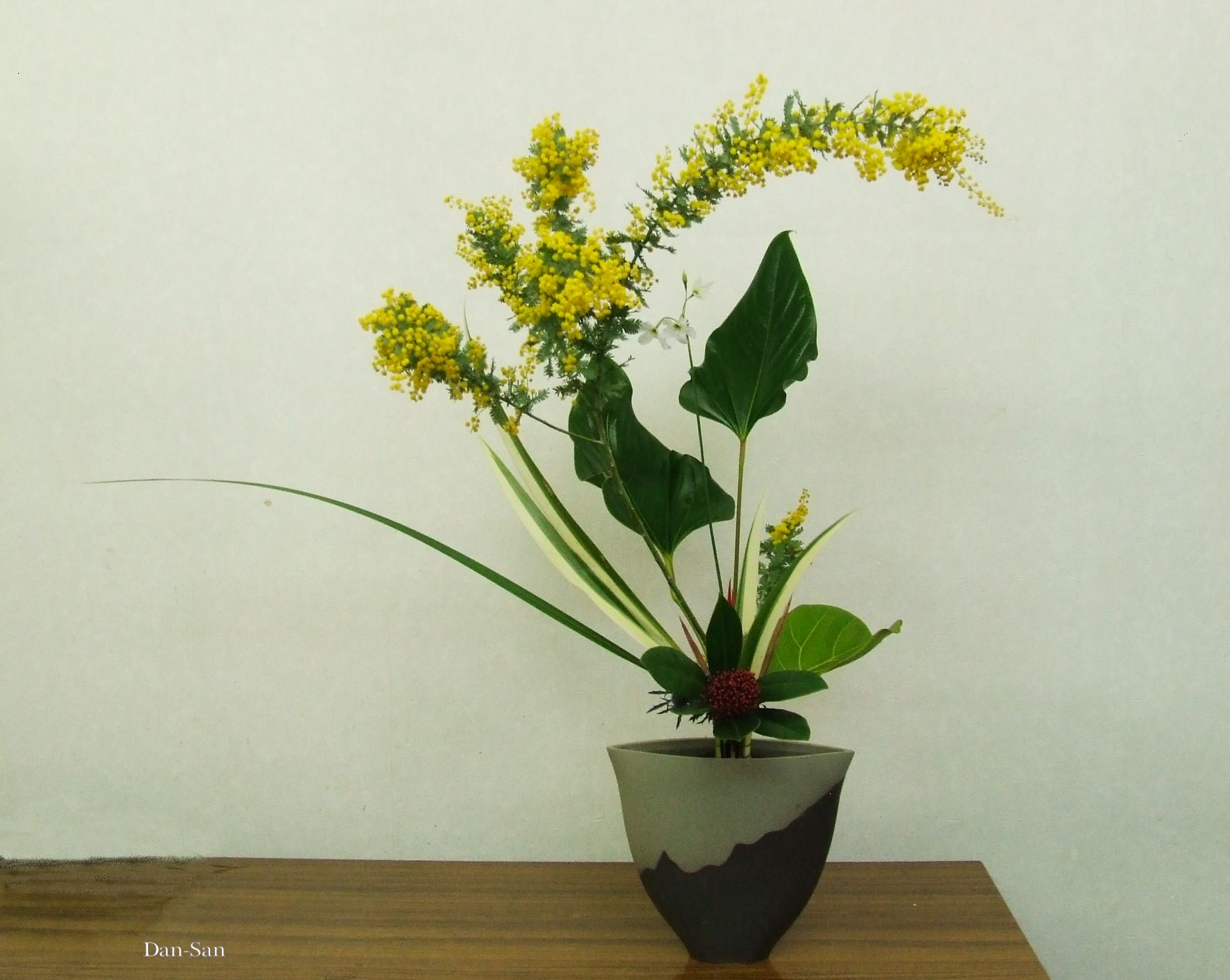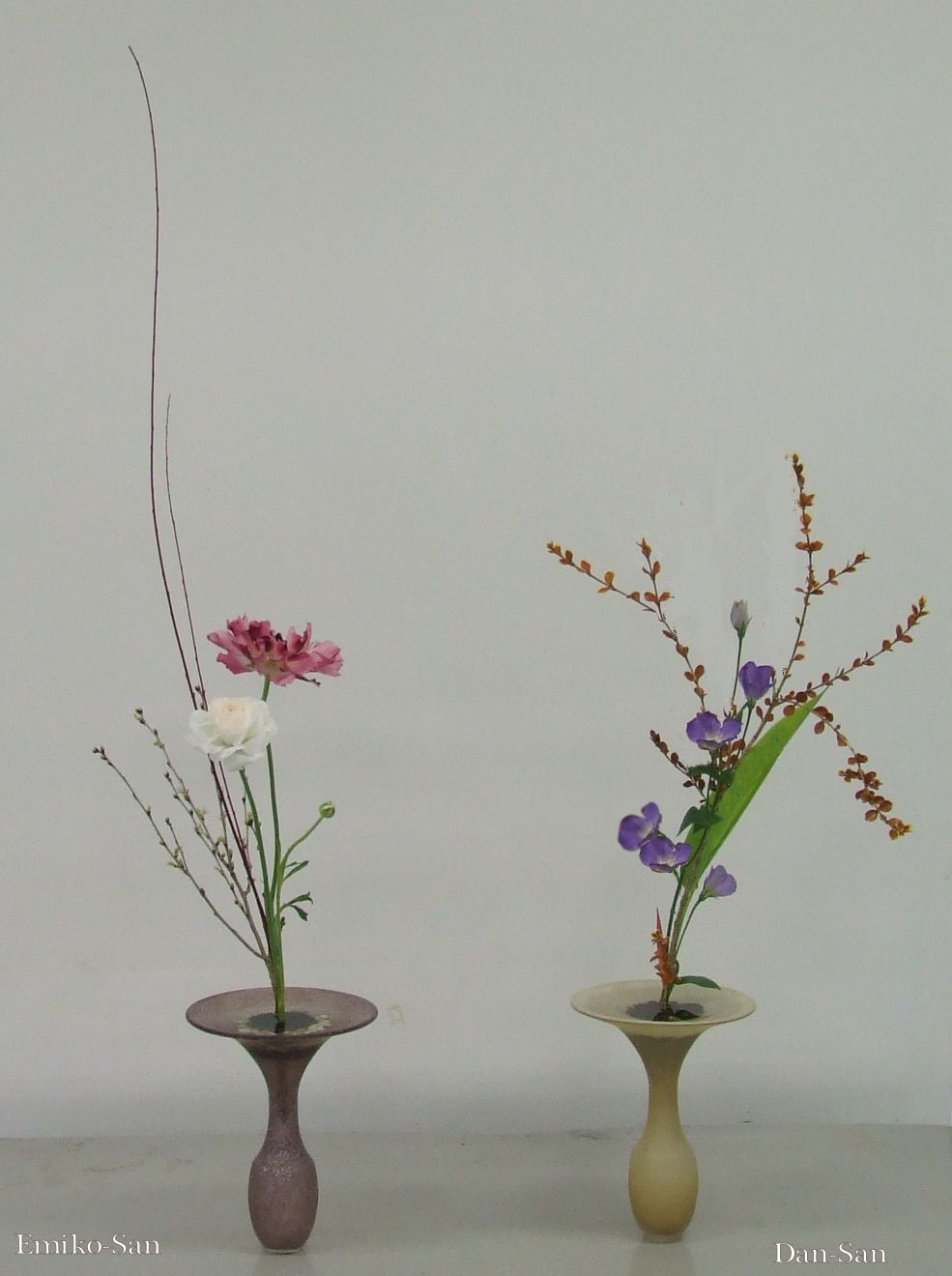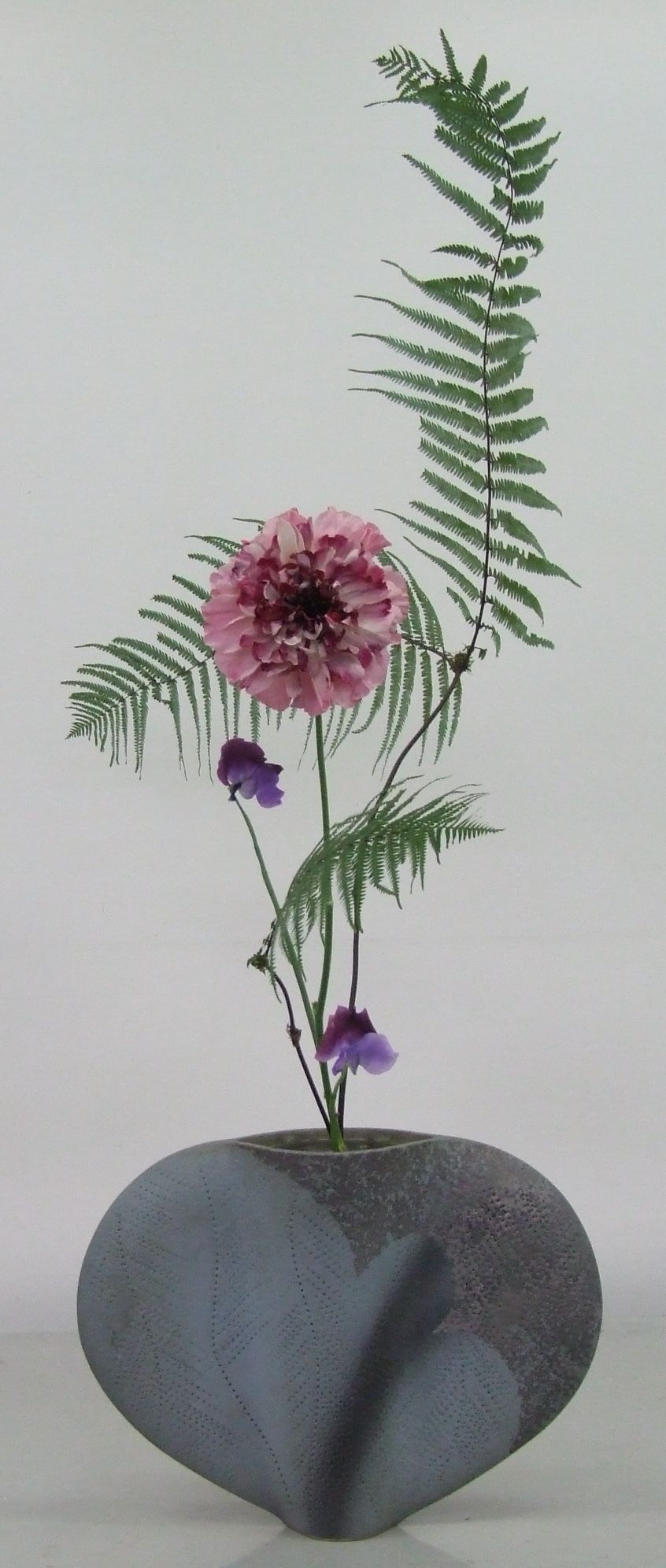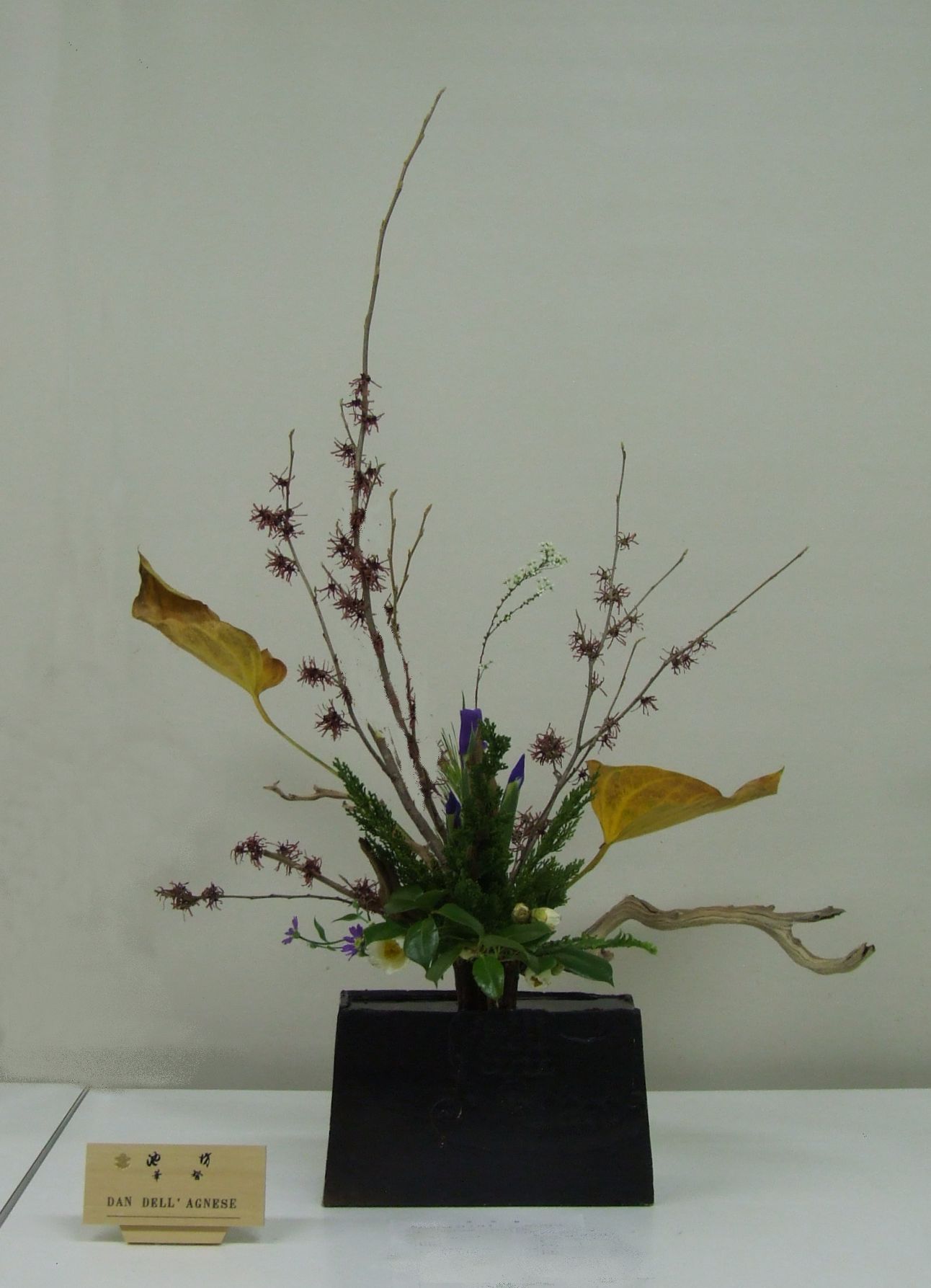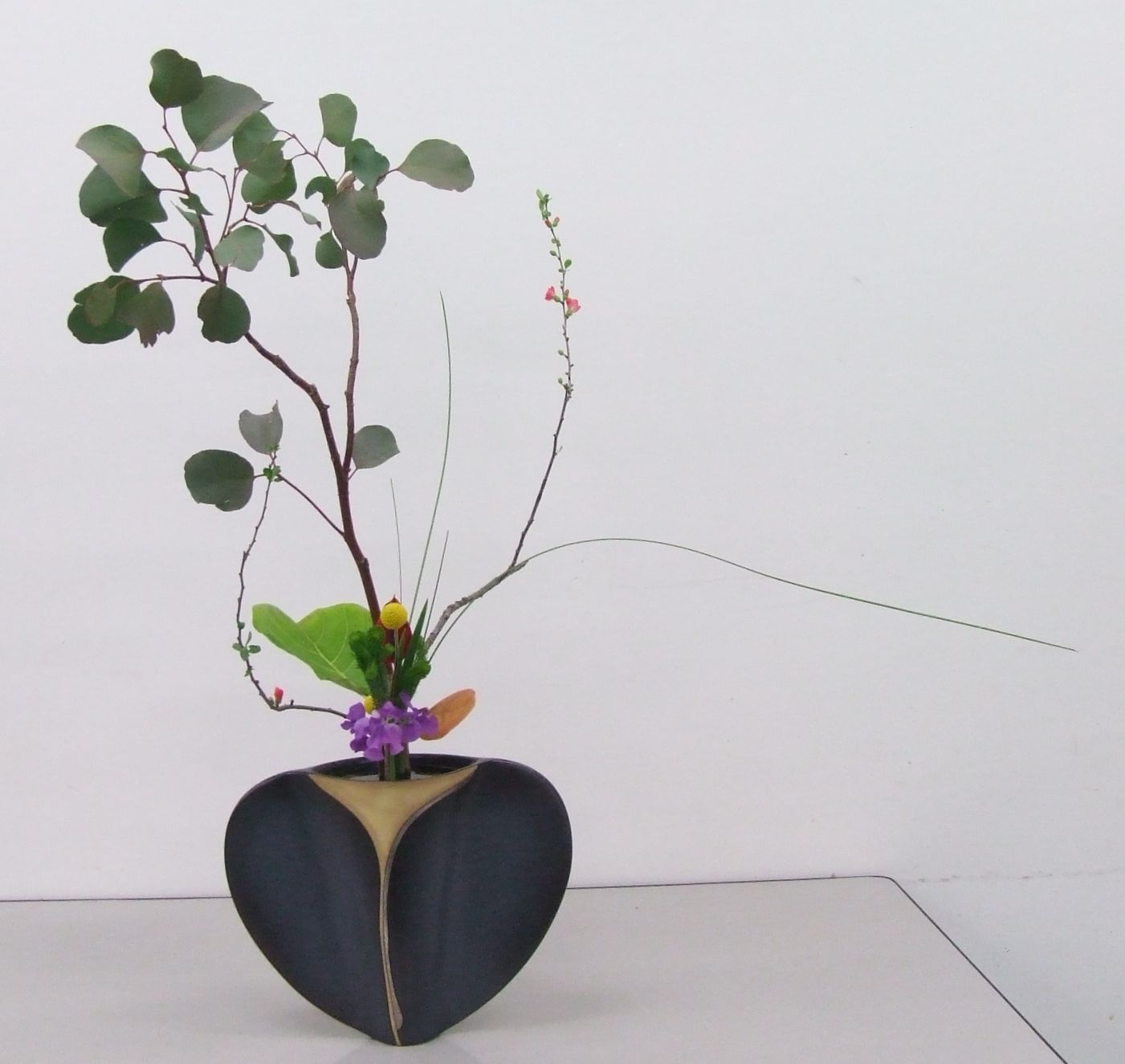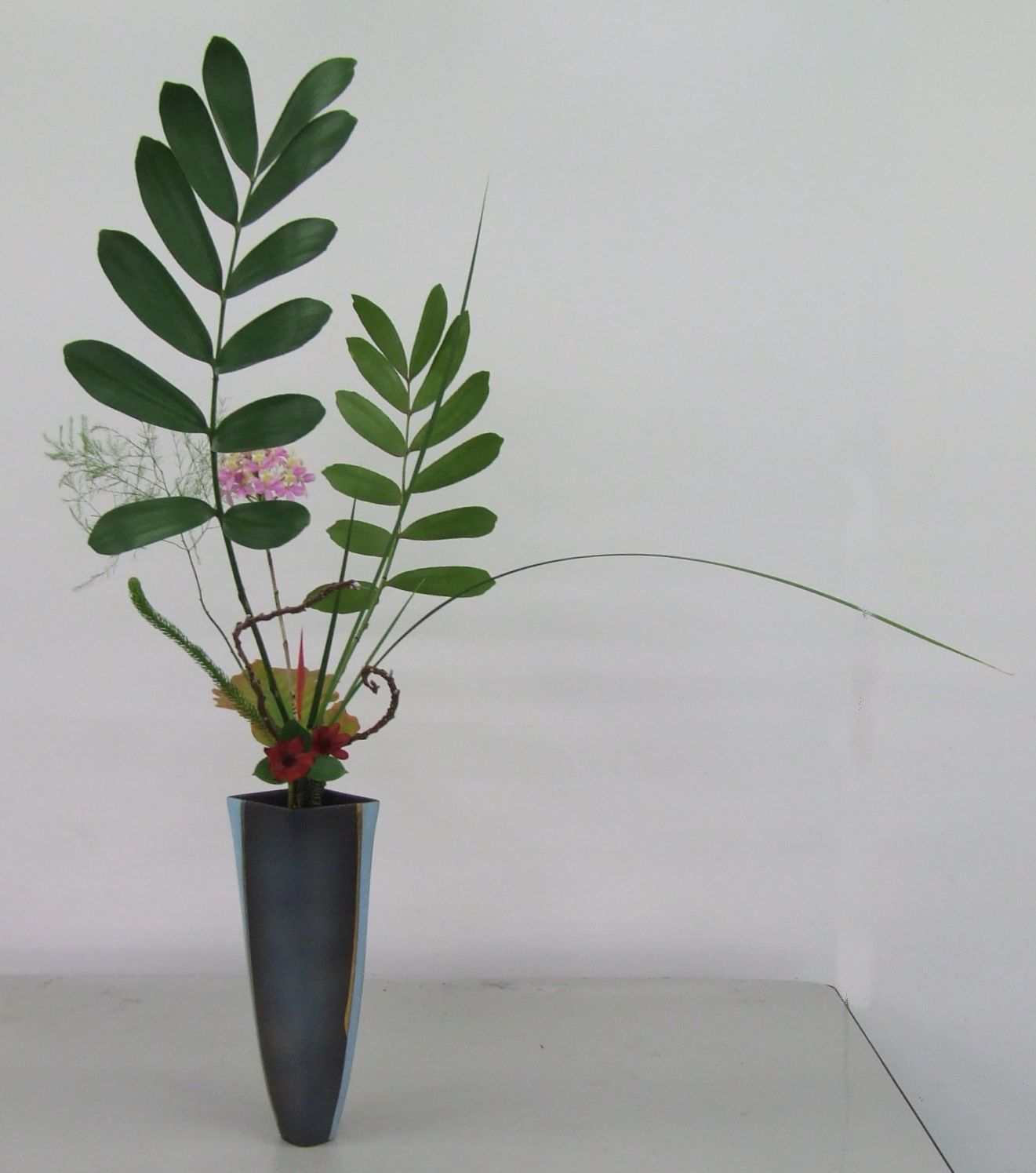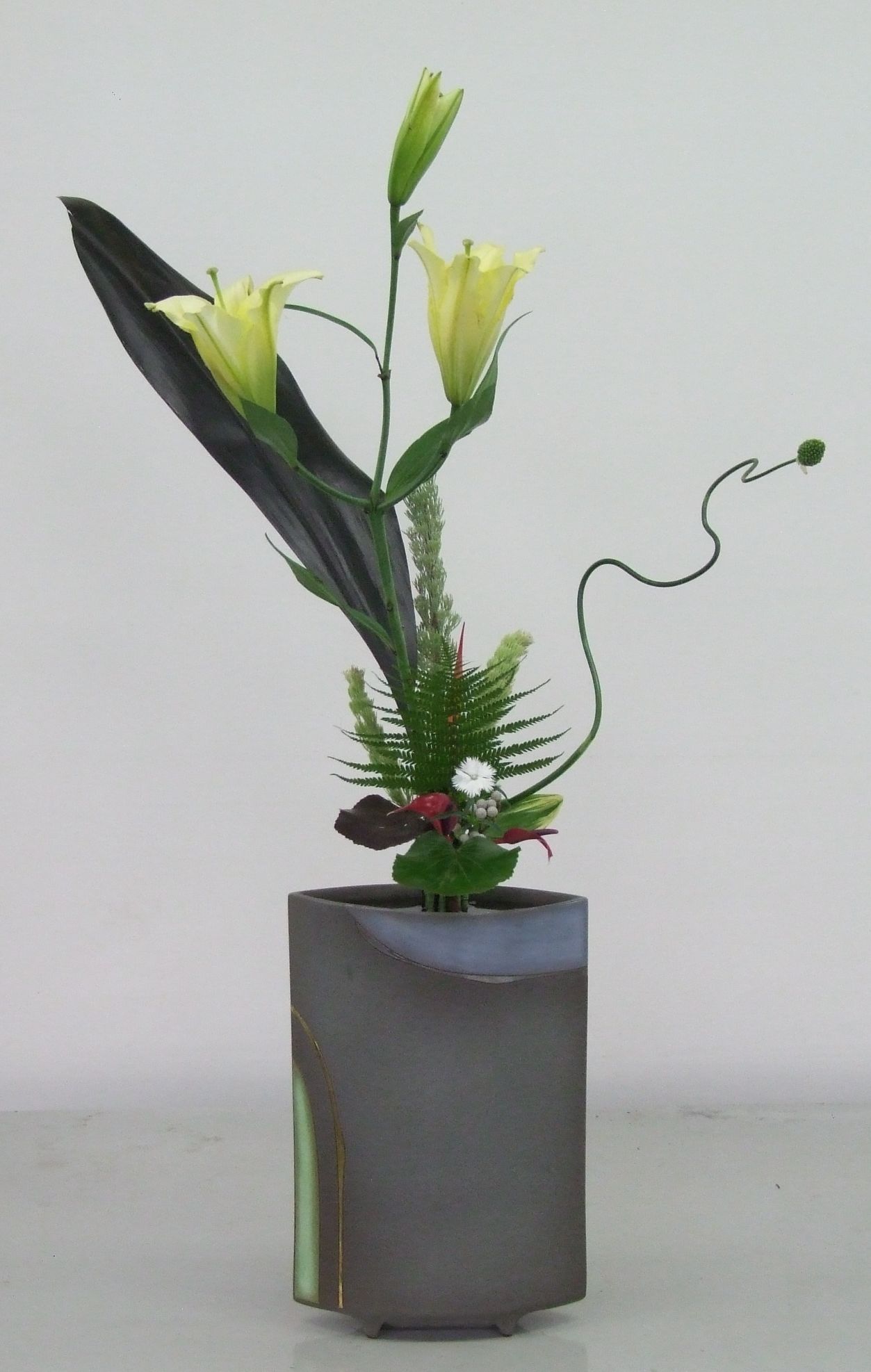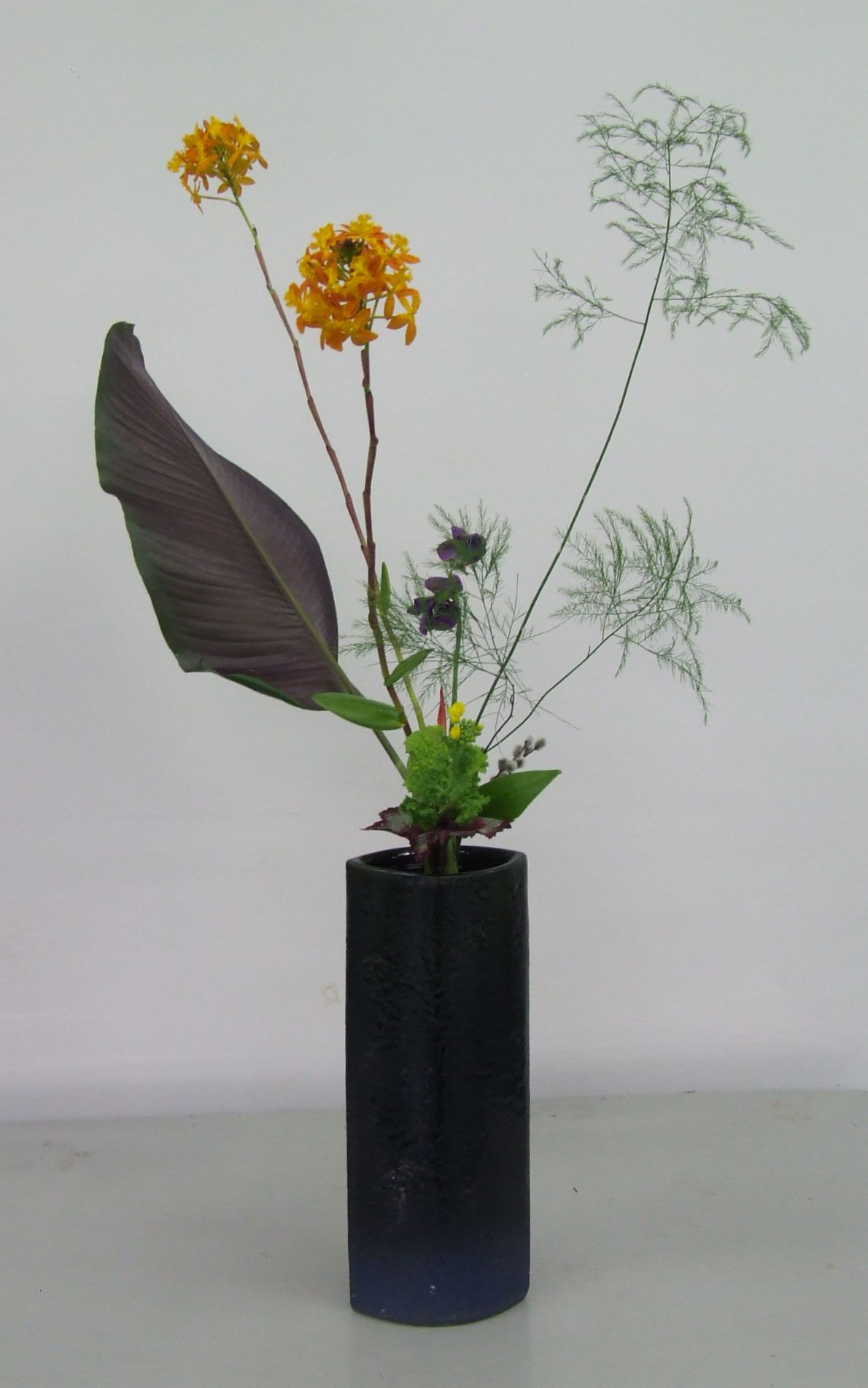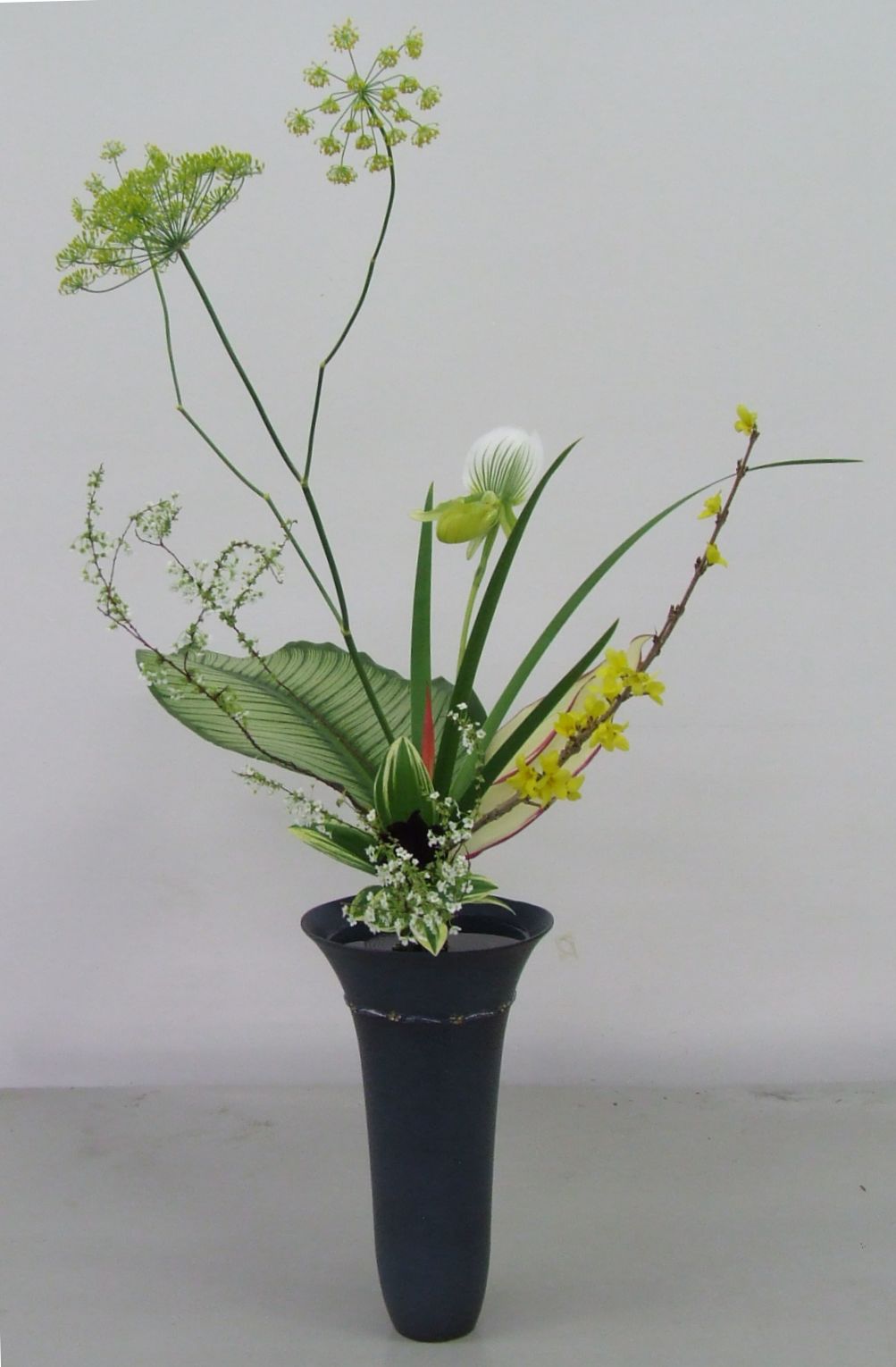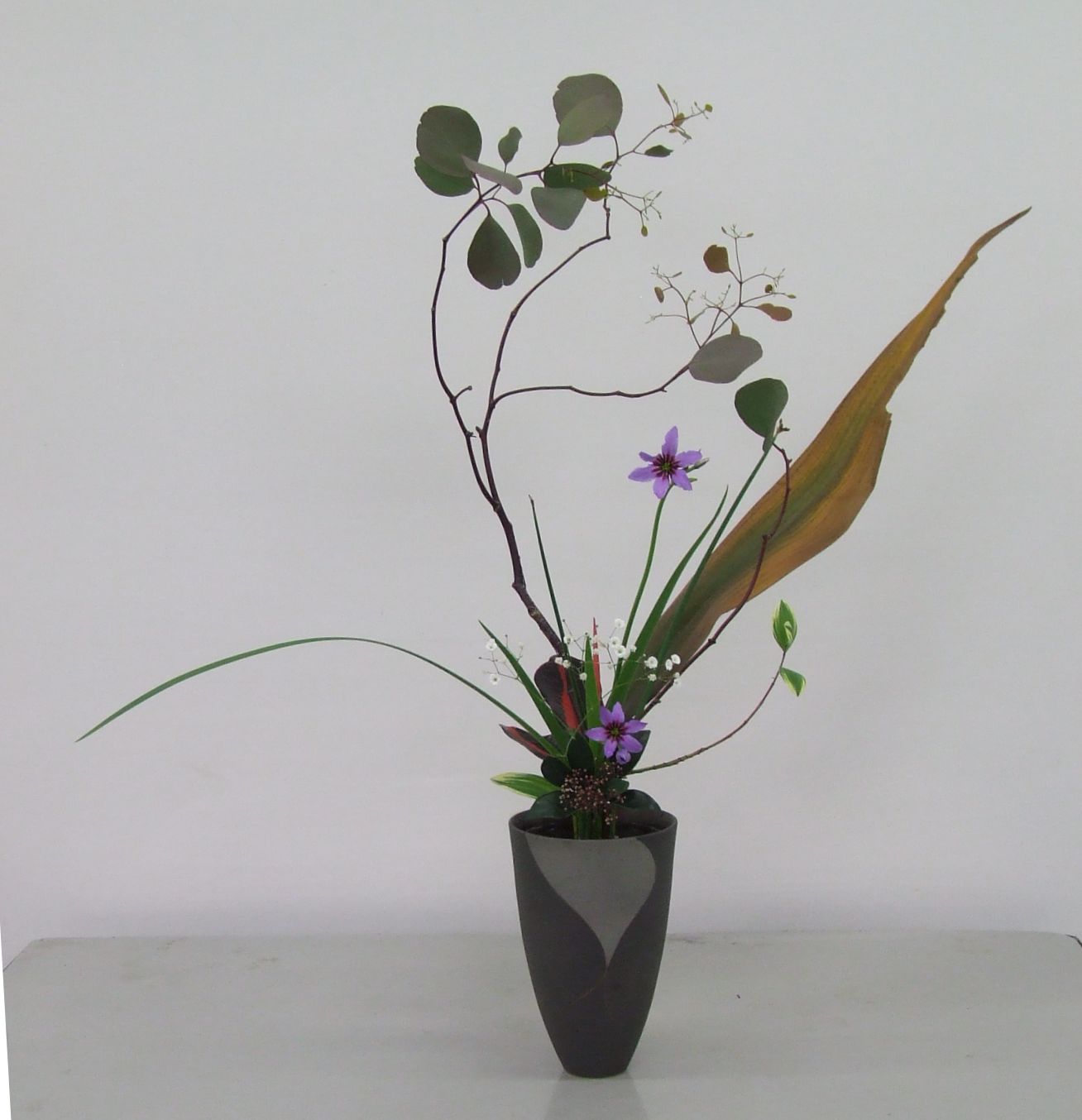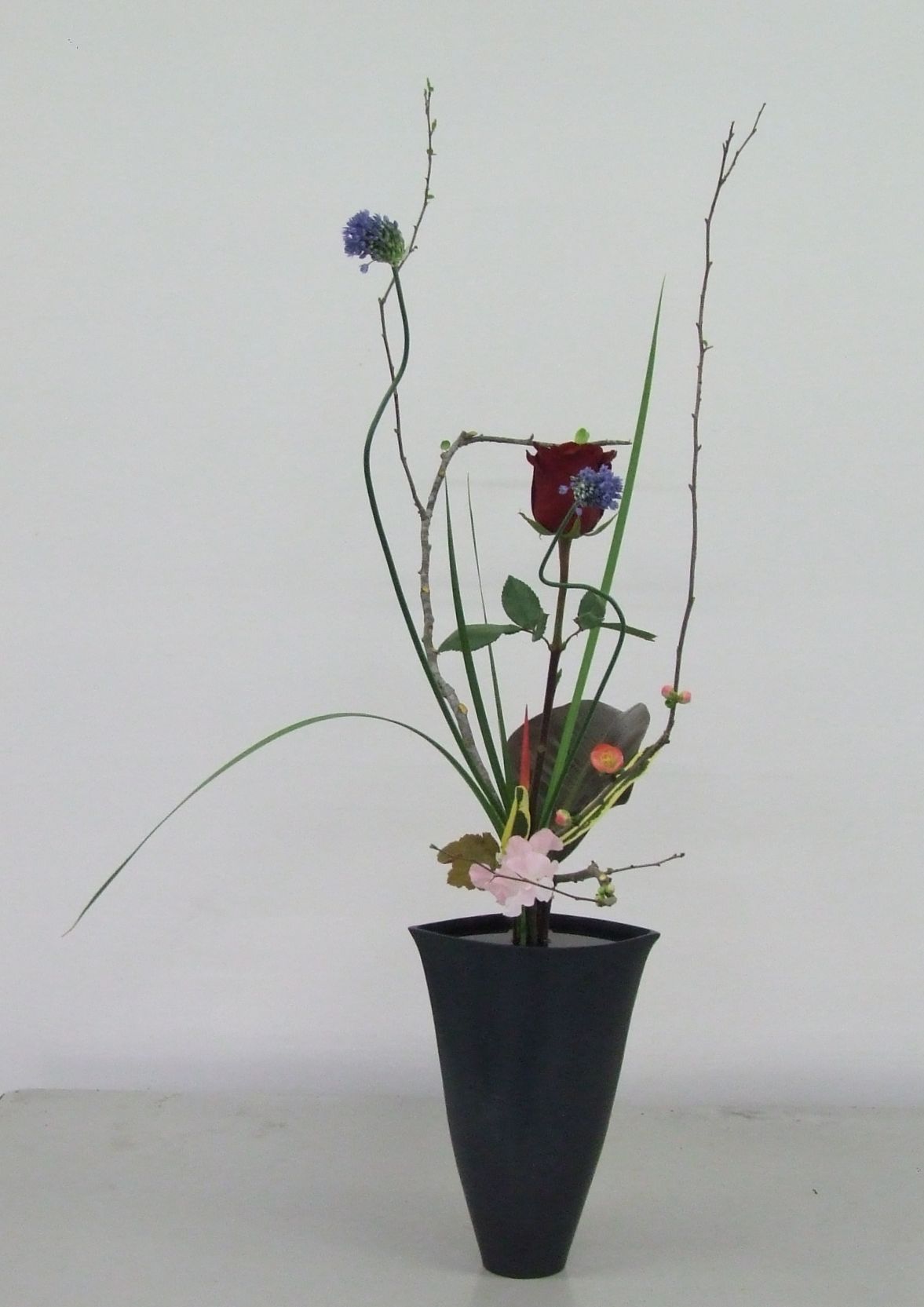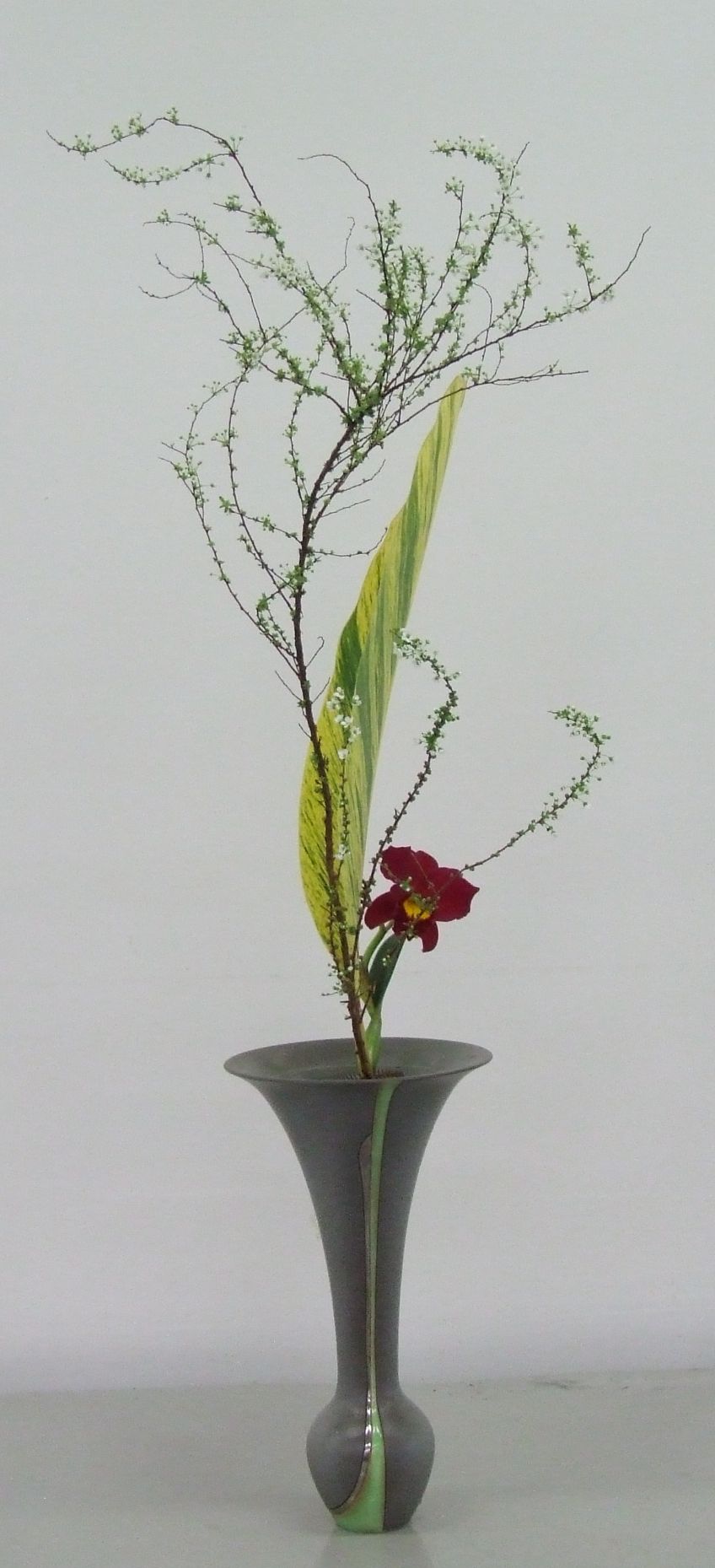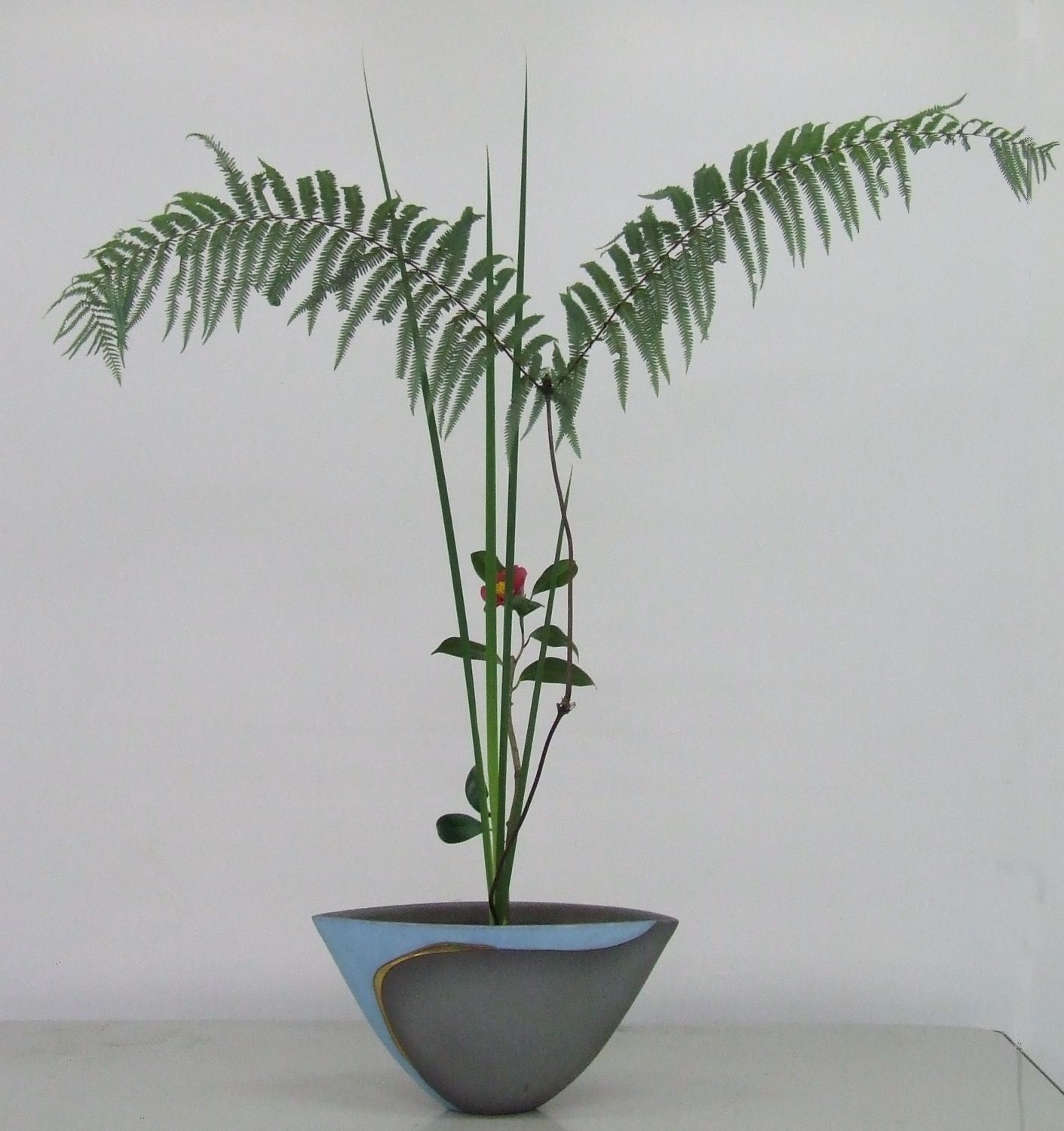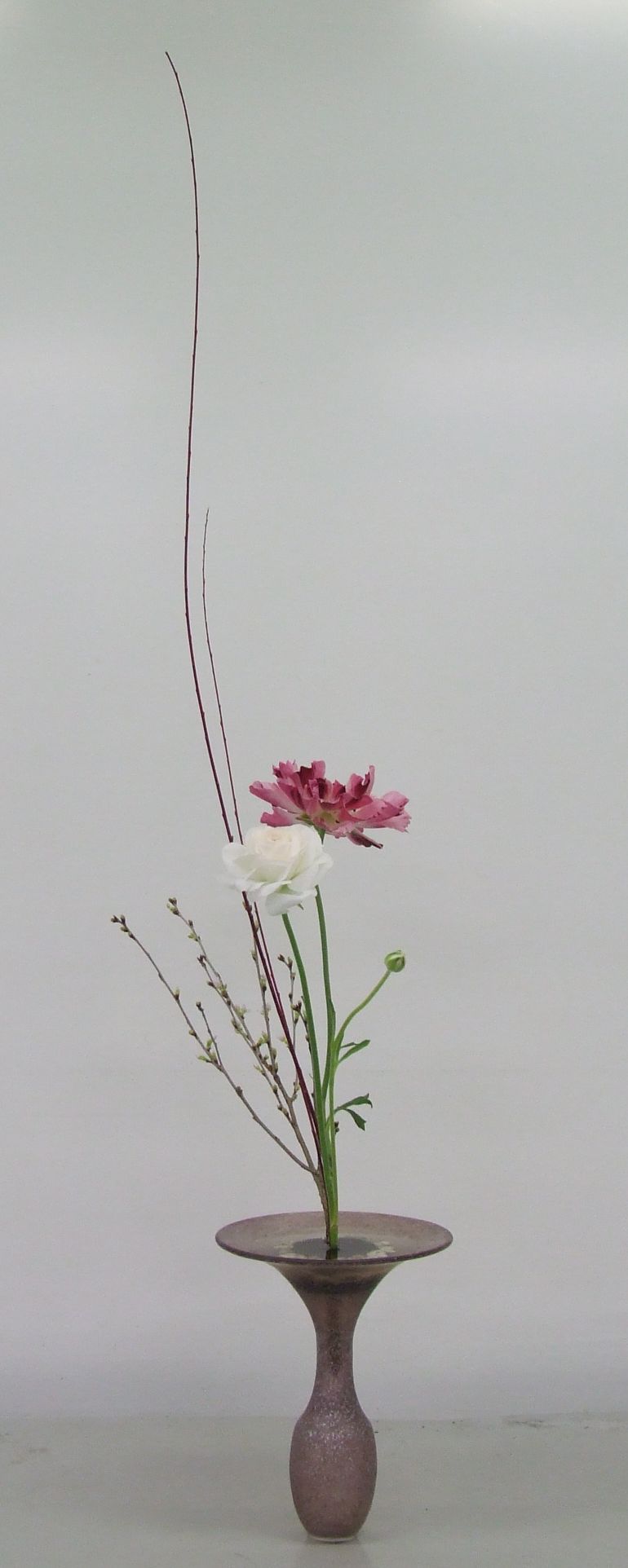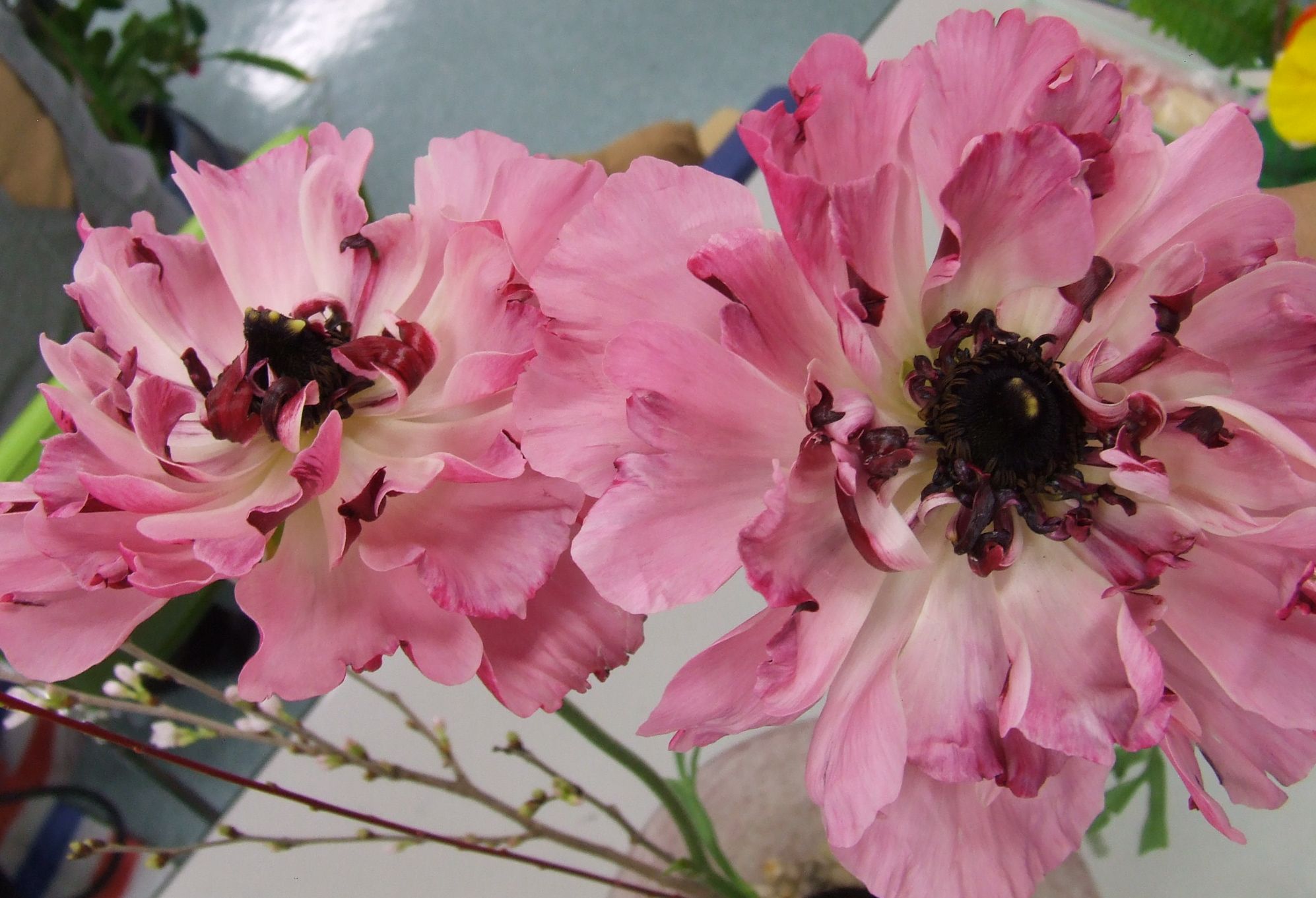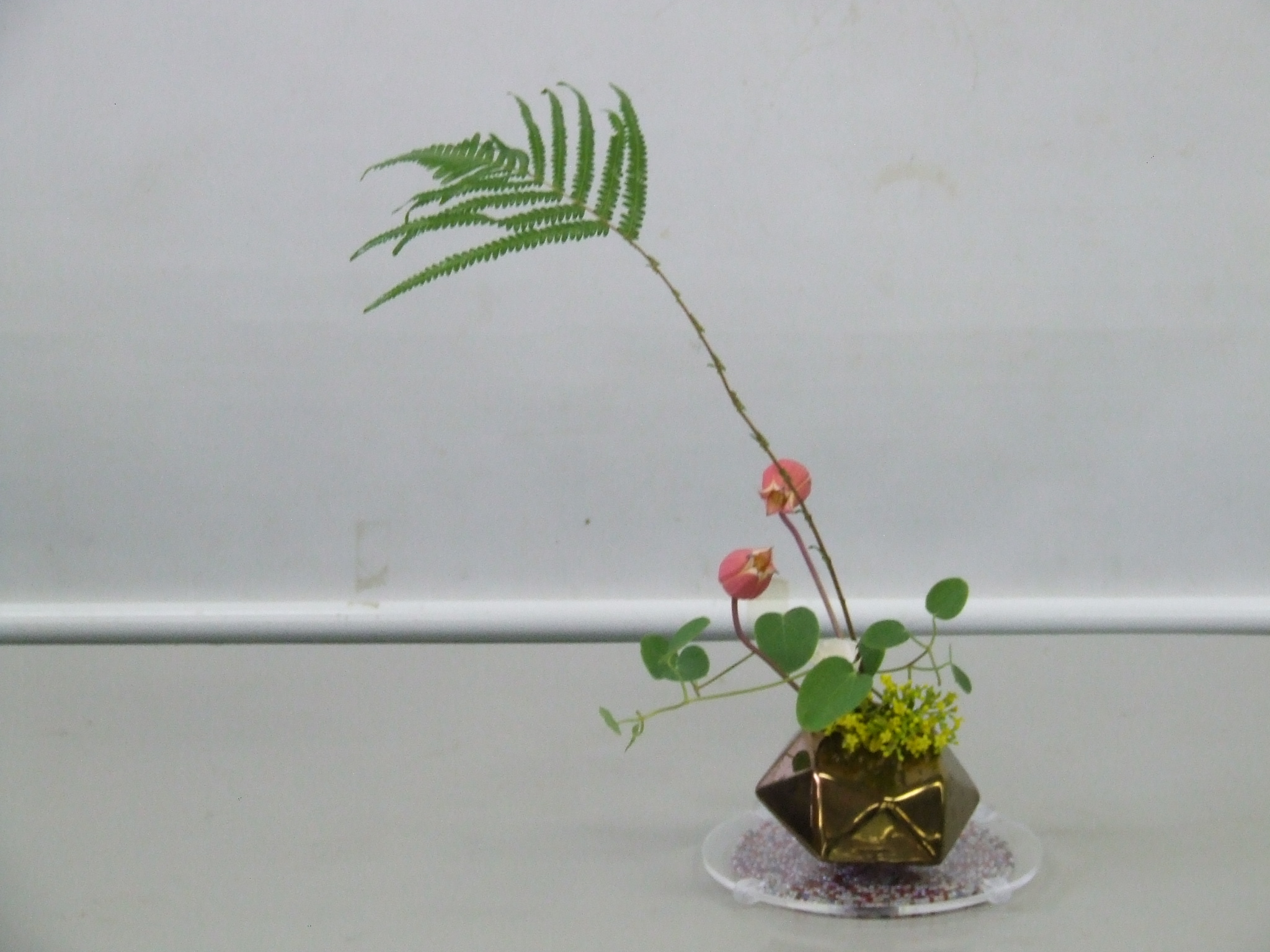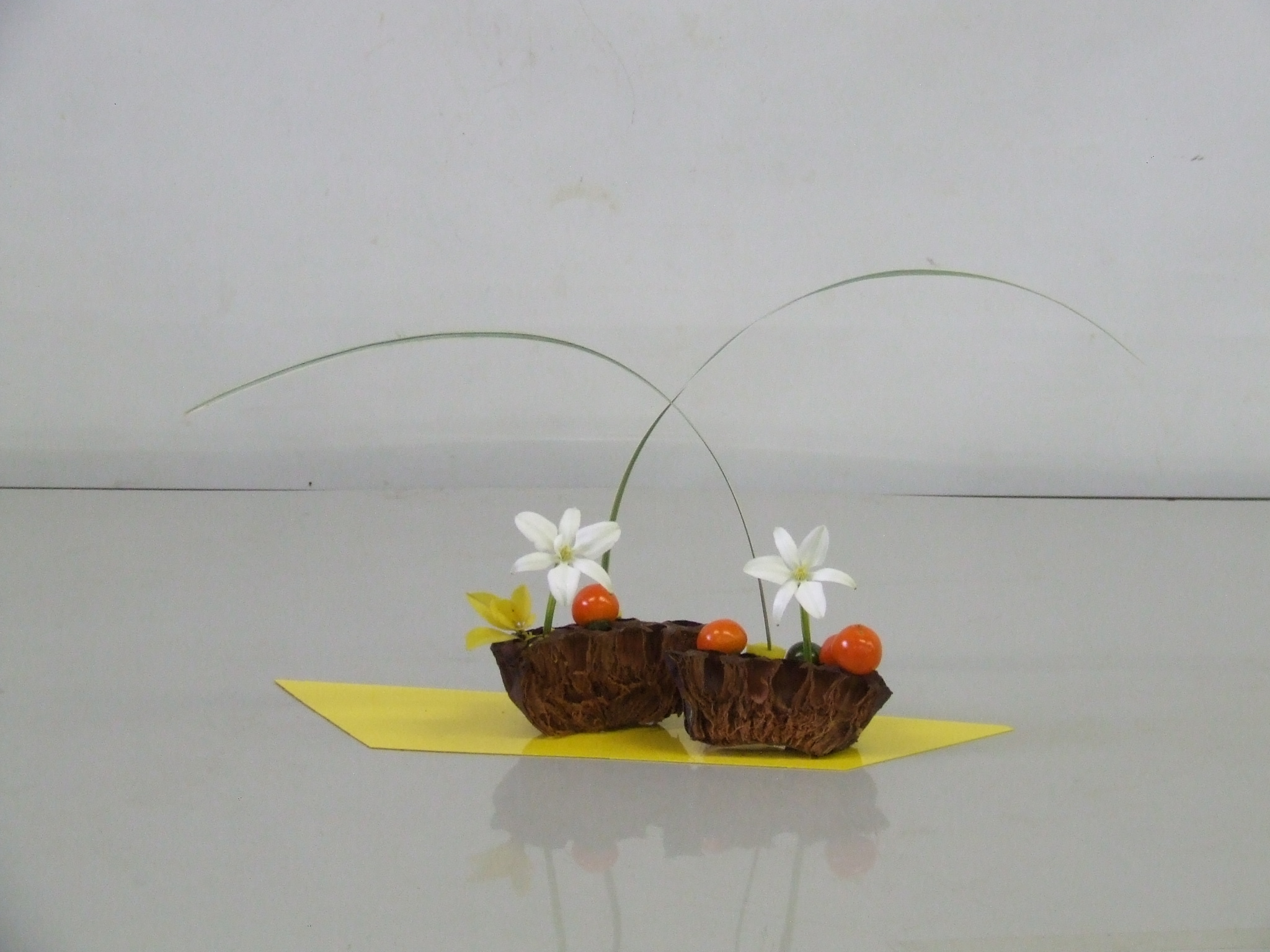 August 4, 2017.  Jiyuka (Freestyle) Workshop. A freestyle challenge to develop your designing skills.  9am to 4 pm, Koelbel Library, Denver.

July 21, 2017.  Rikka Shimputai, New Modern Rikka Workshop, 9am to 4 pm, May Library, Denver.

MARCH 16 - 18, 2018. Visiting Professor from the Ikenobo Institute, Kyoto, Japan Workshop. Arapahoe Library, Denver, 9 am to 5 pm daily. Lectures, Demostrations, and Lessons. 

September 2017 (Date to be announced).  Tatehana Workshop. The origin of Ikebana - Lecture and workshop. 9am to 4 pm, Koelbel Library, Denver.