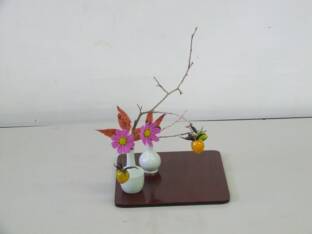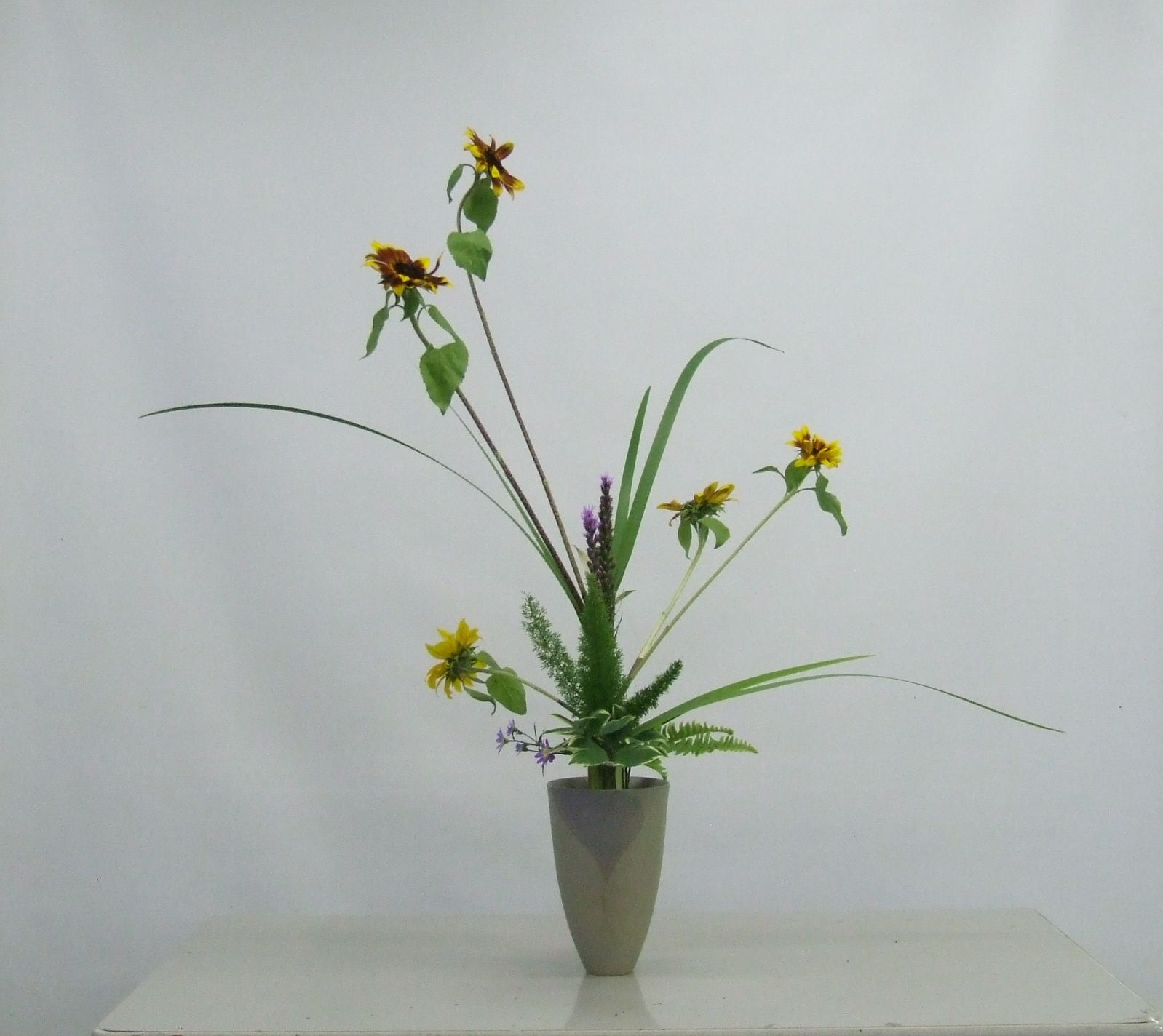 May 4, 2018.  Shoka Workshop, Colorado Chapter, Koelbel Library, Denver. Friday 9 AM to 5 PM.

Ikenobo Ikebana Society of America

Colorado Chapter

We invite everyone to pariticpate in our workshops. For Workshop information please call 303-264-4287 or click the contact us button to the right: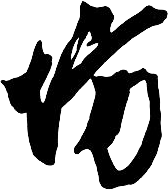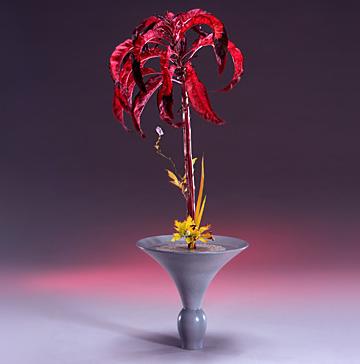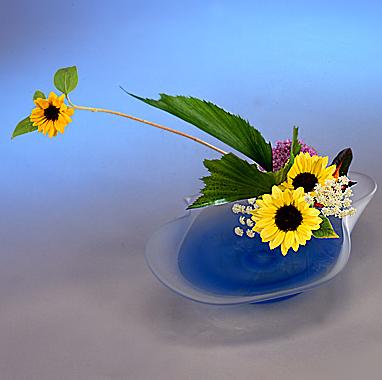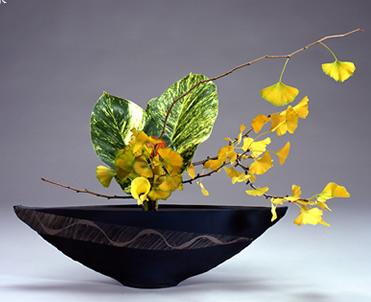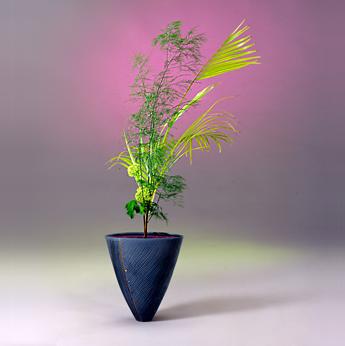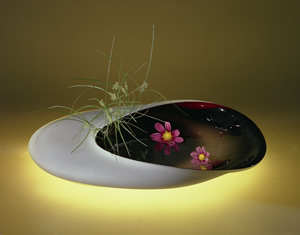 COLORADO CHAPTER 2018 EVENT / WORKSHOP SCHEDULE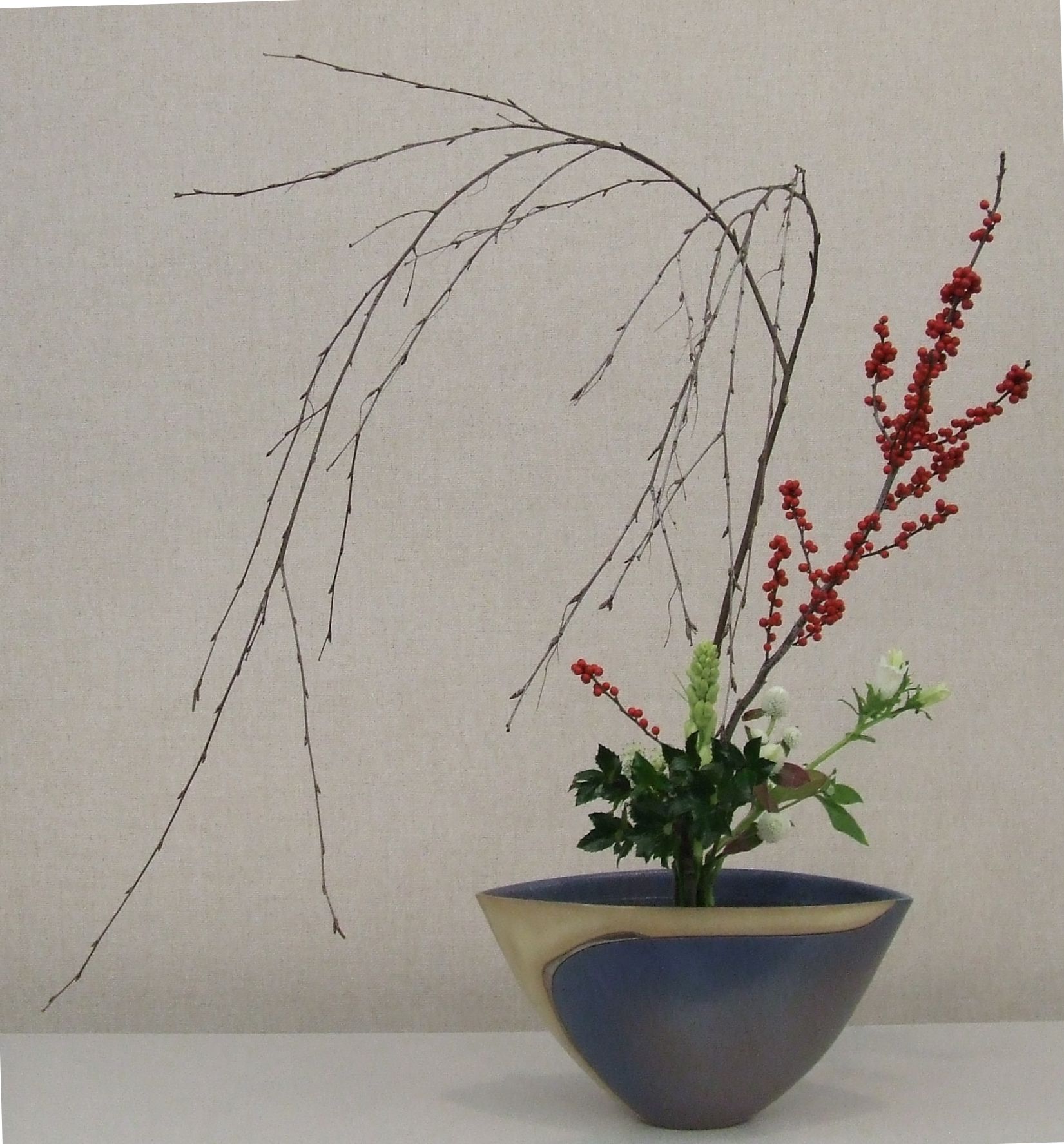 More Monthly 2018 Workshops to be announced.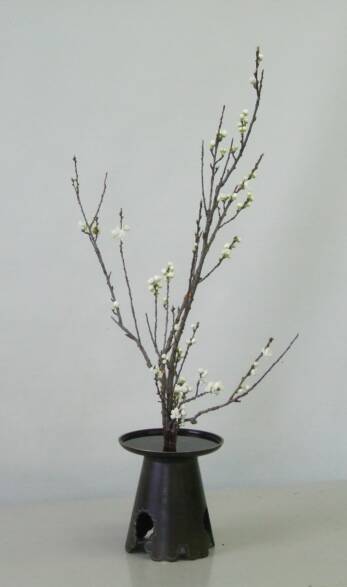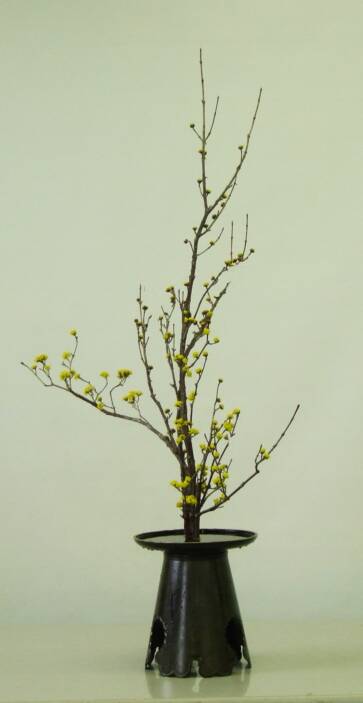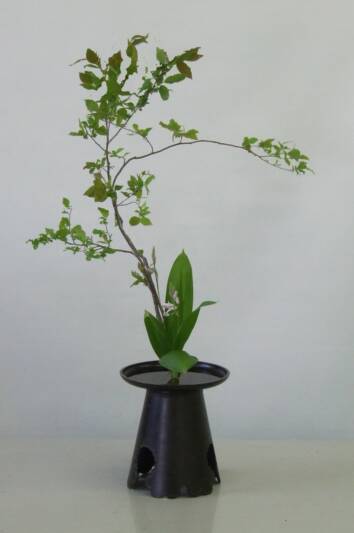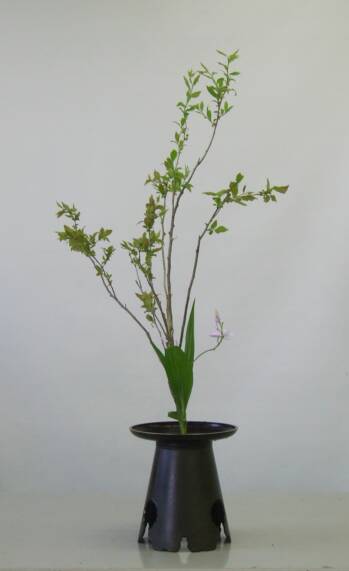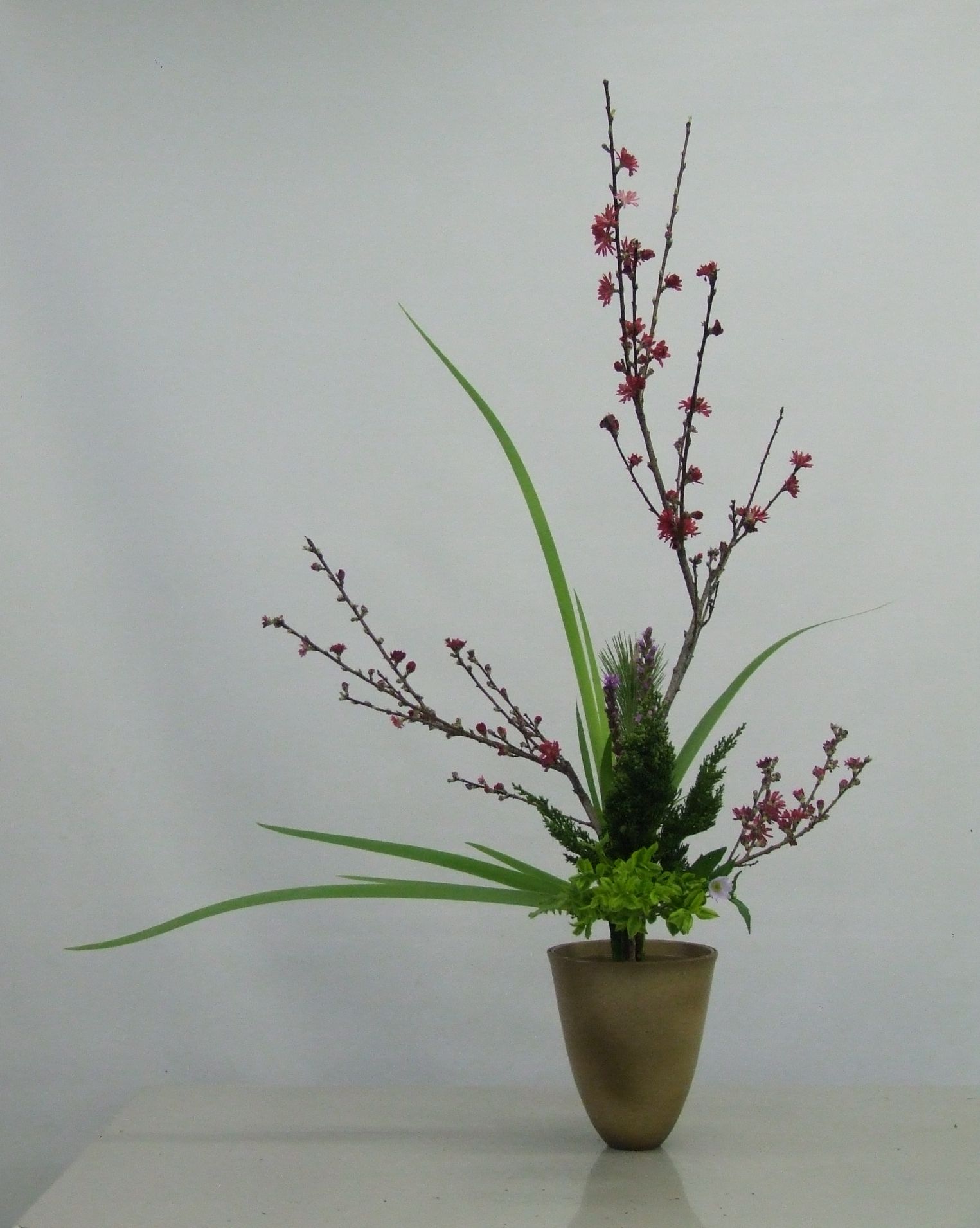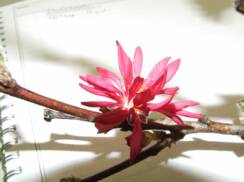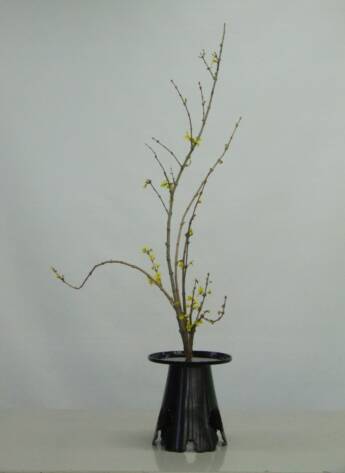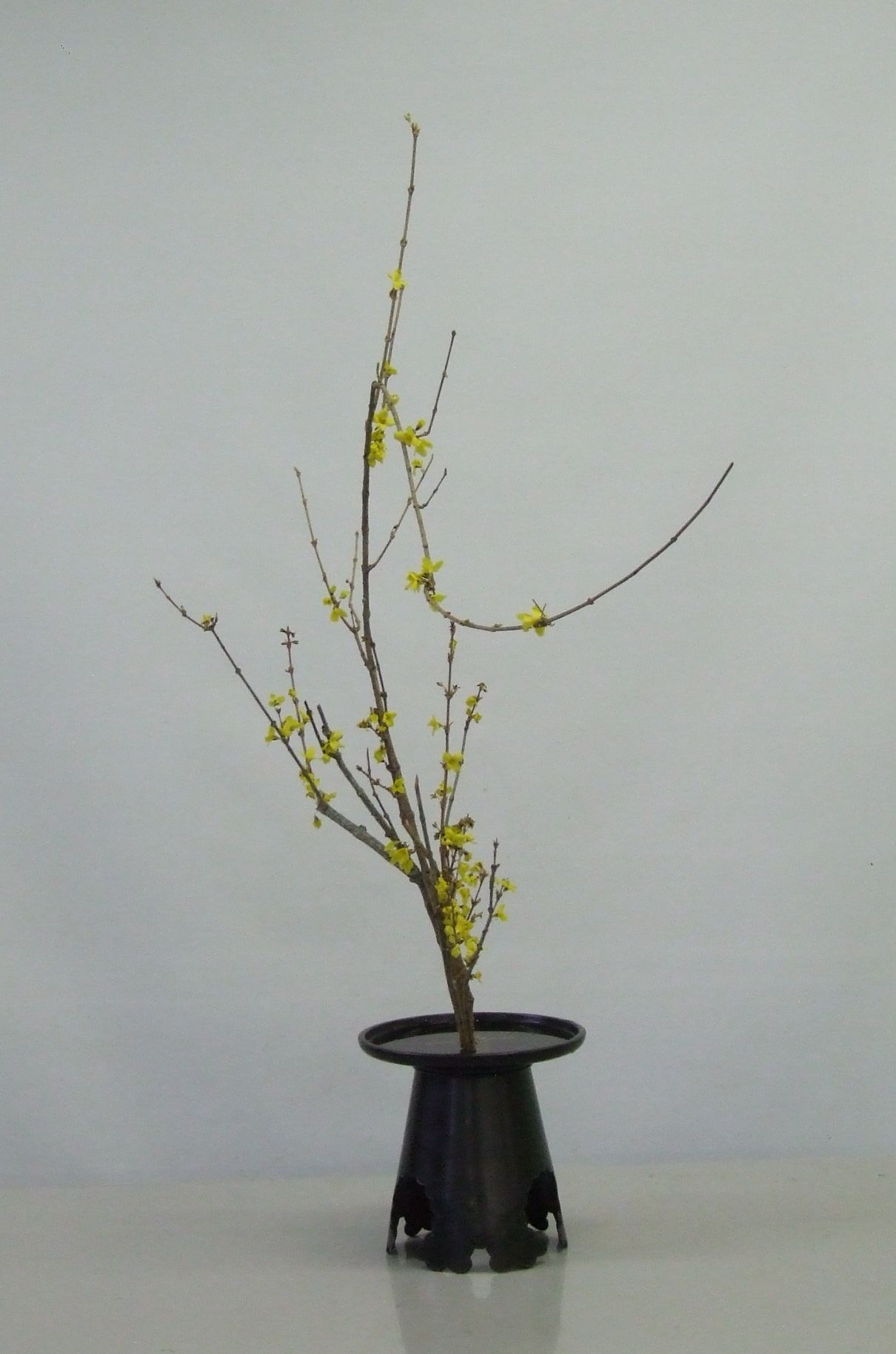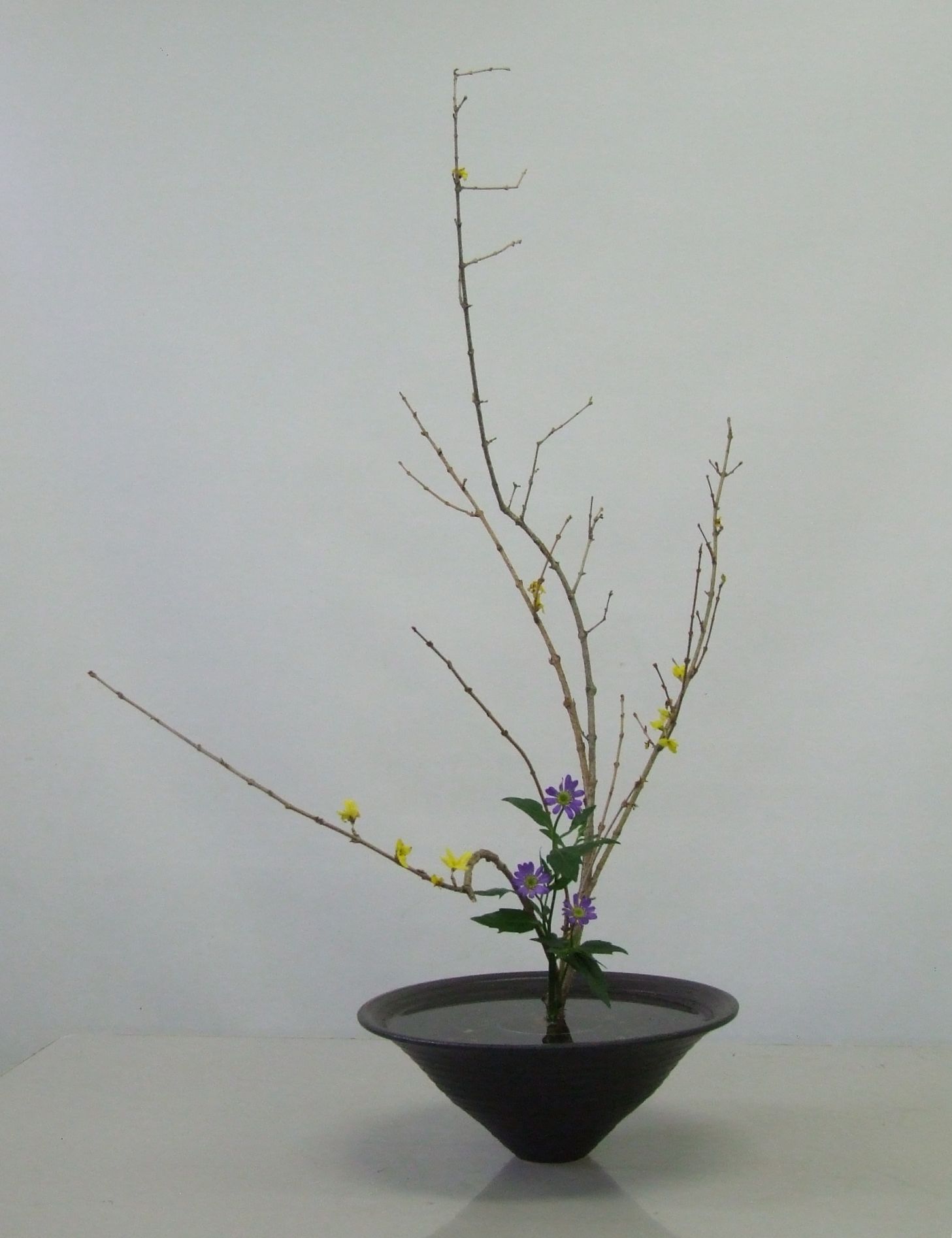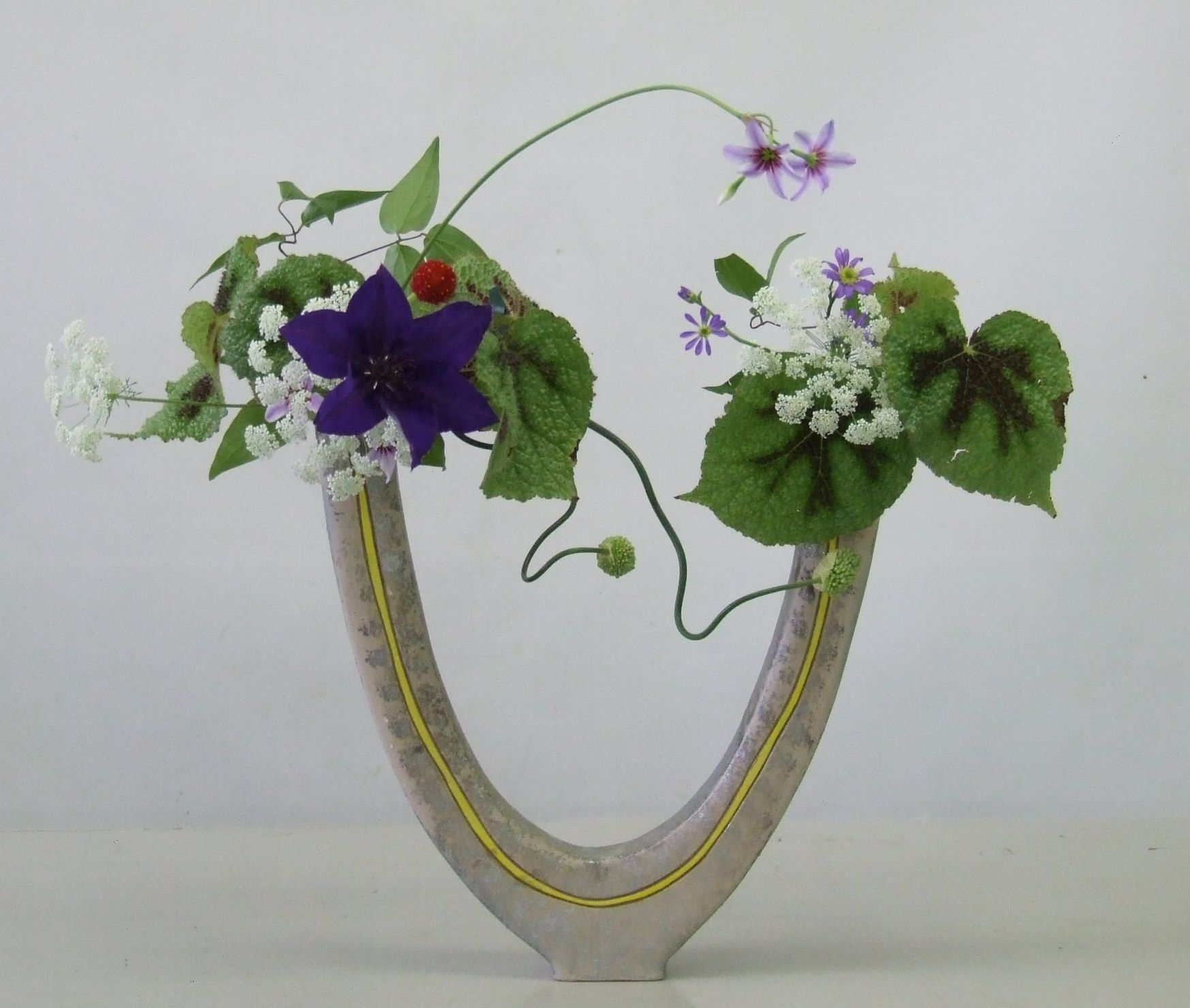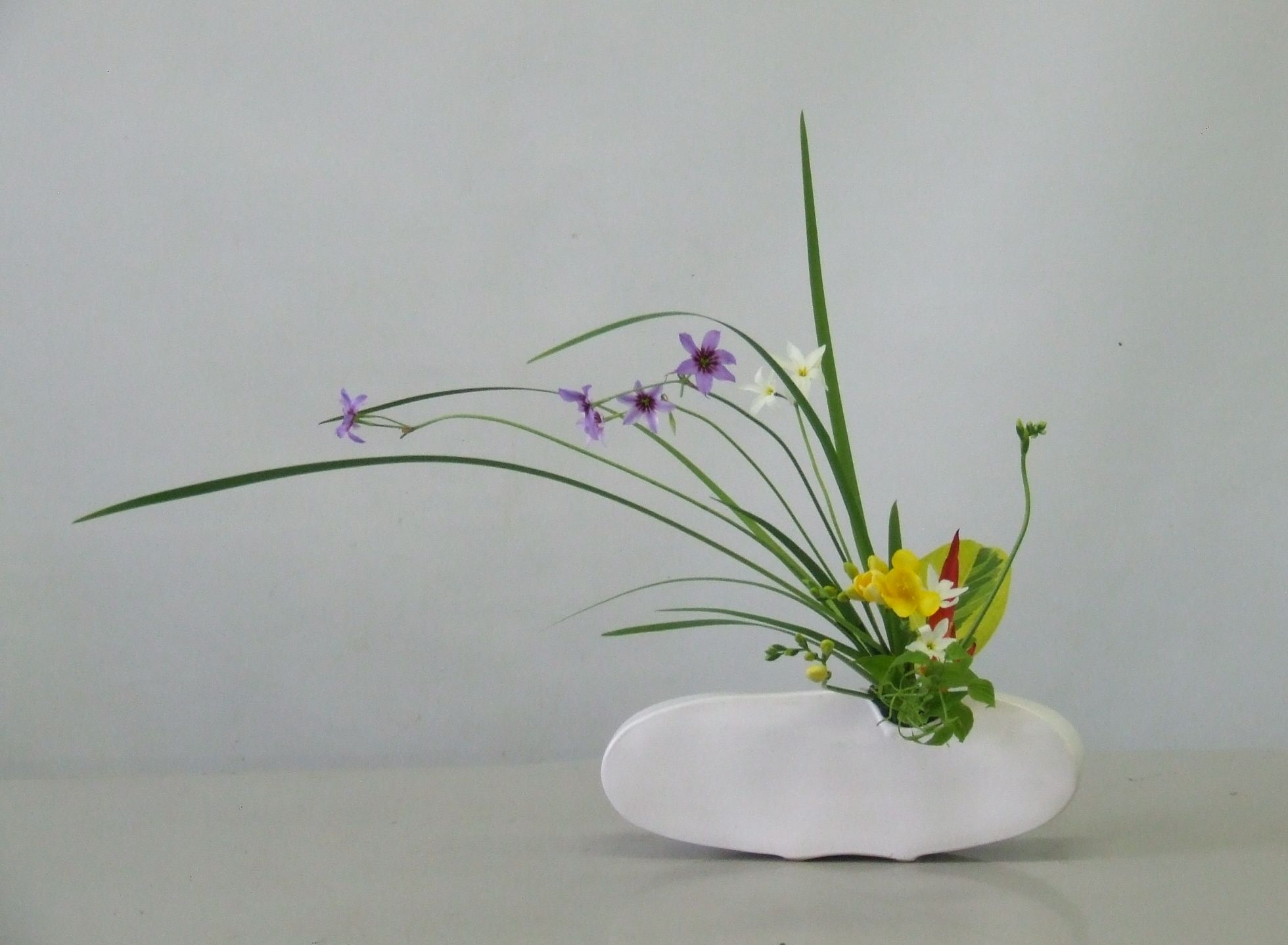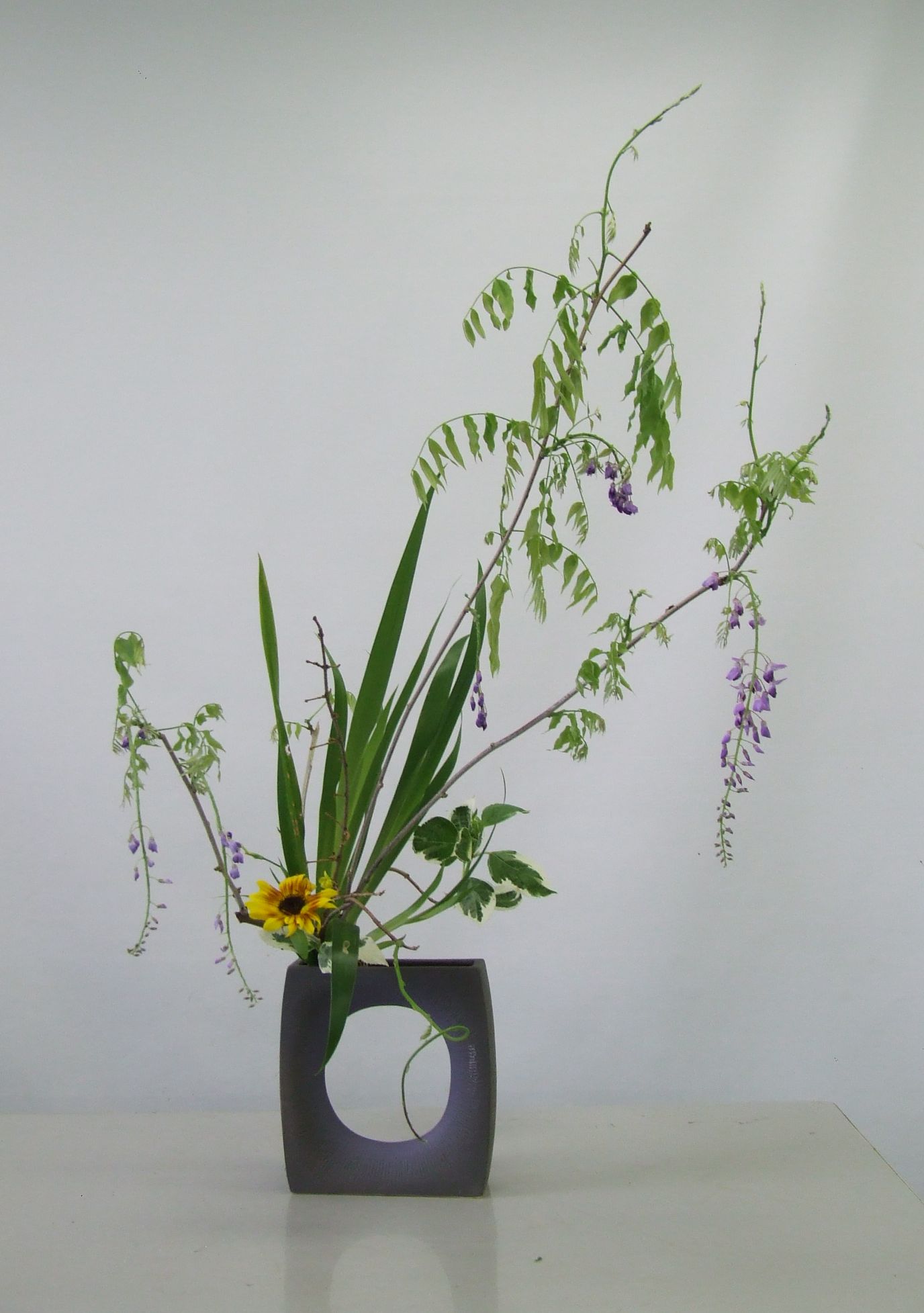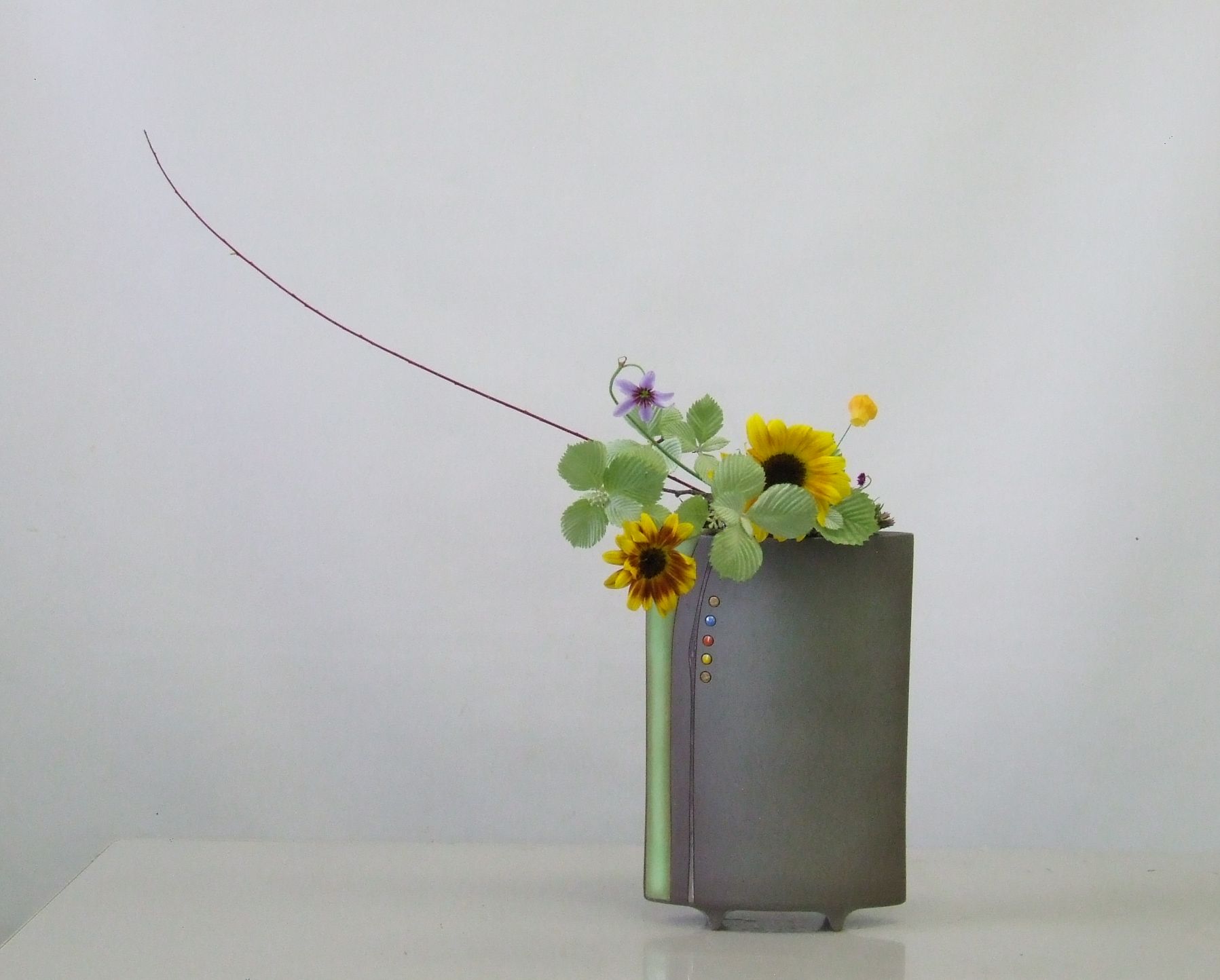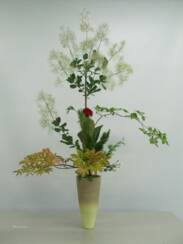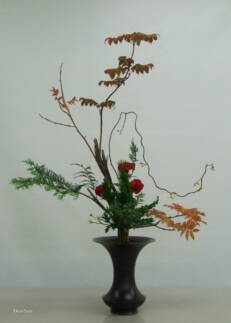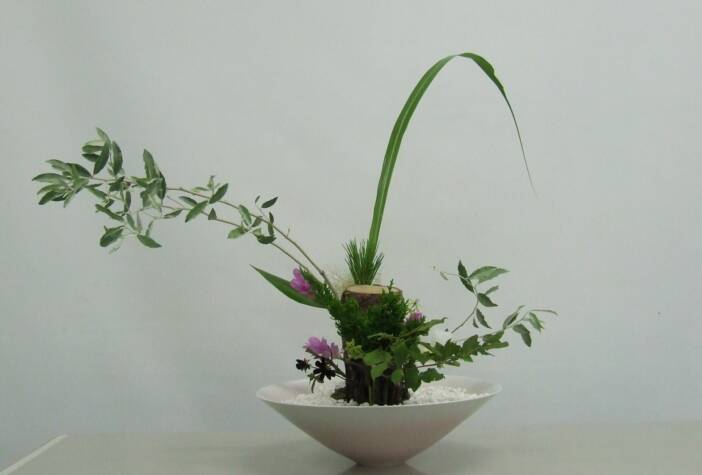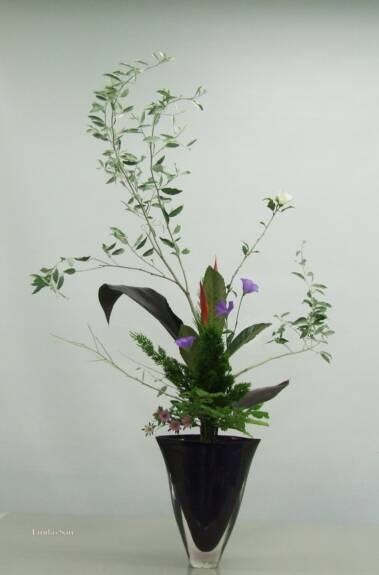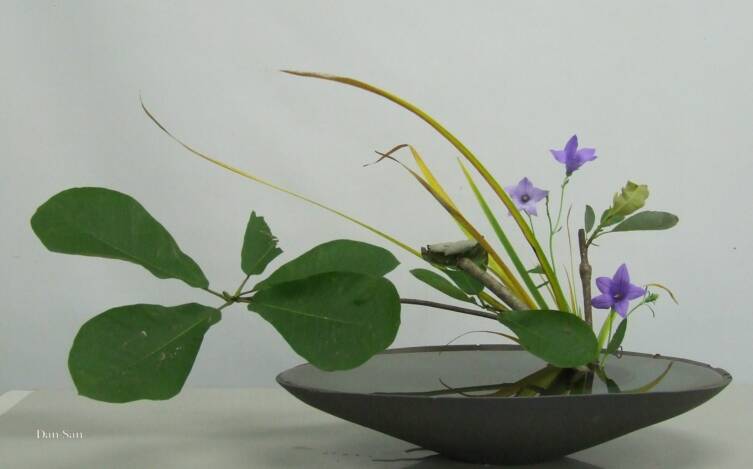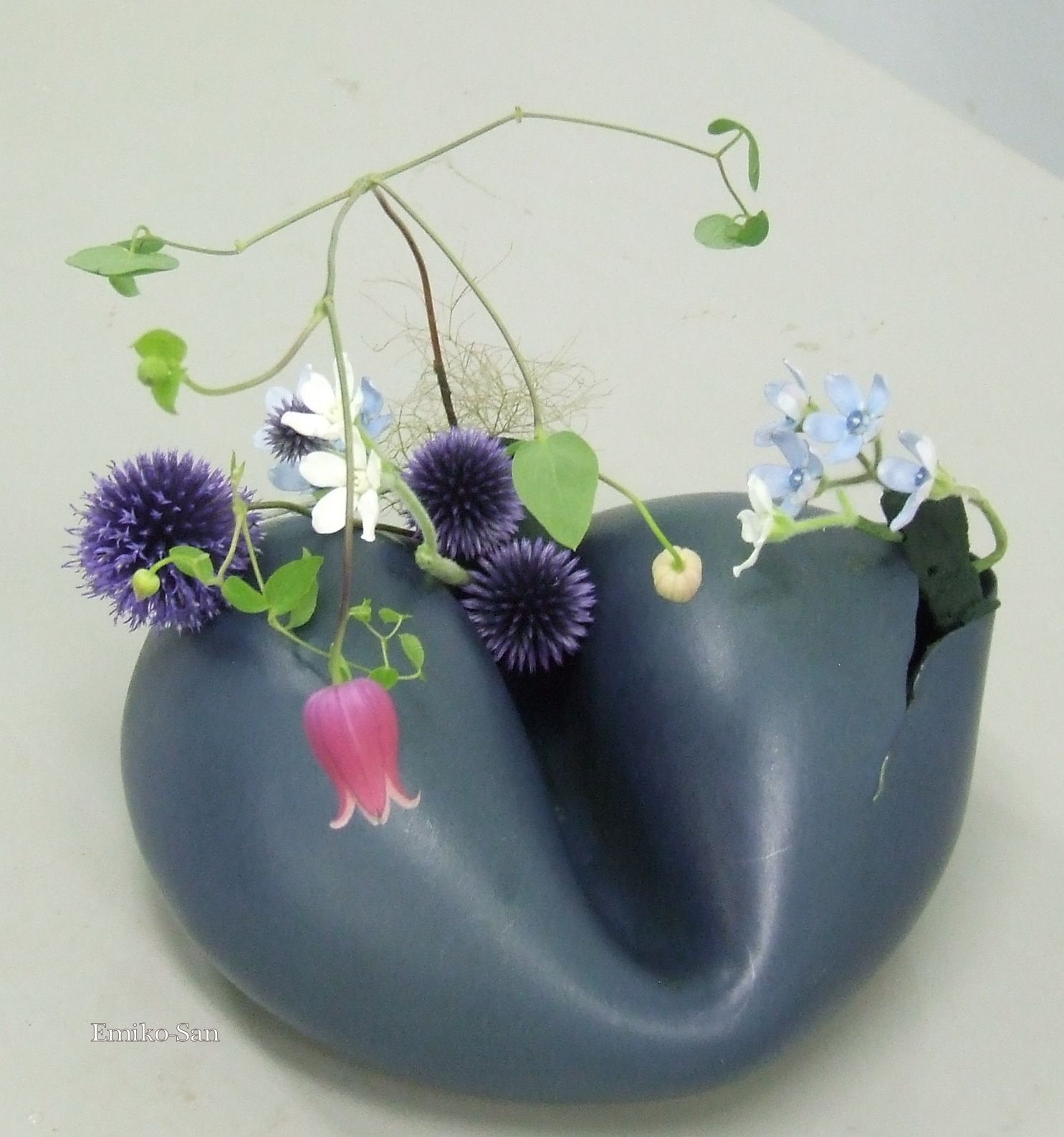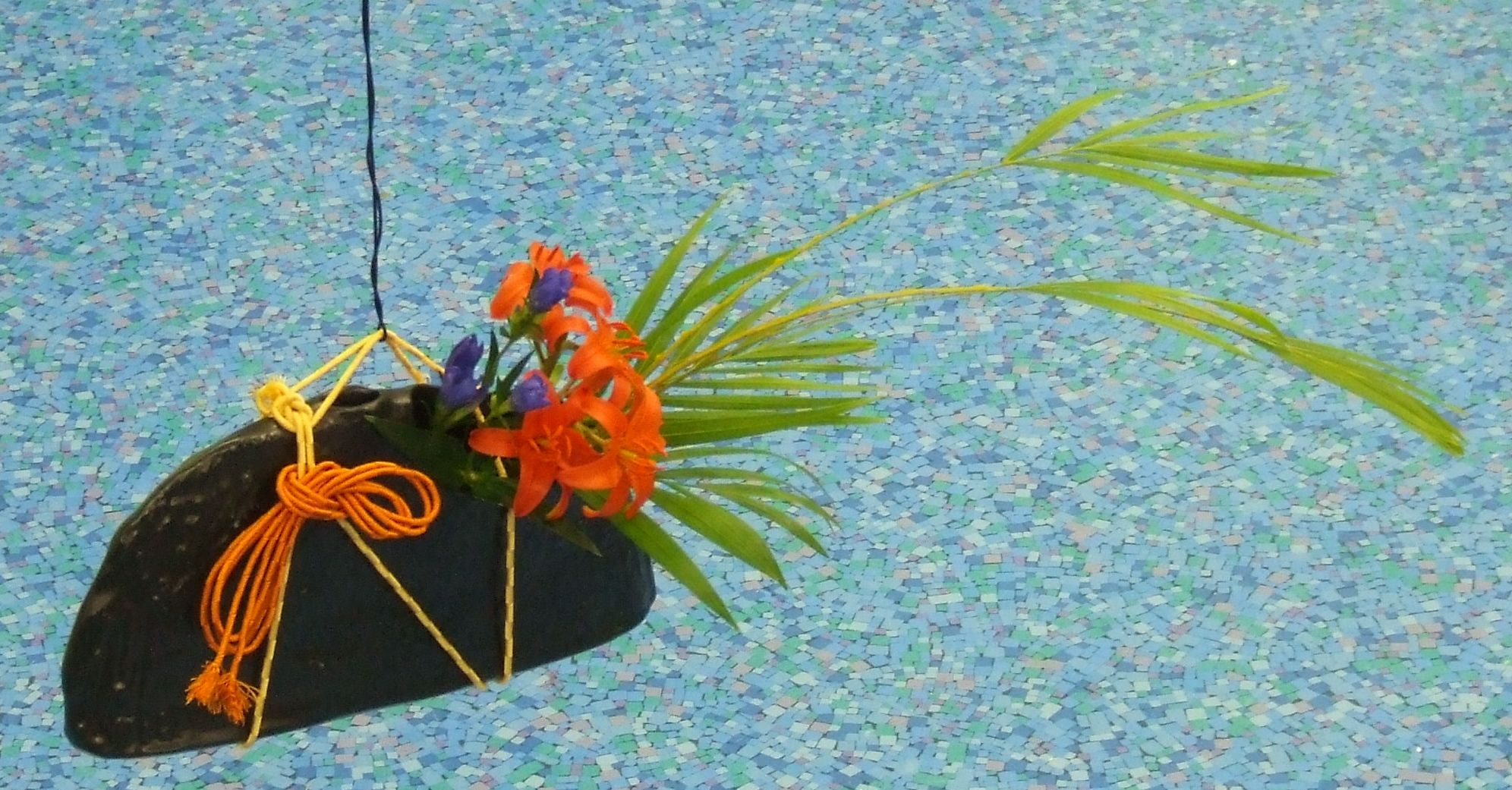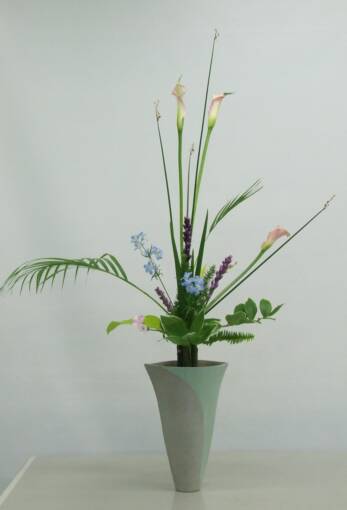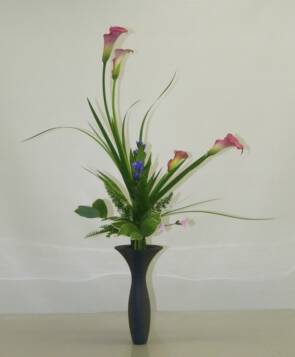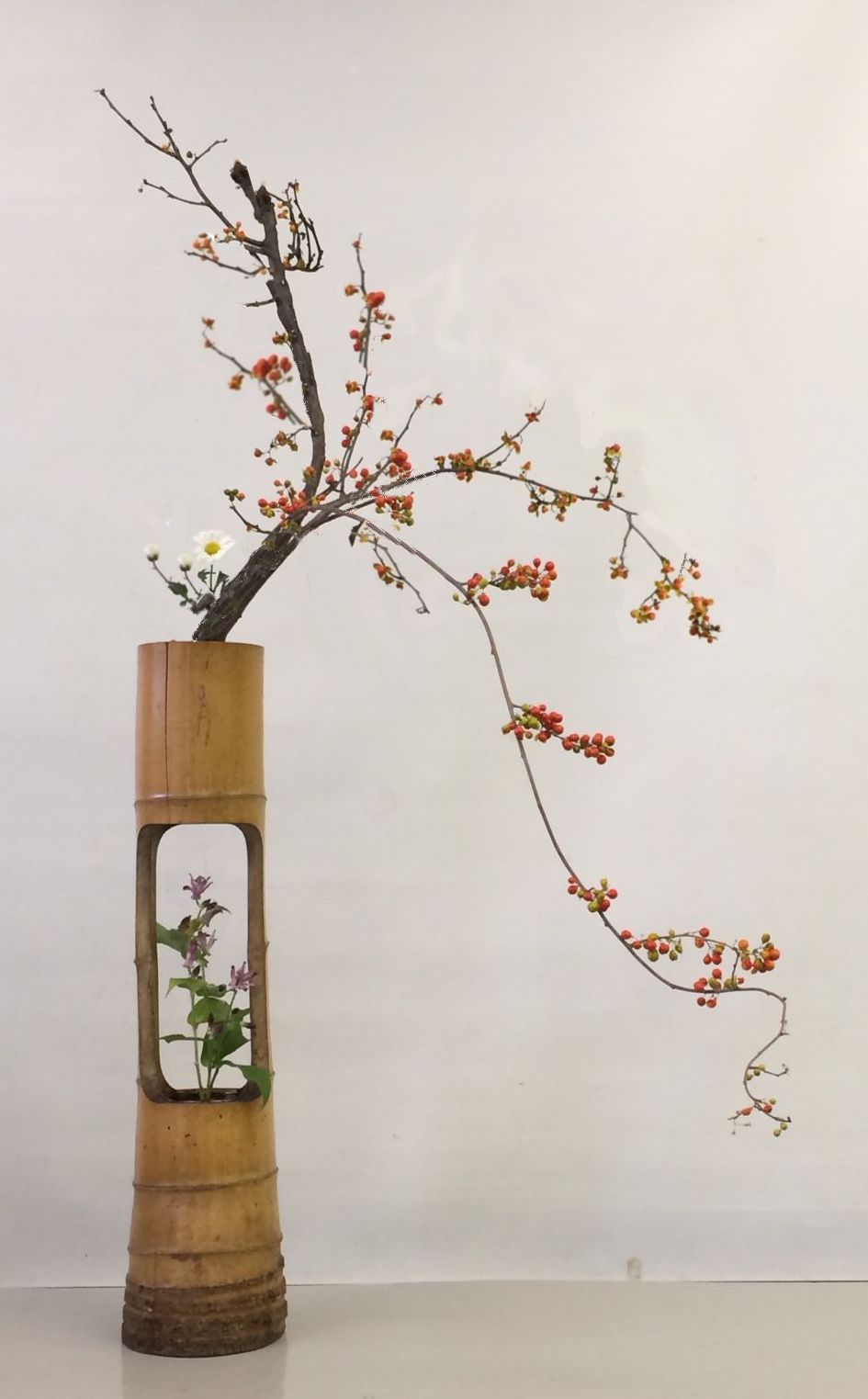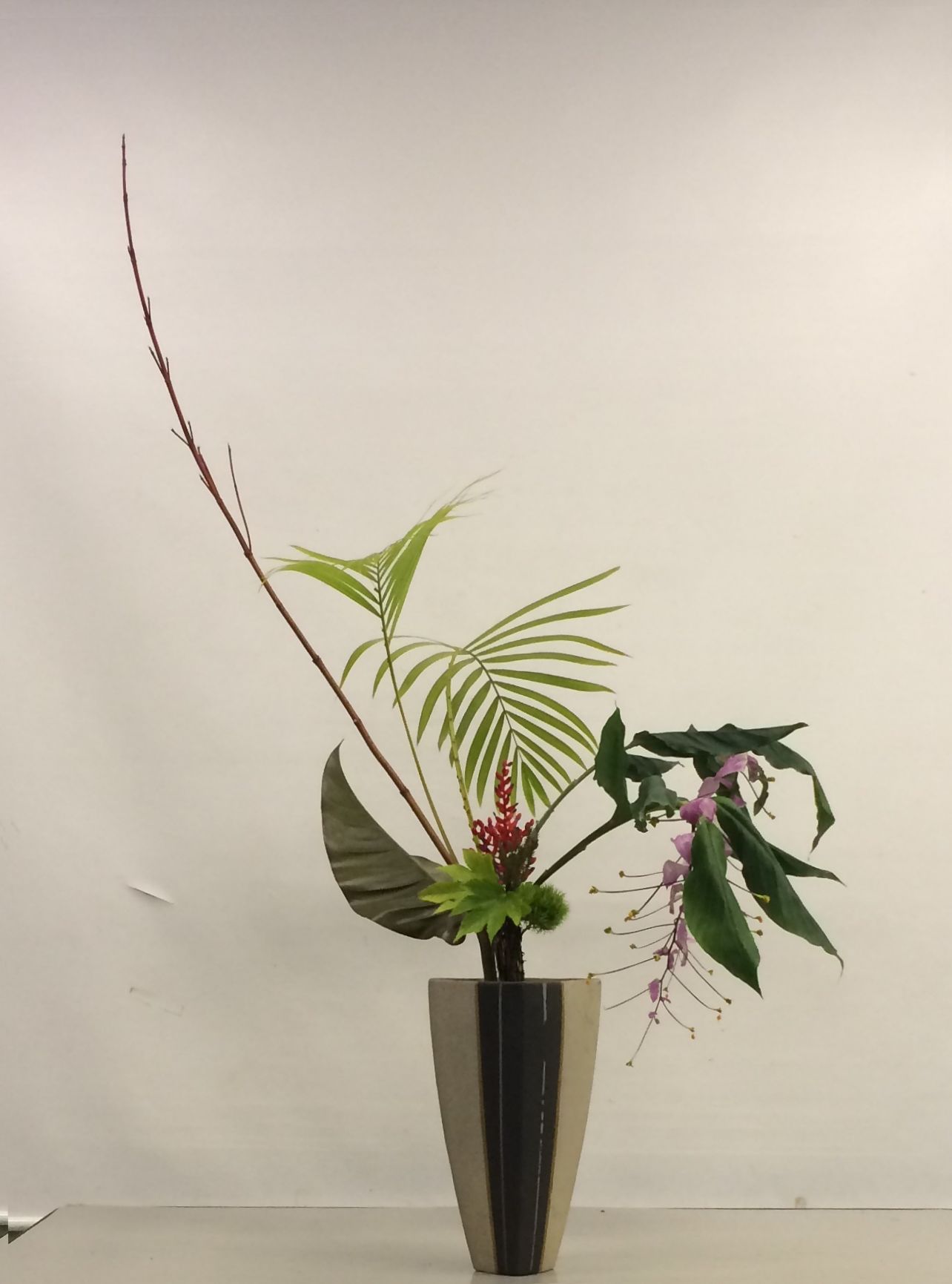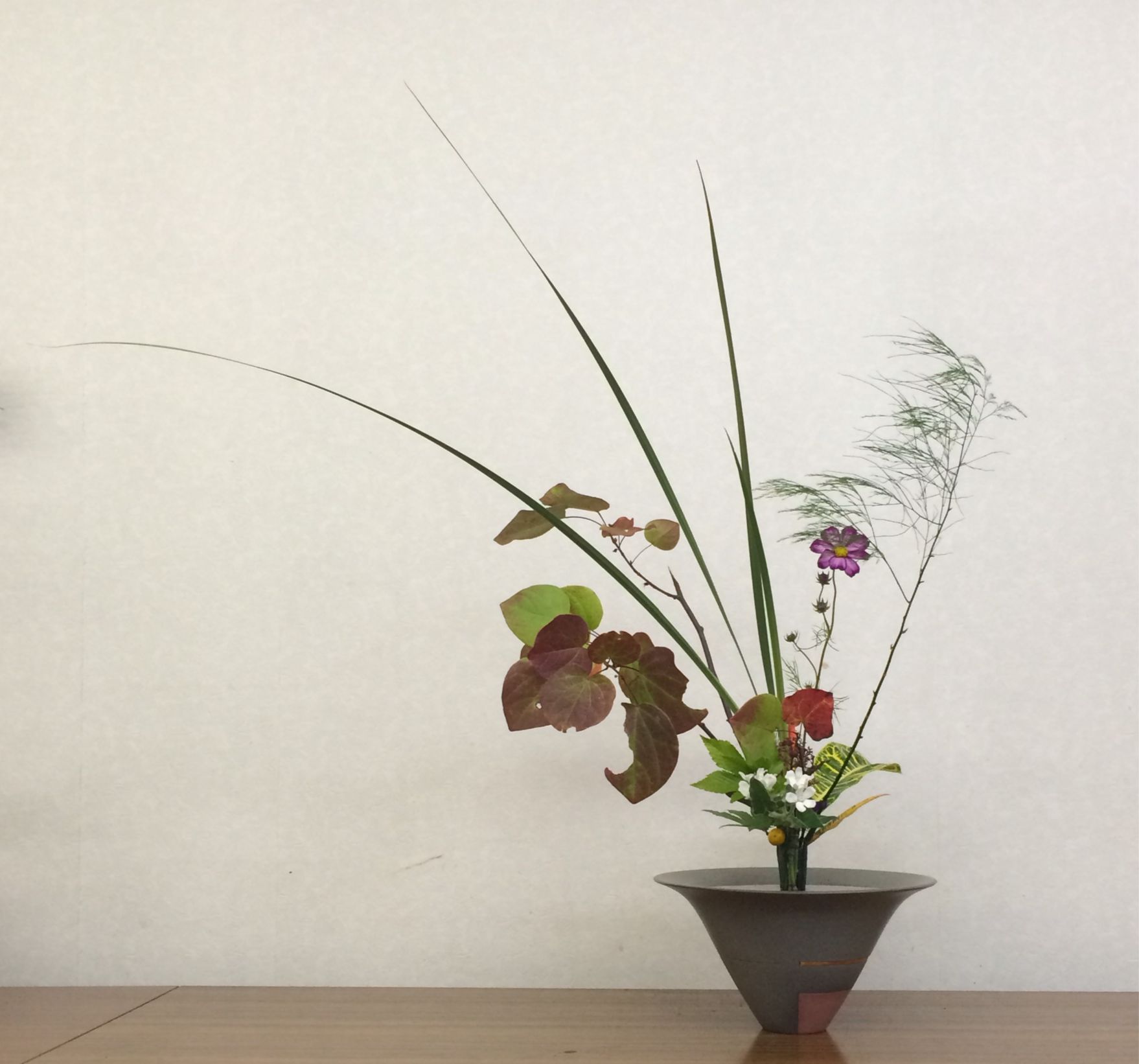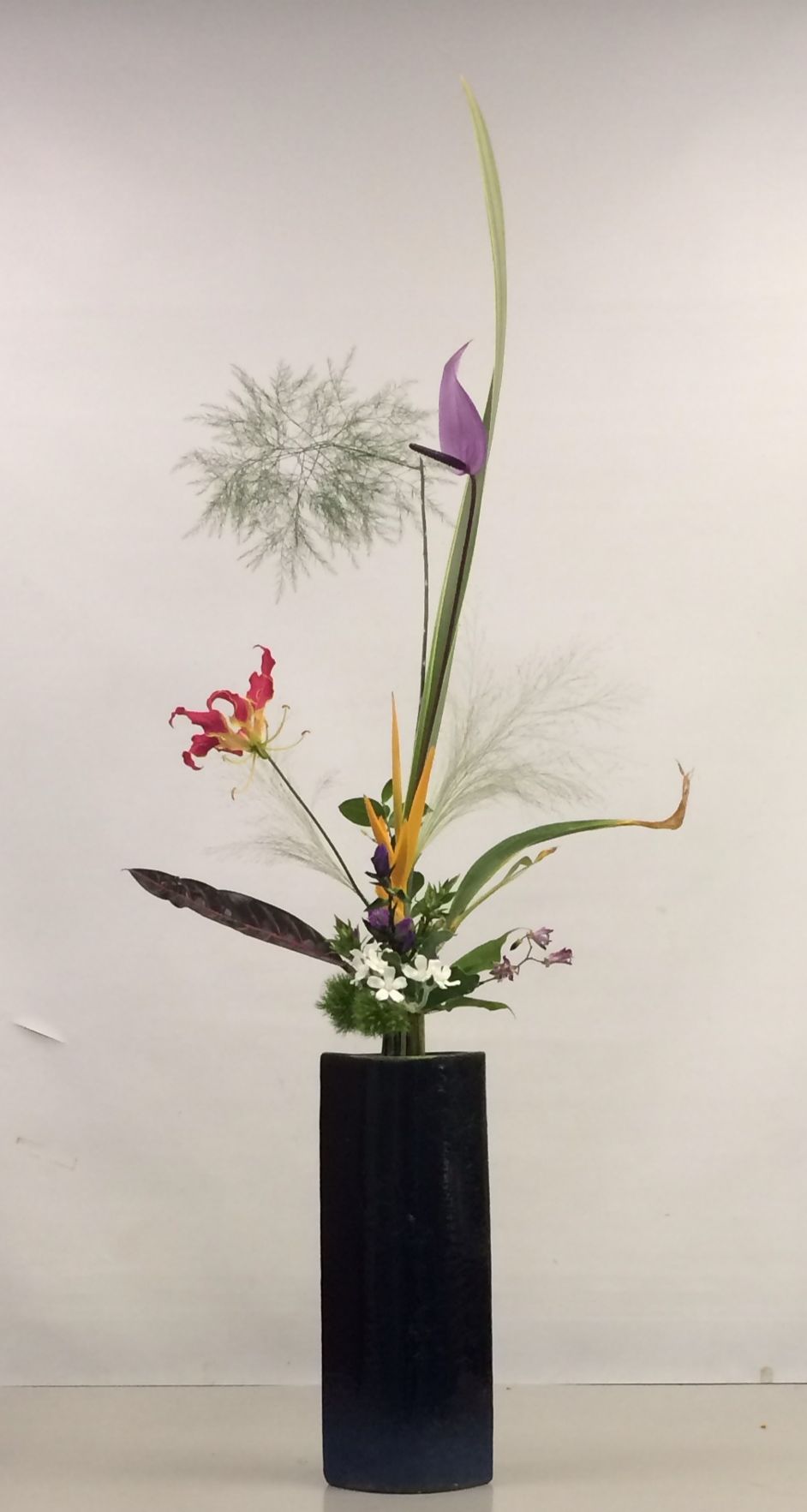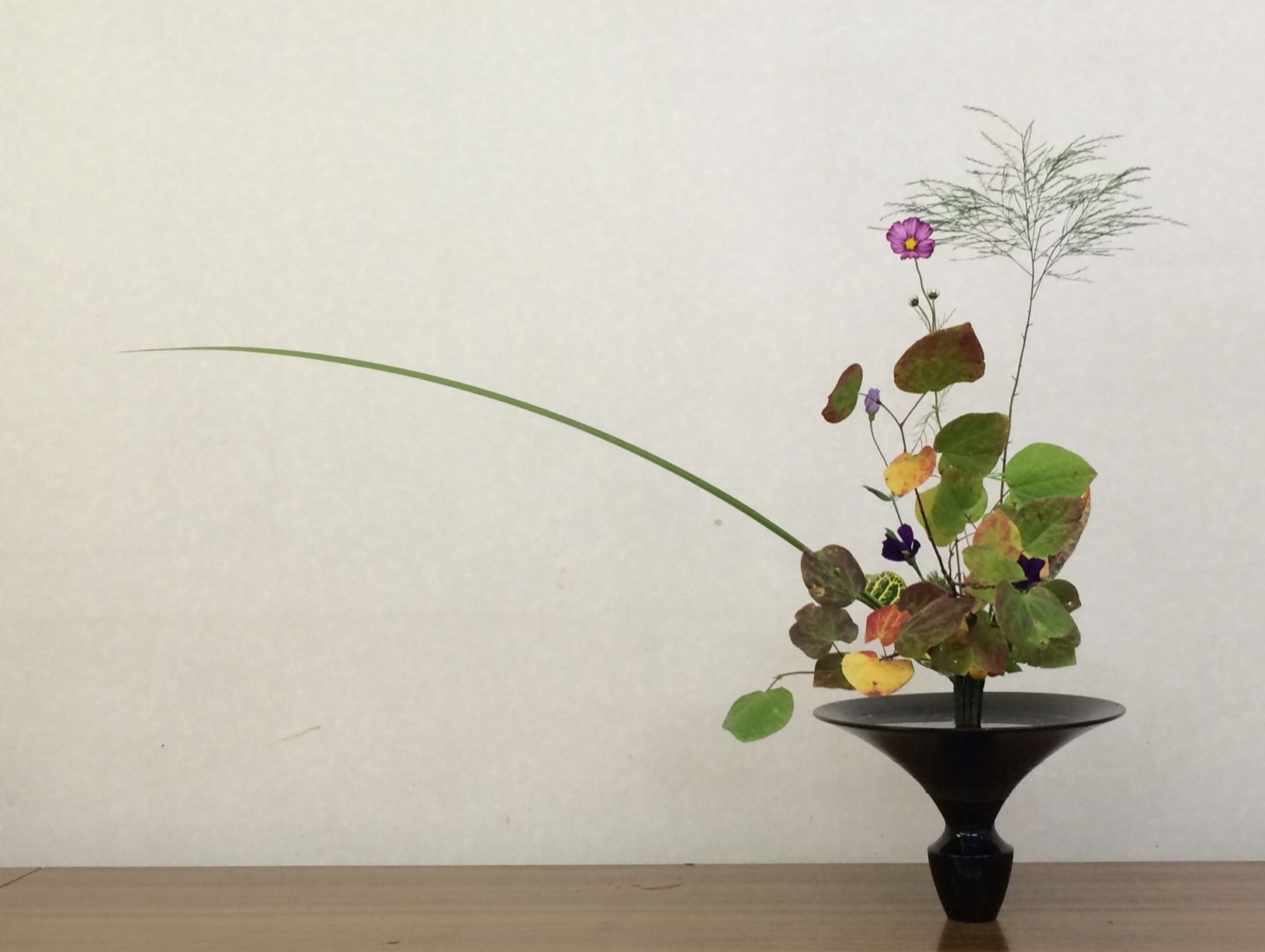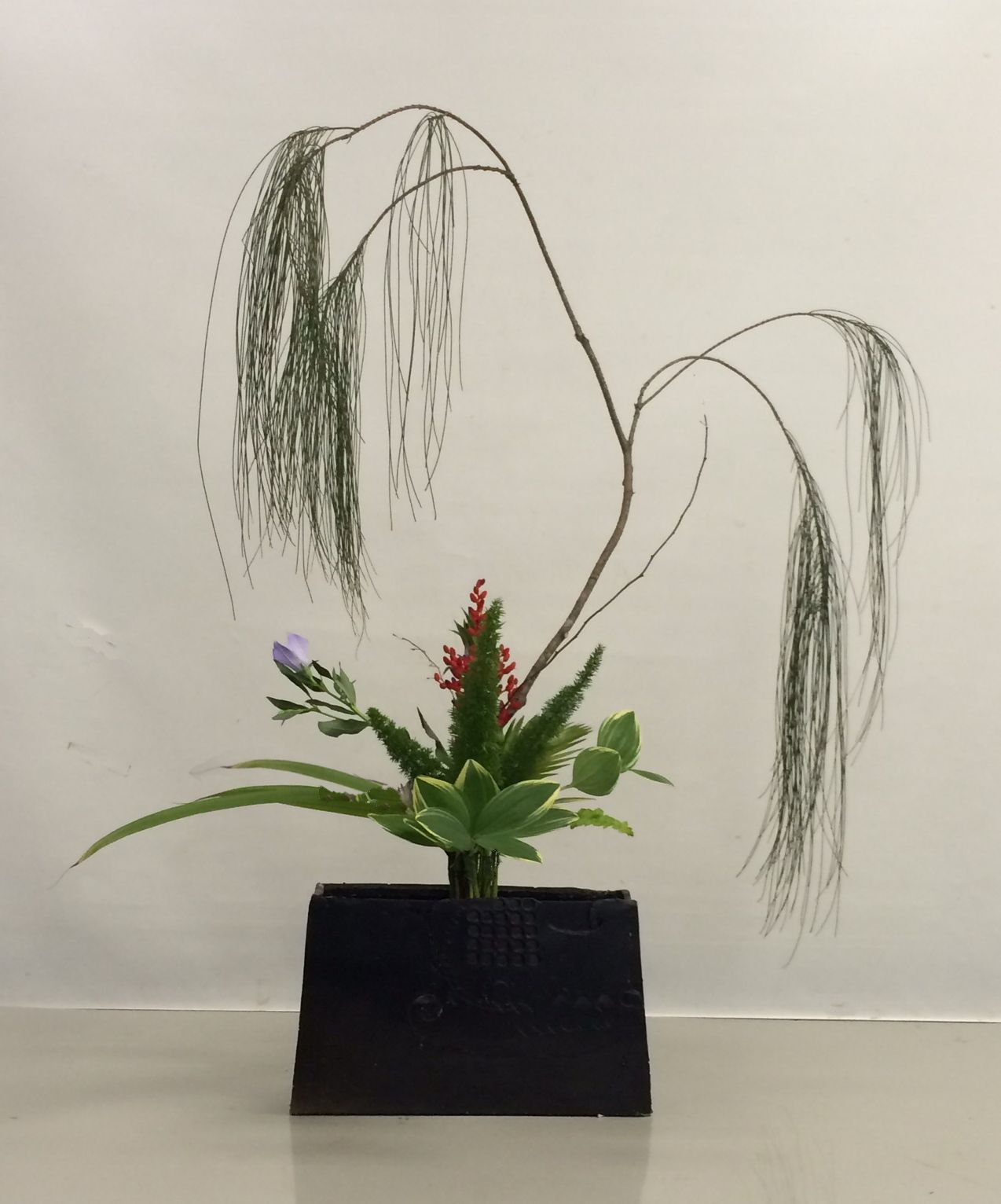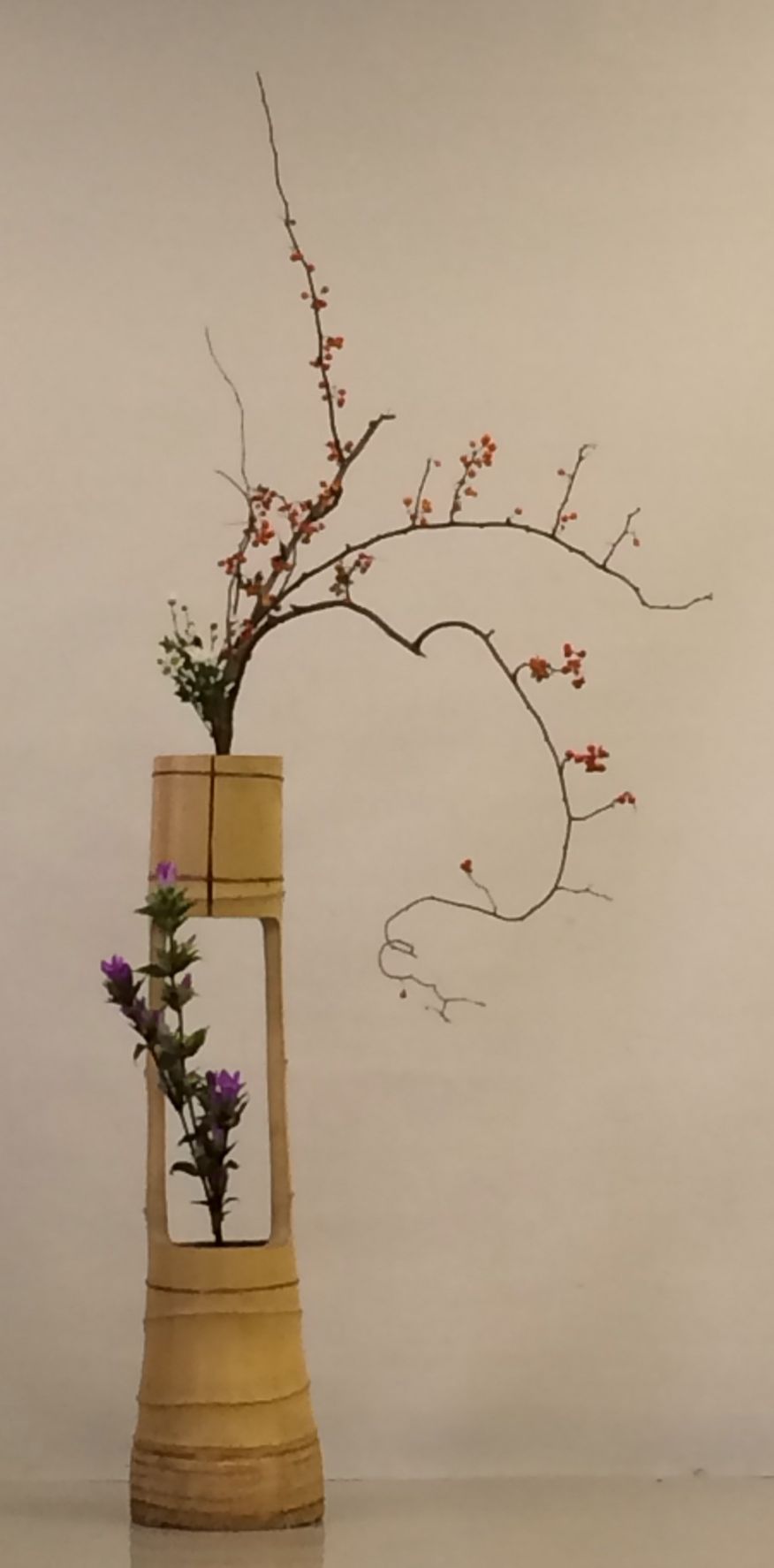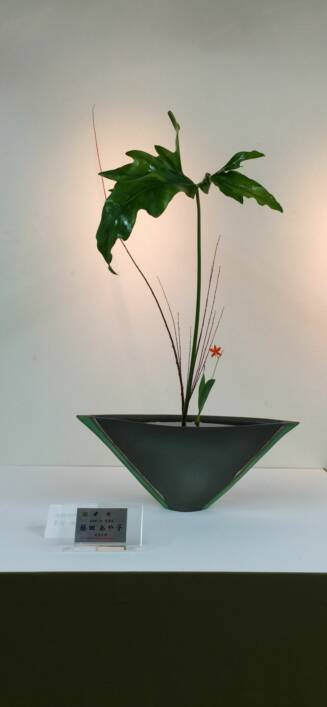 Mie Prefecture Exhibition, November 2016.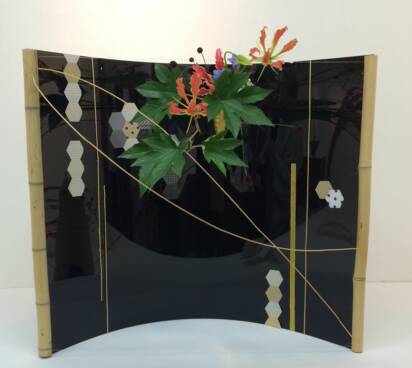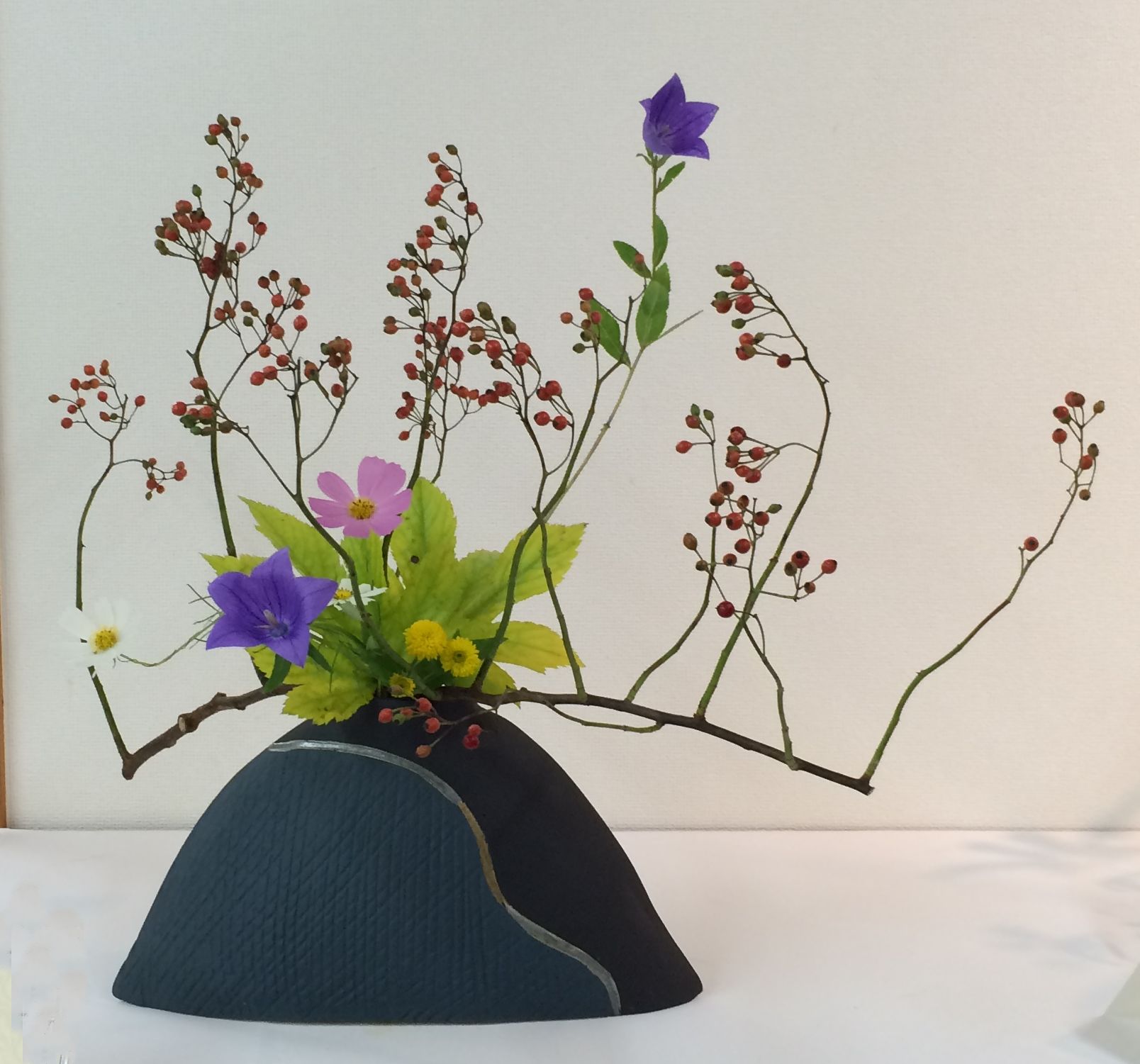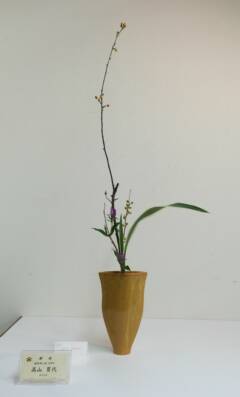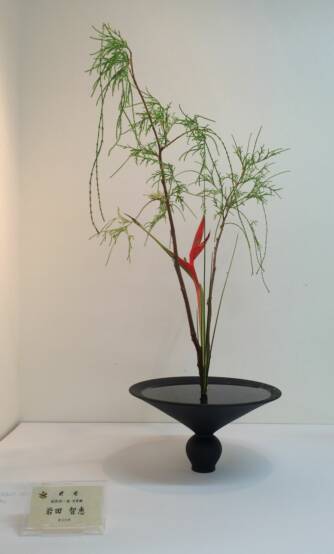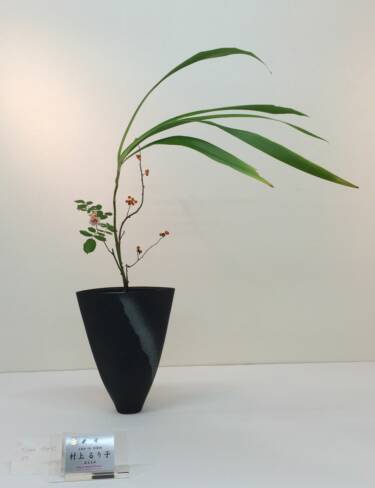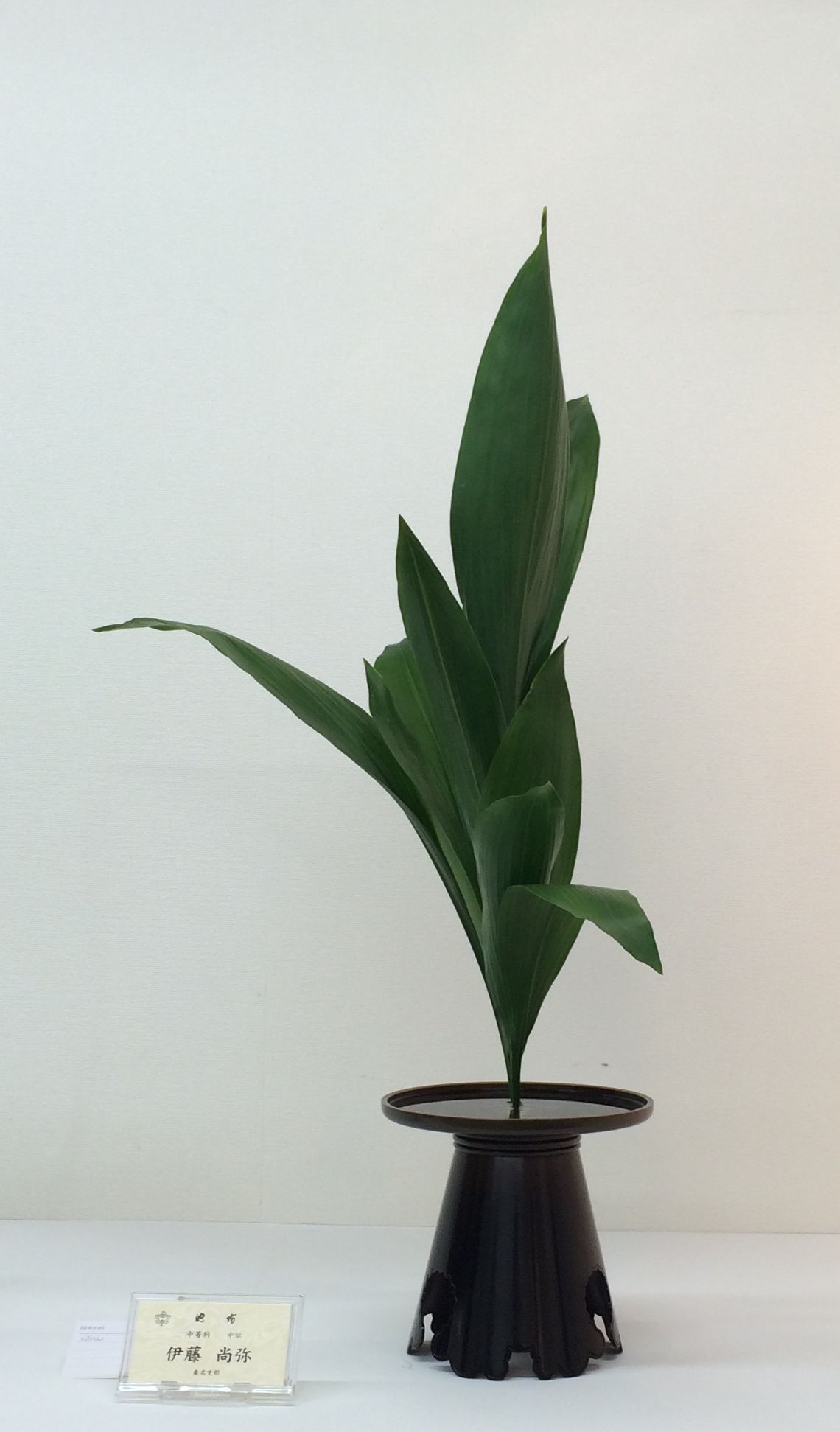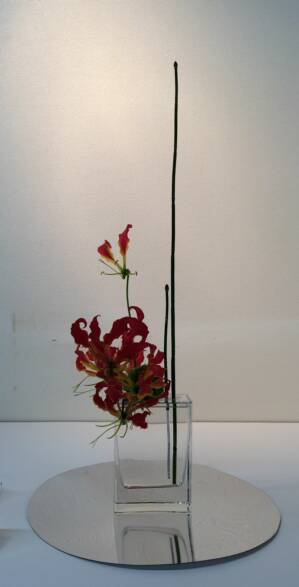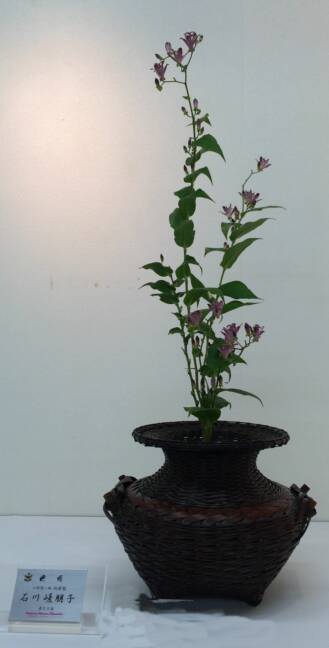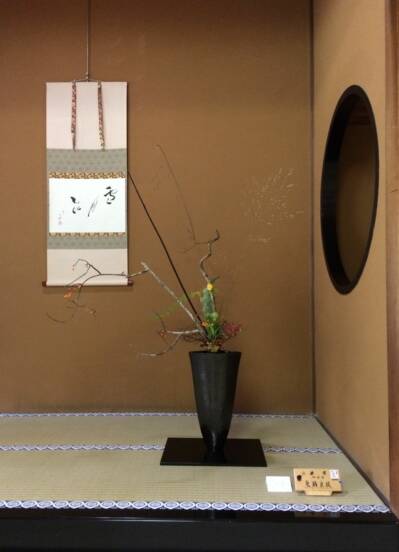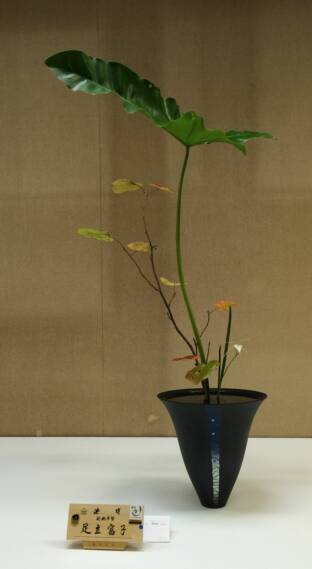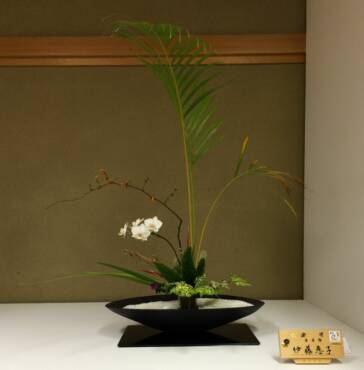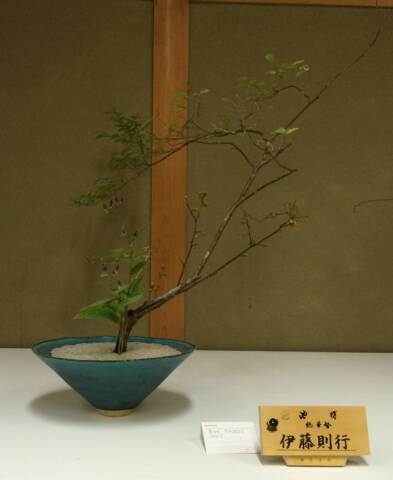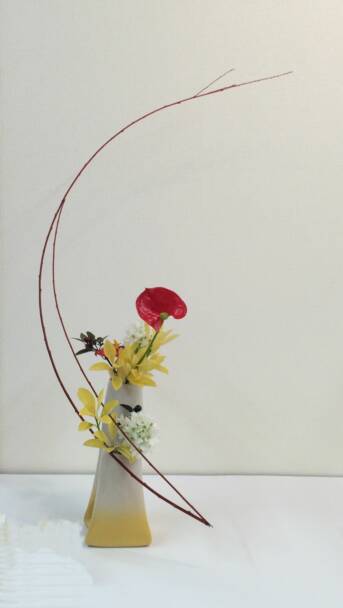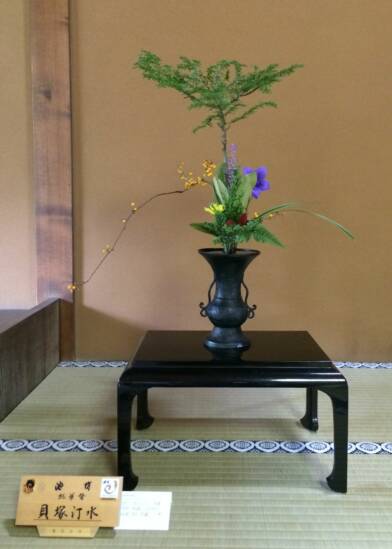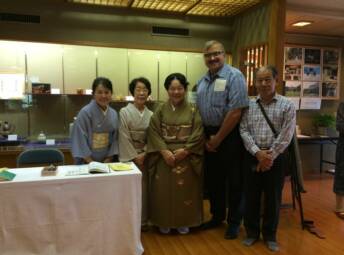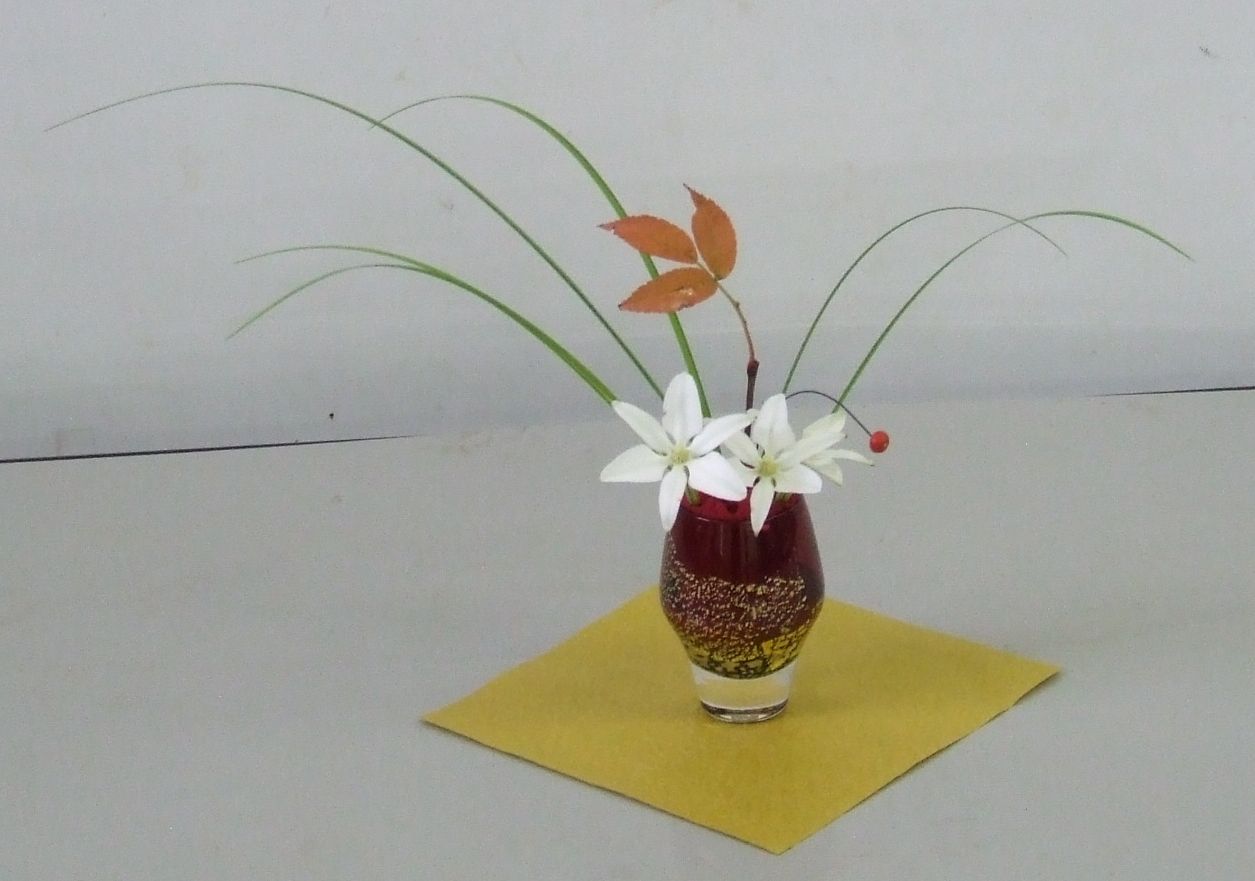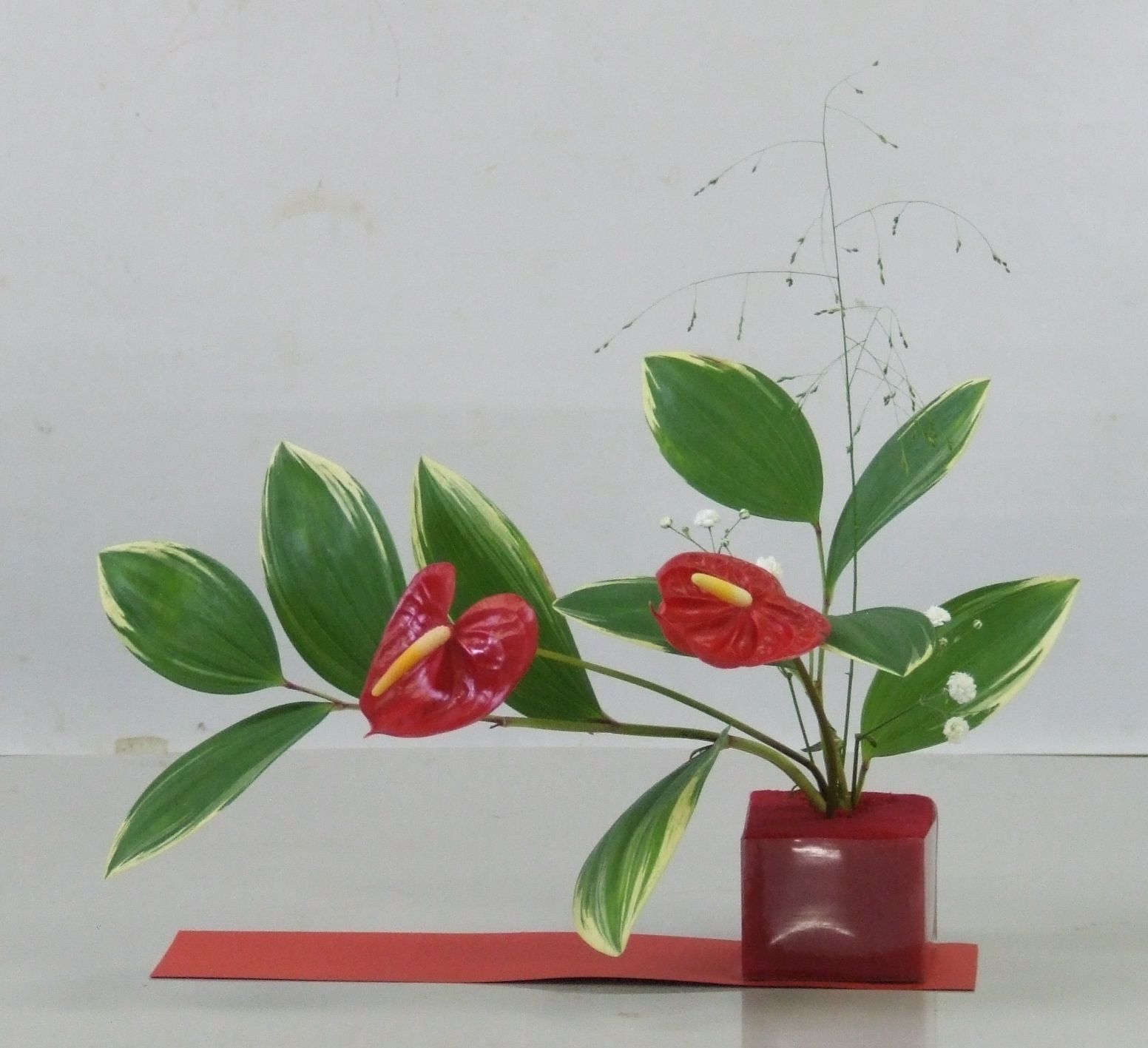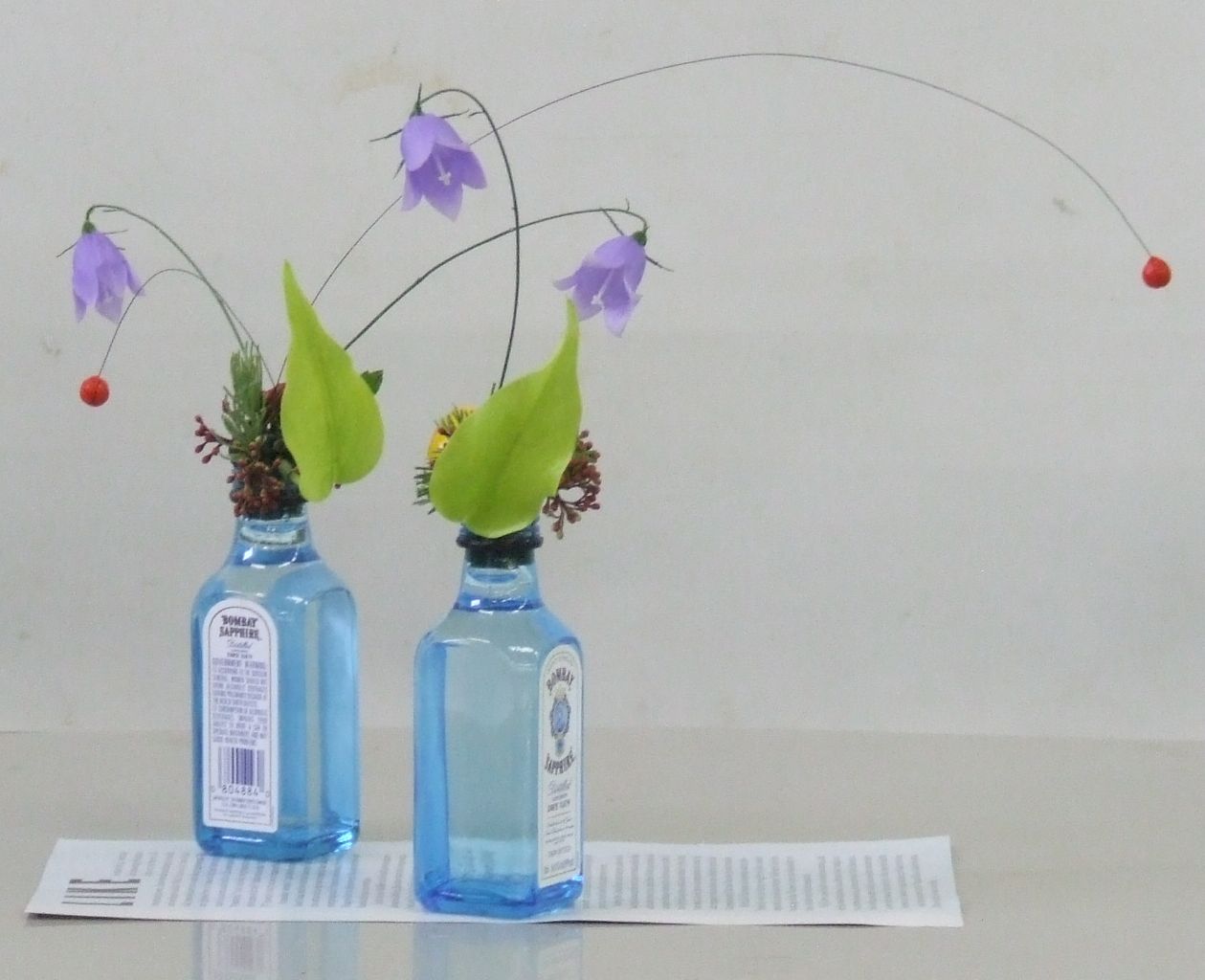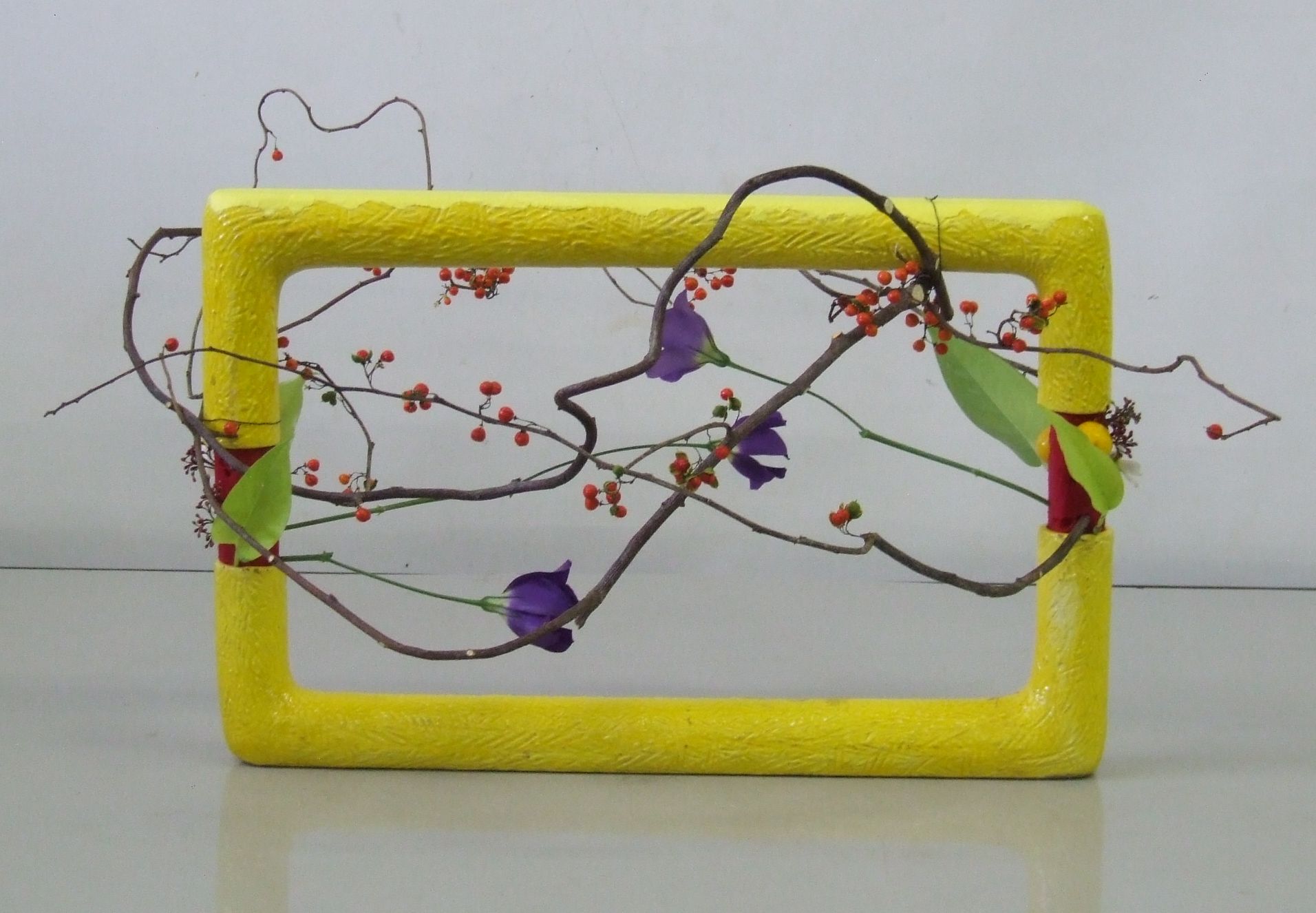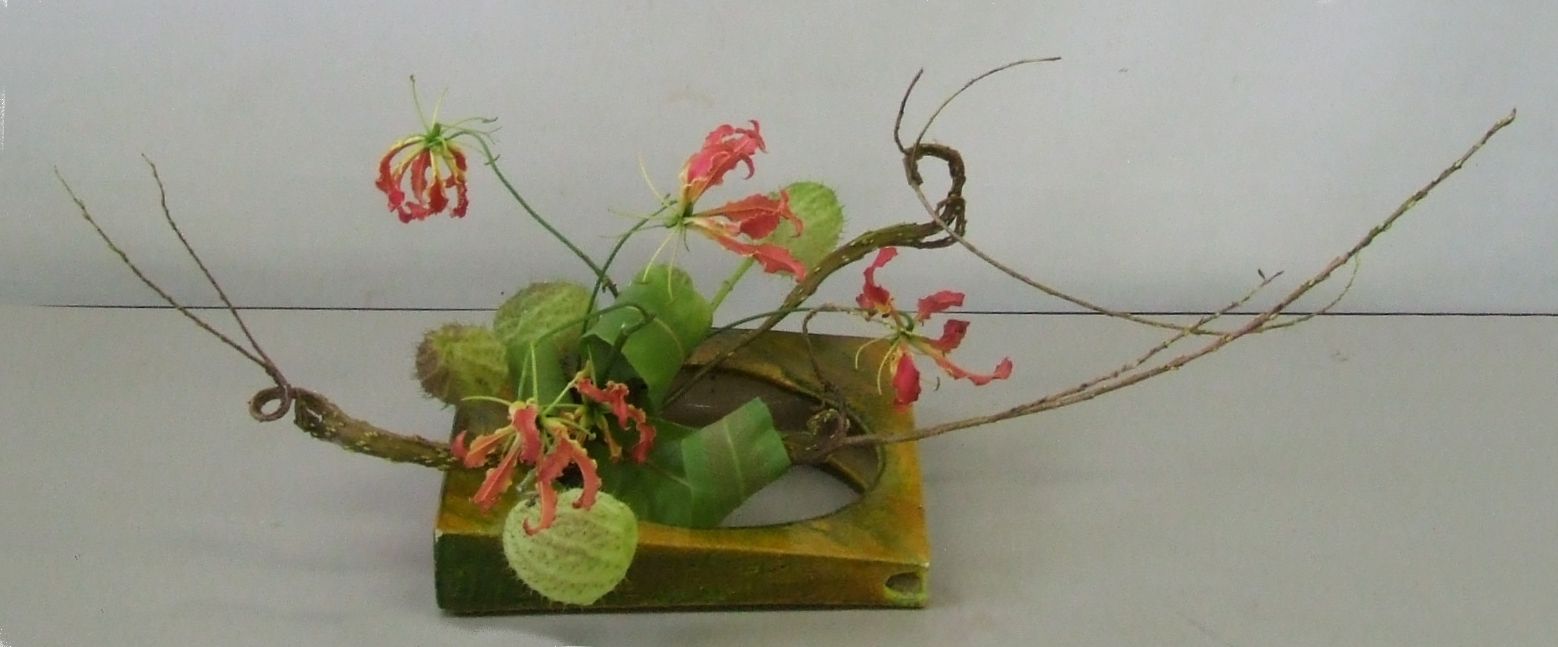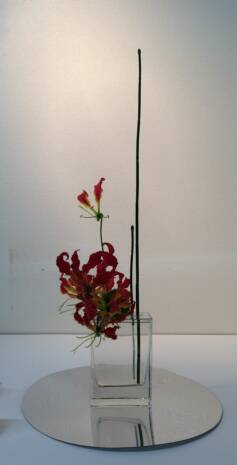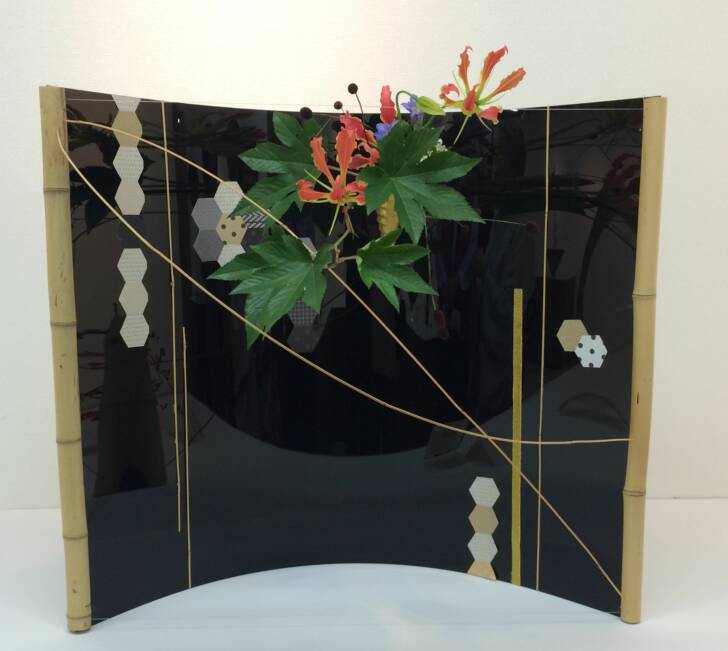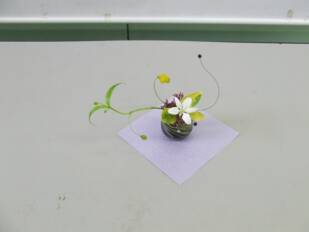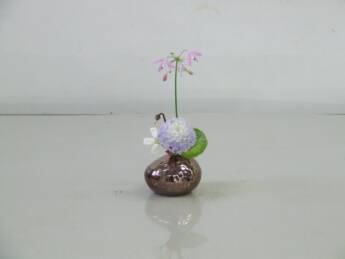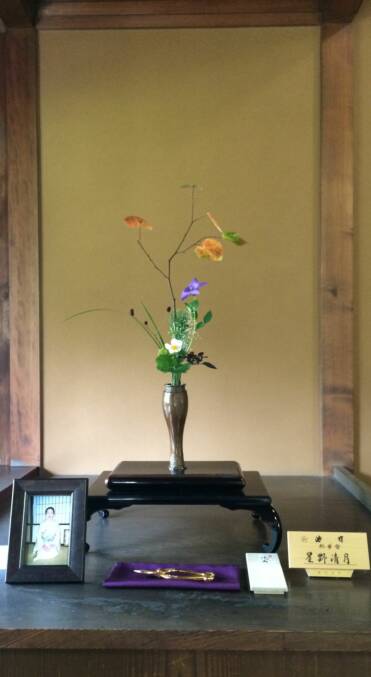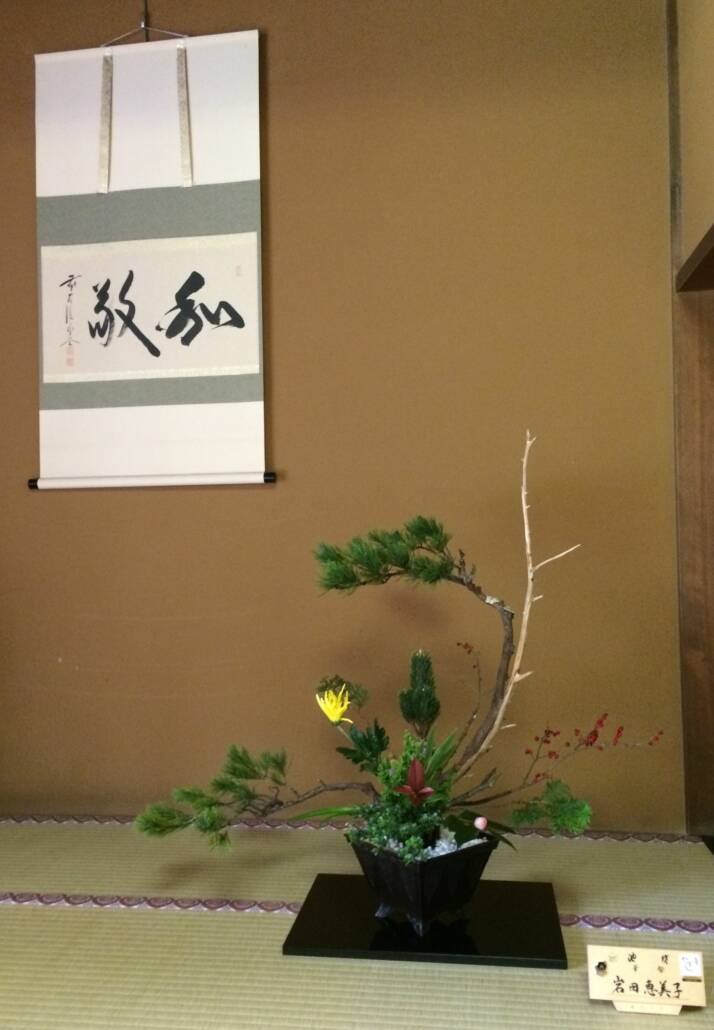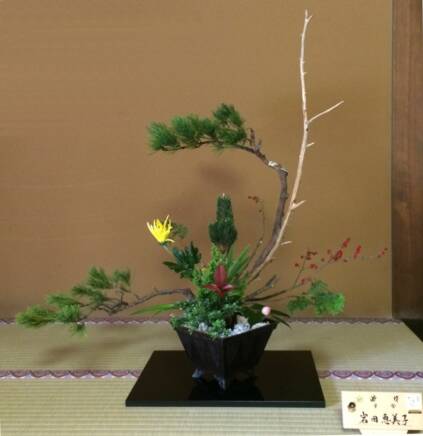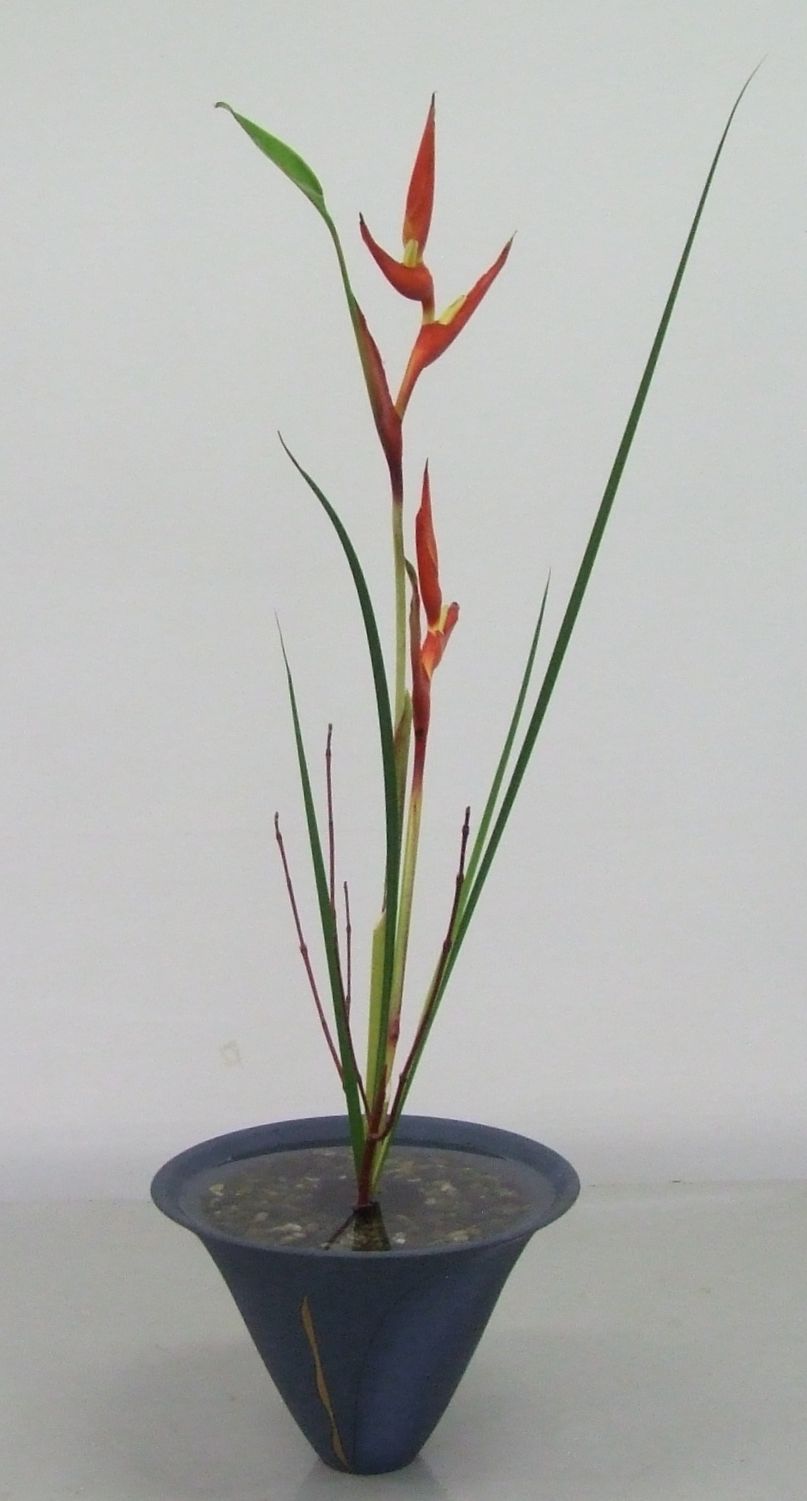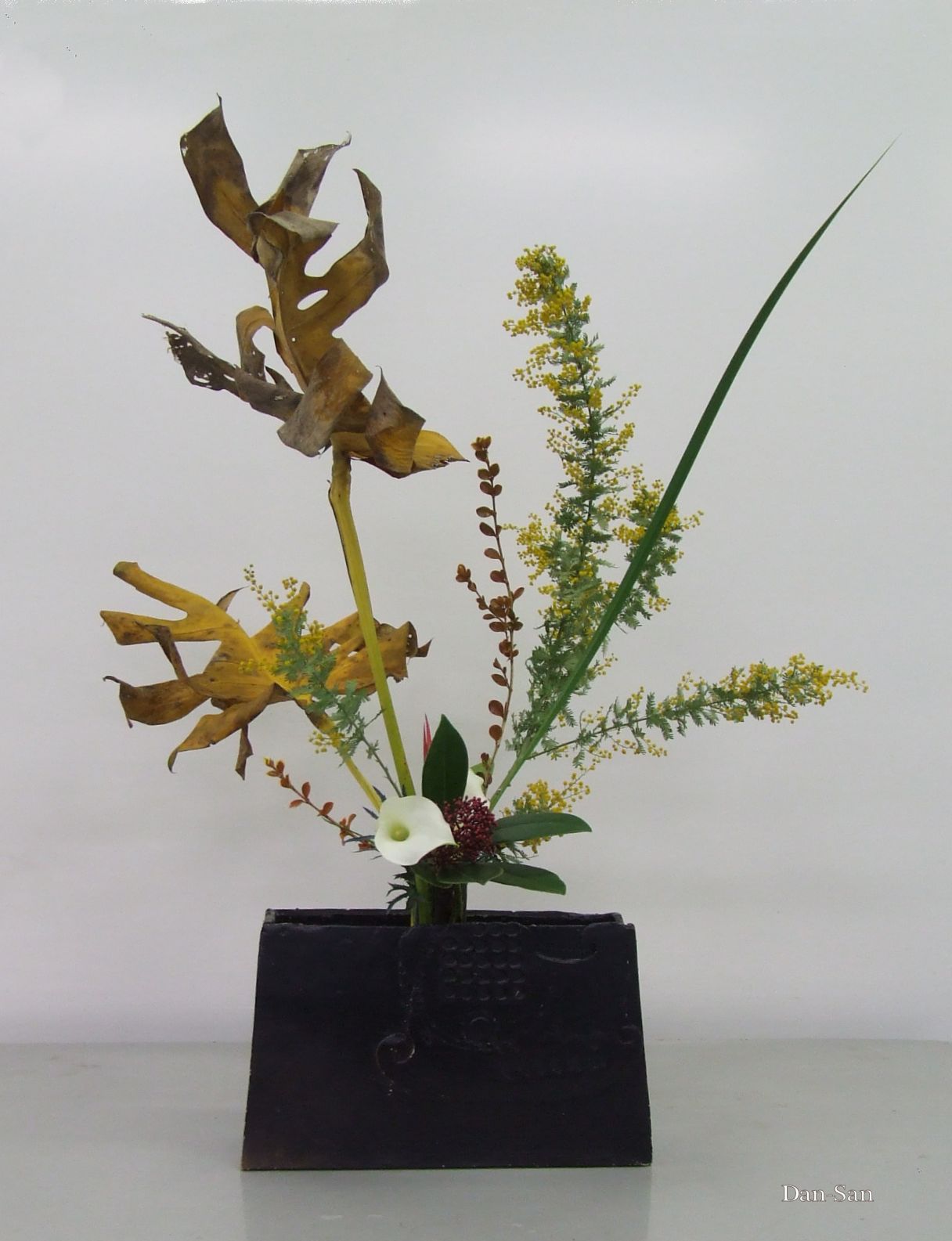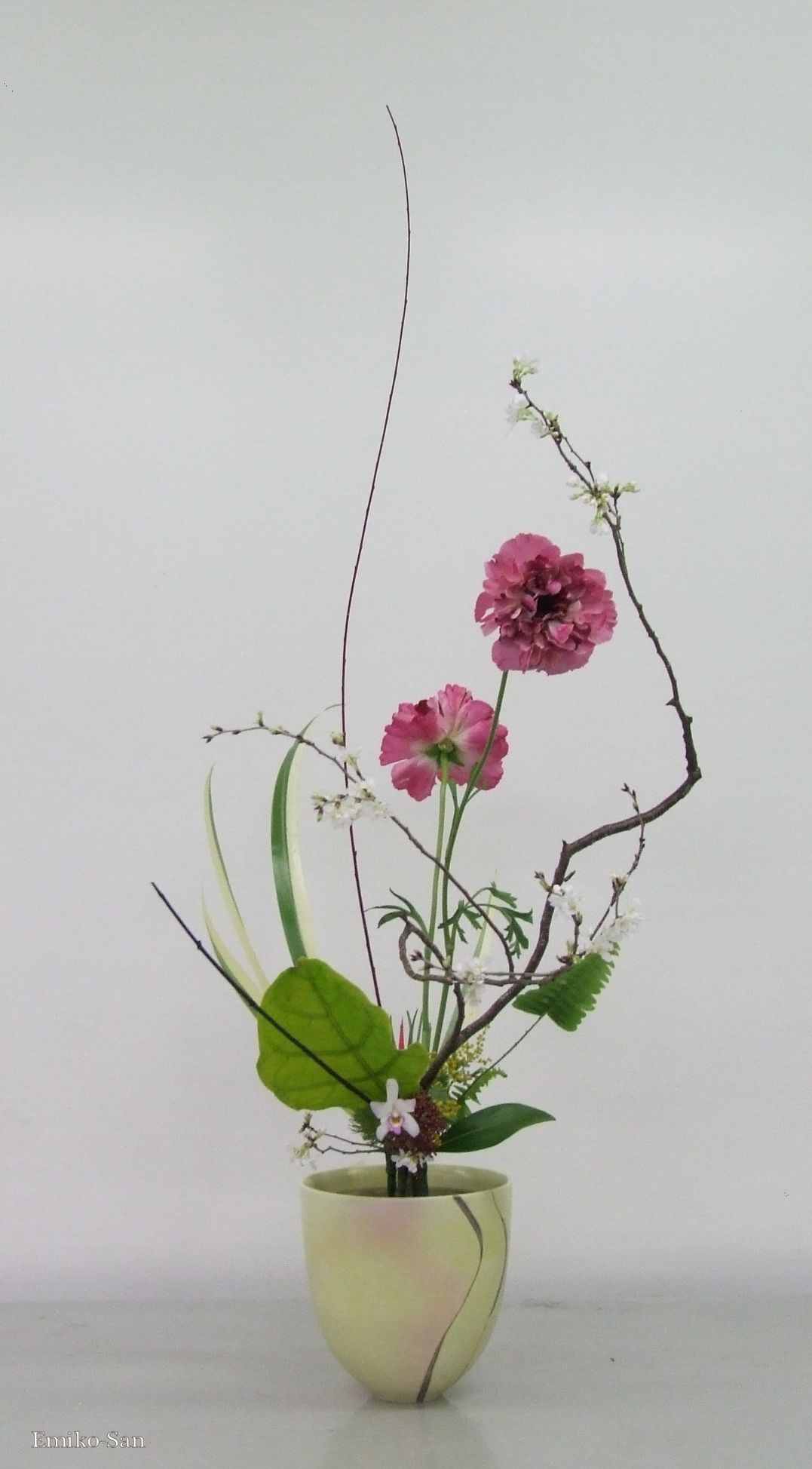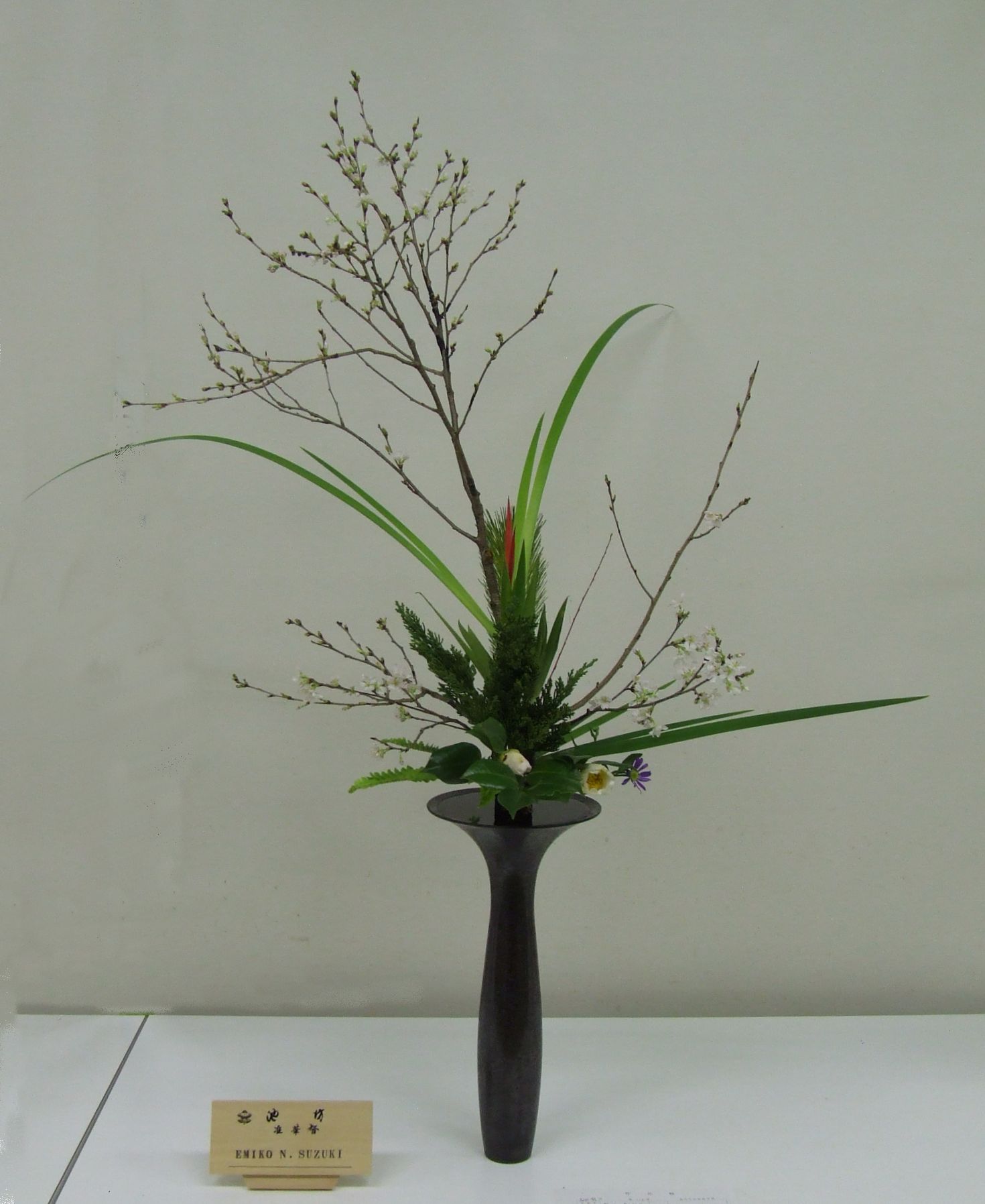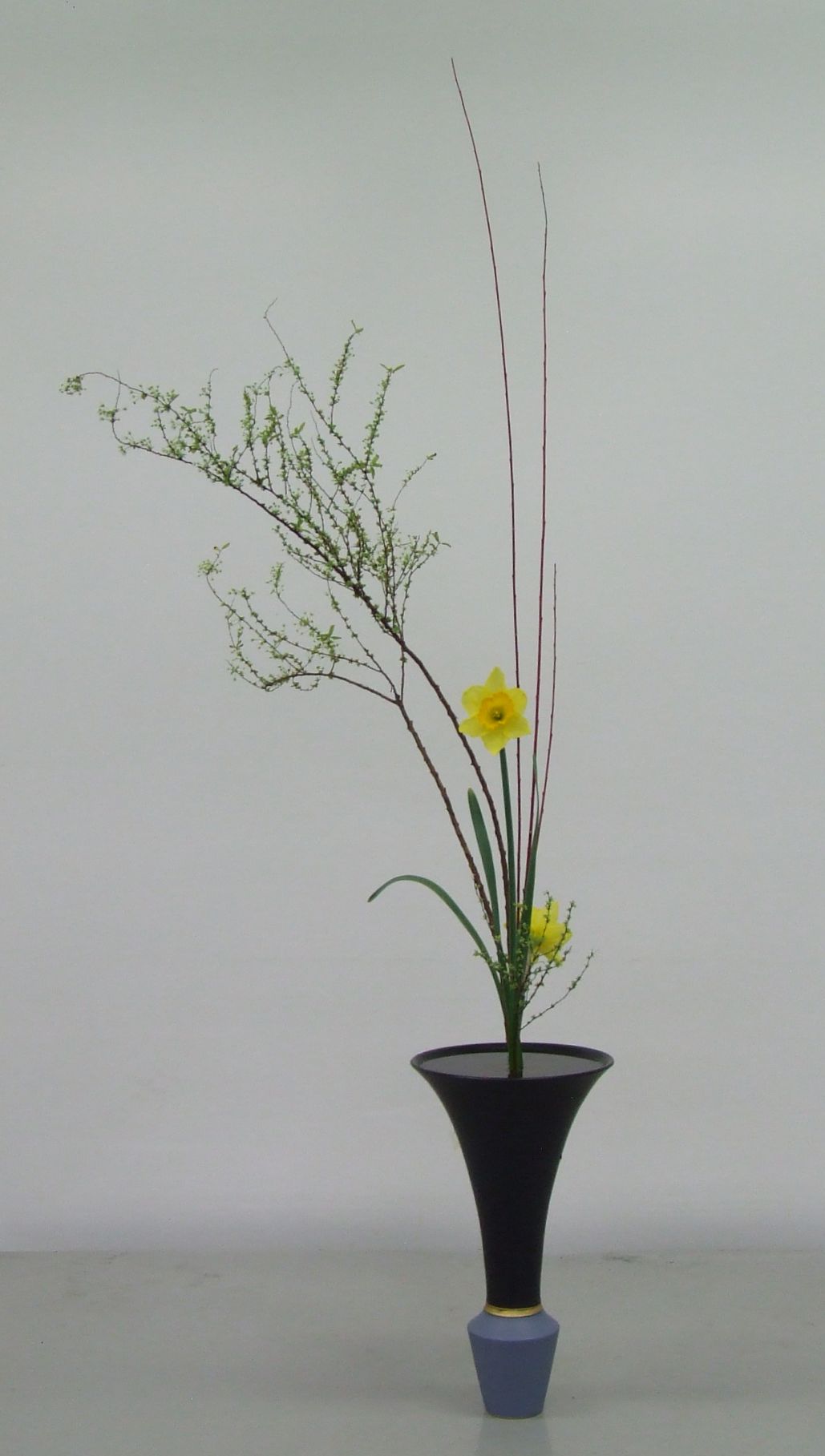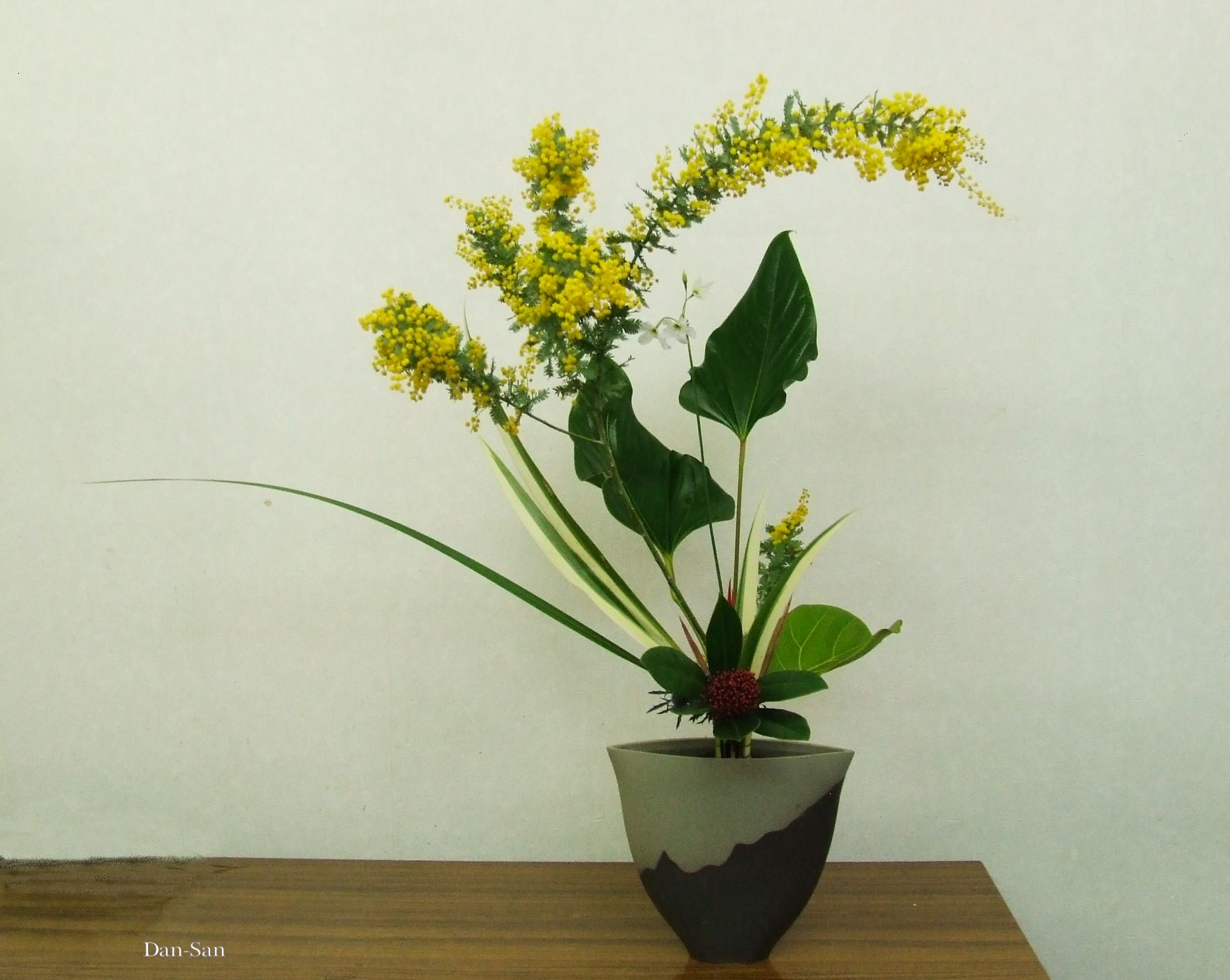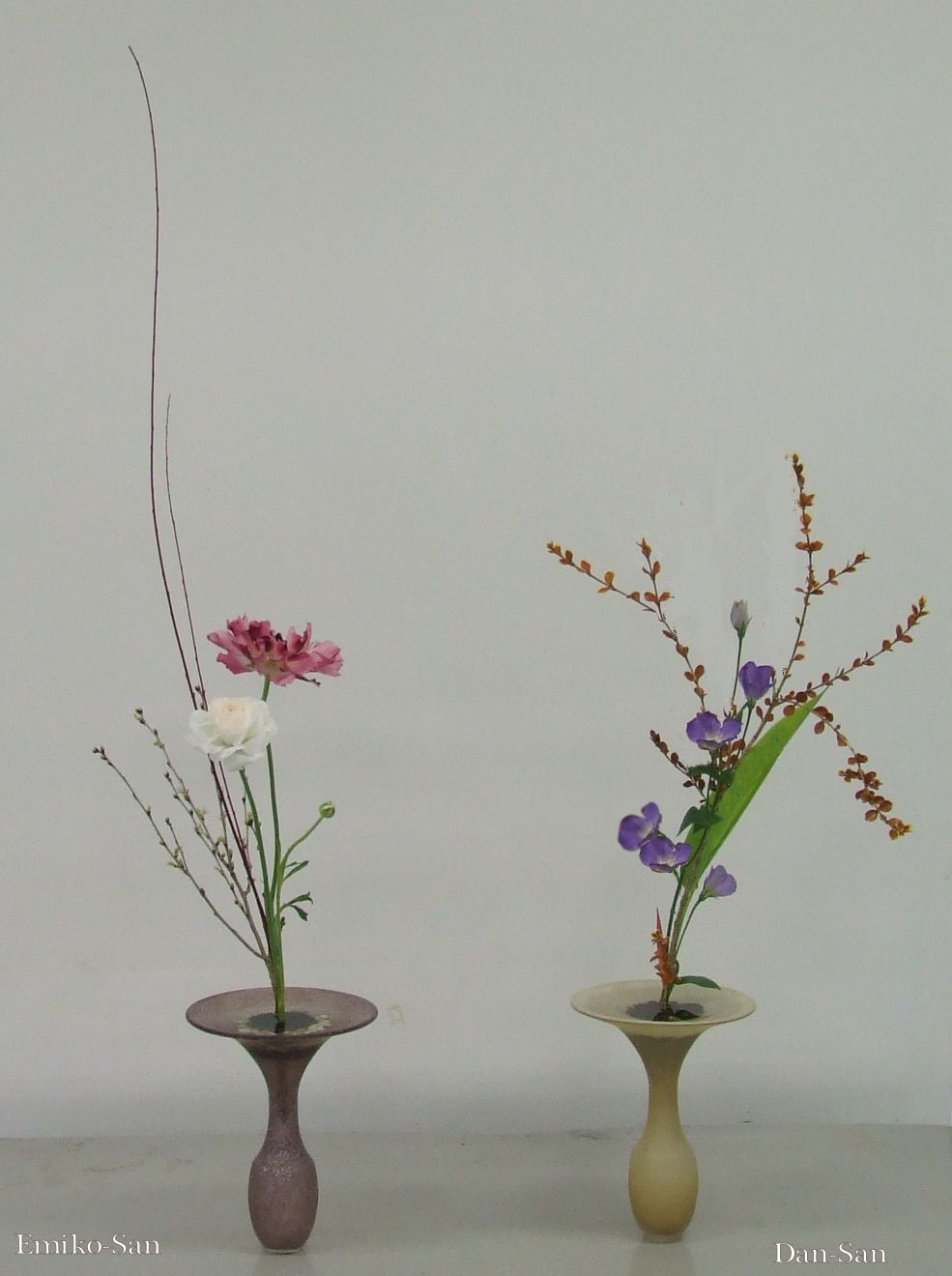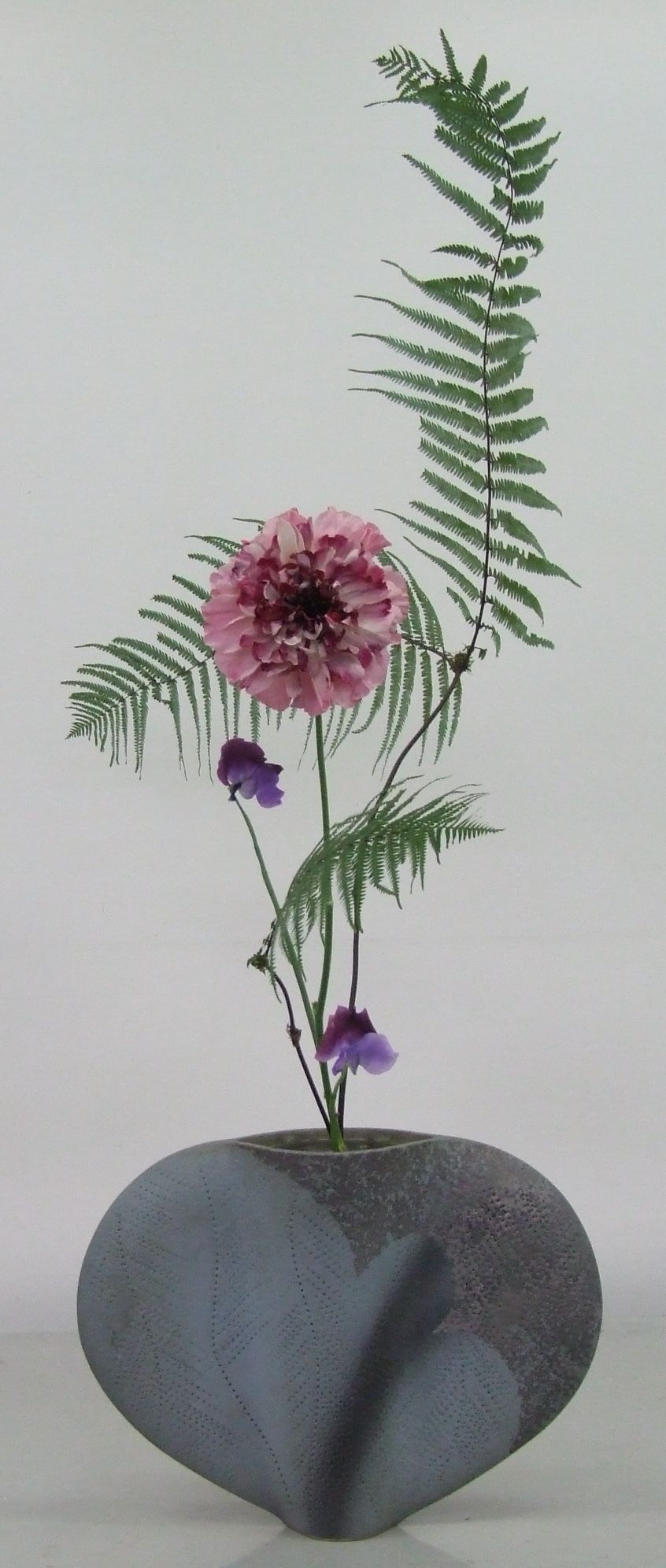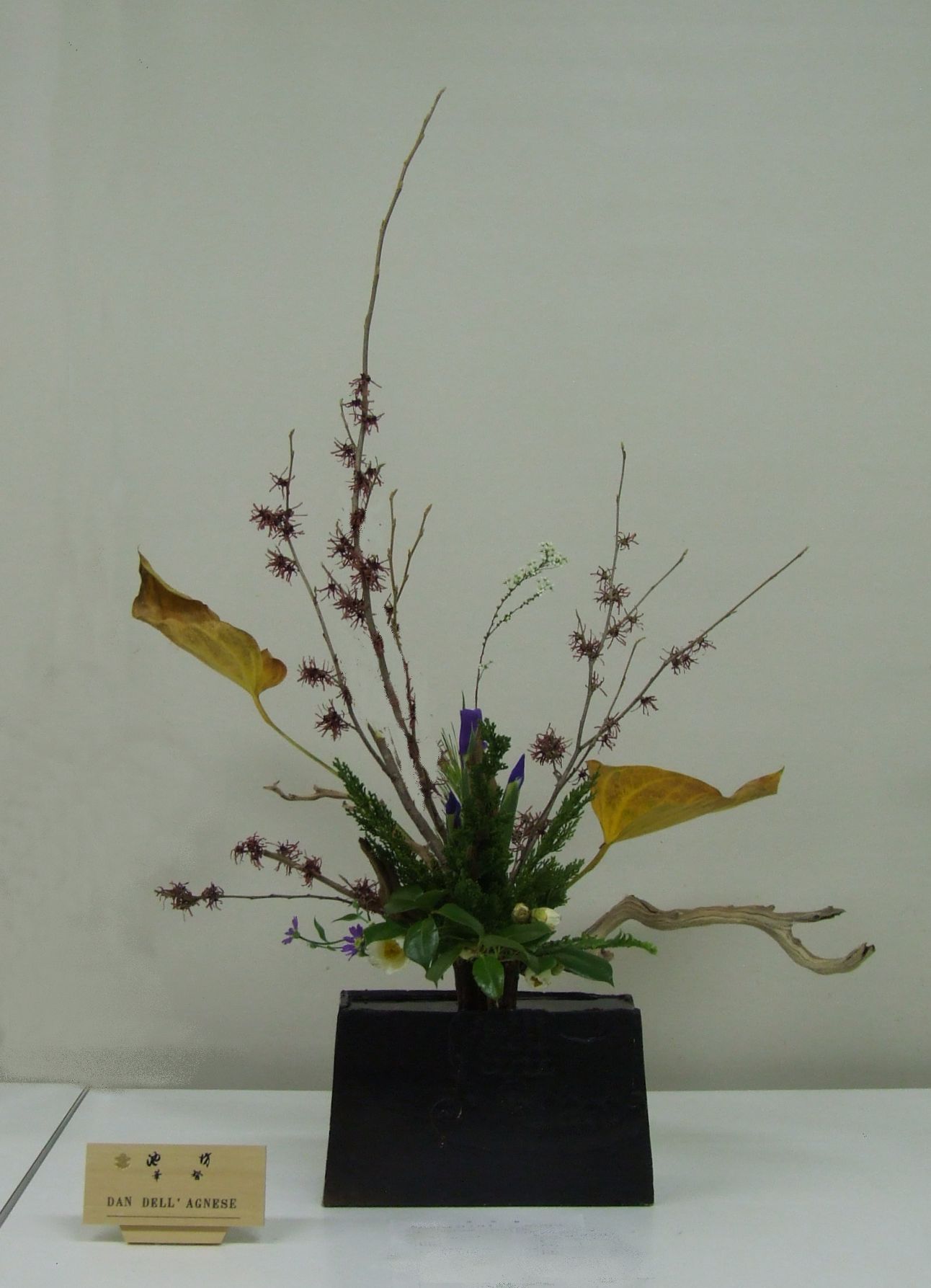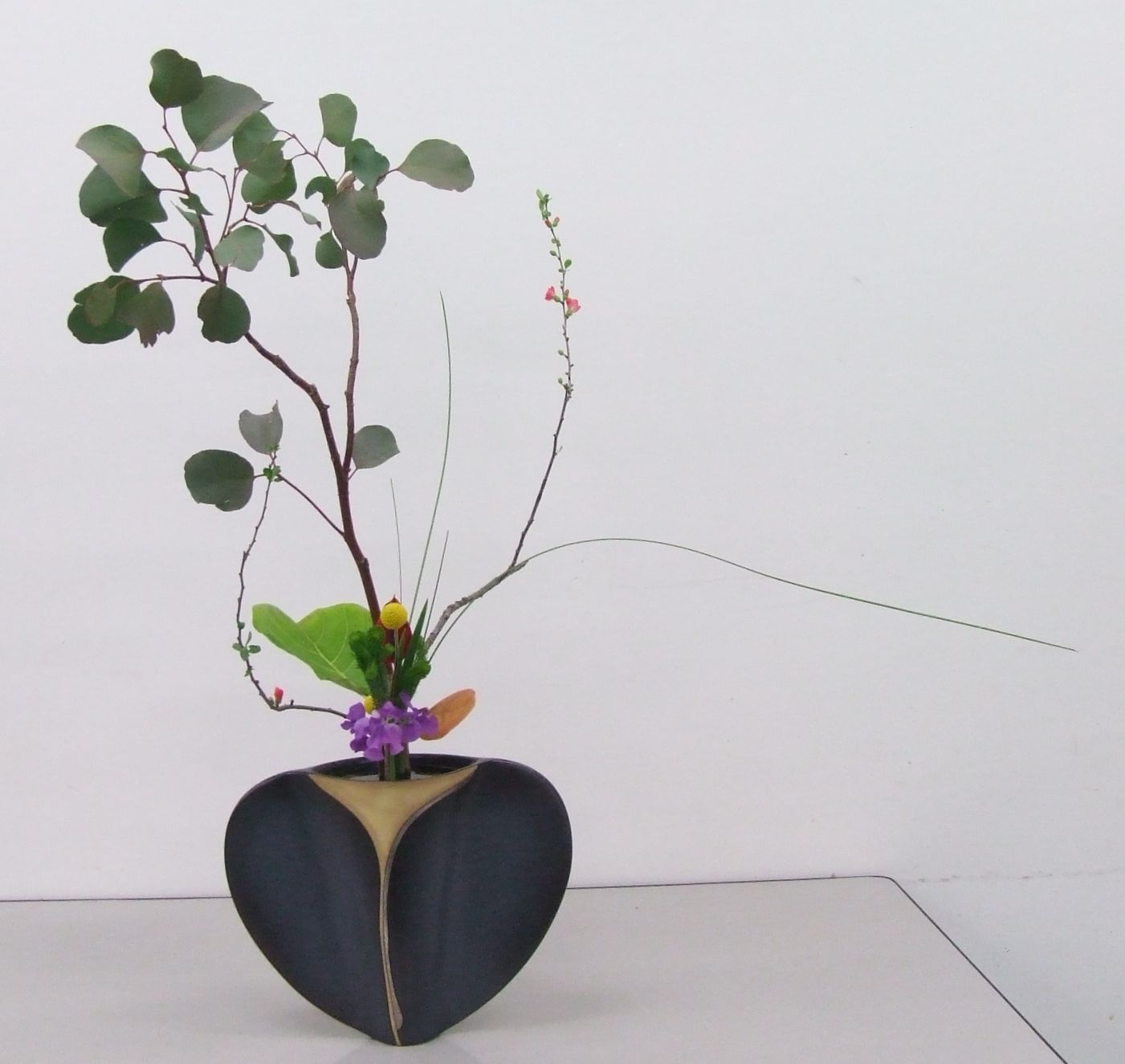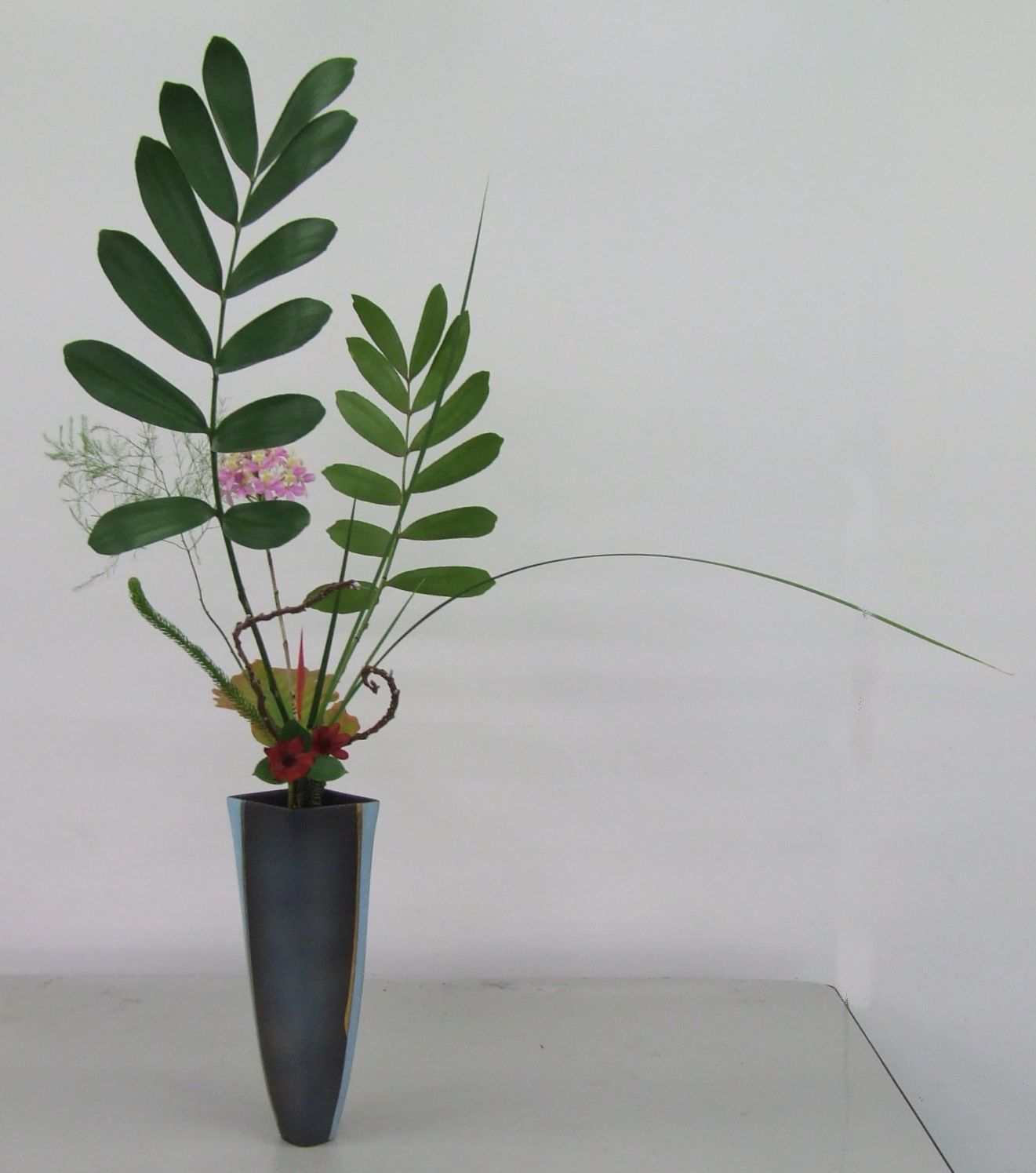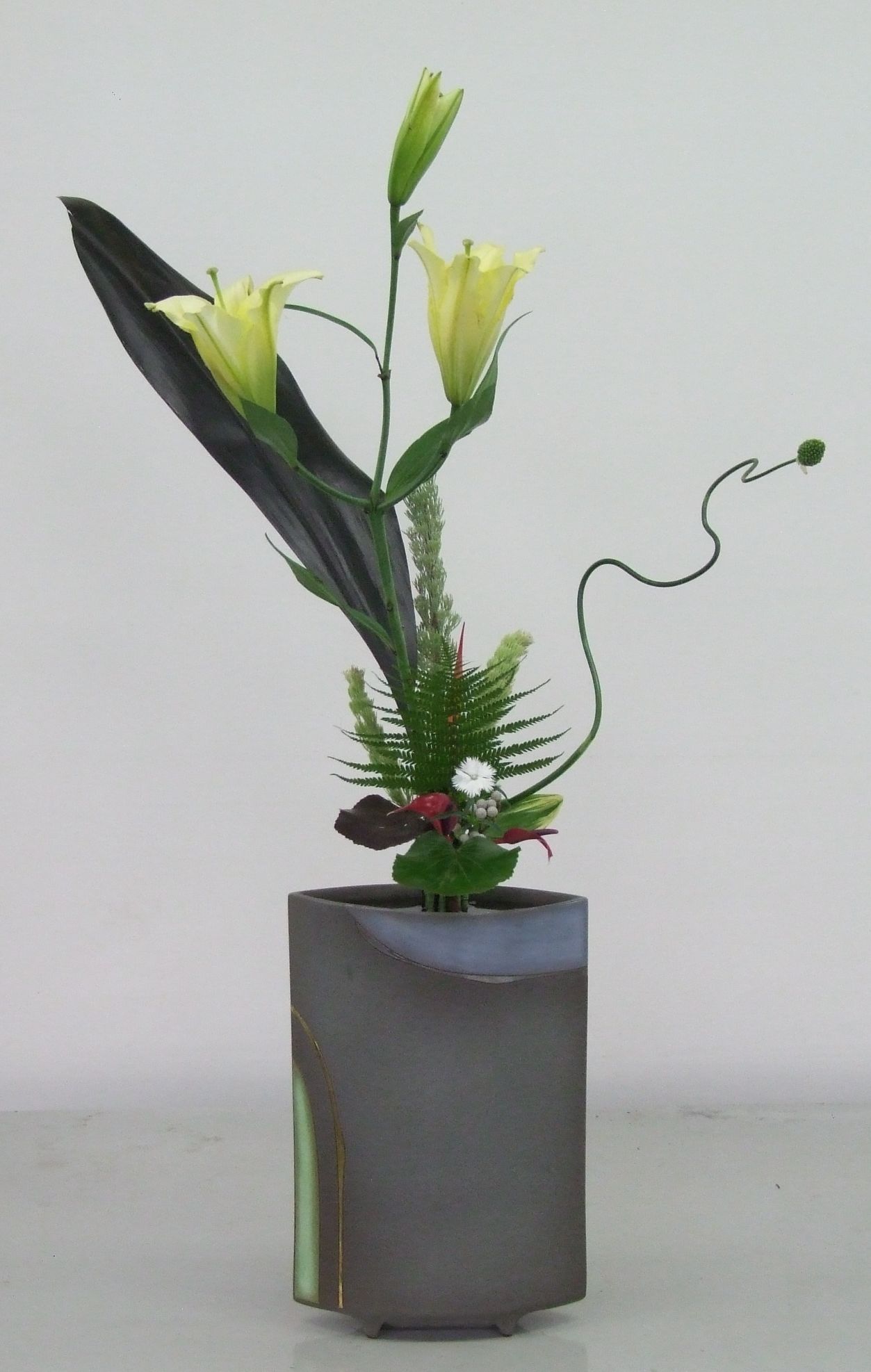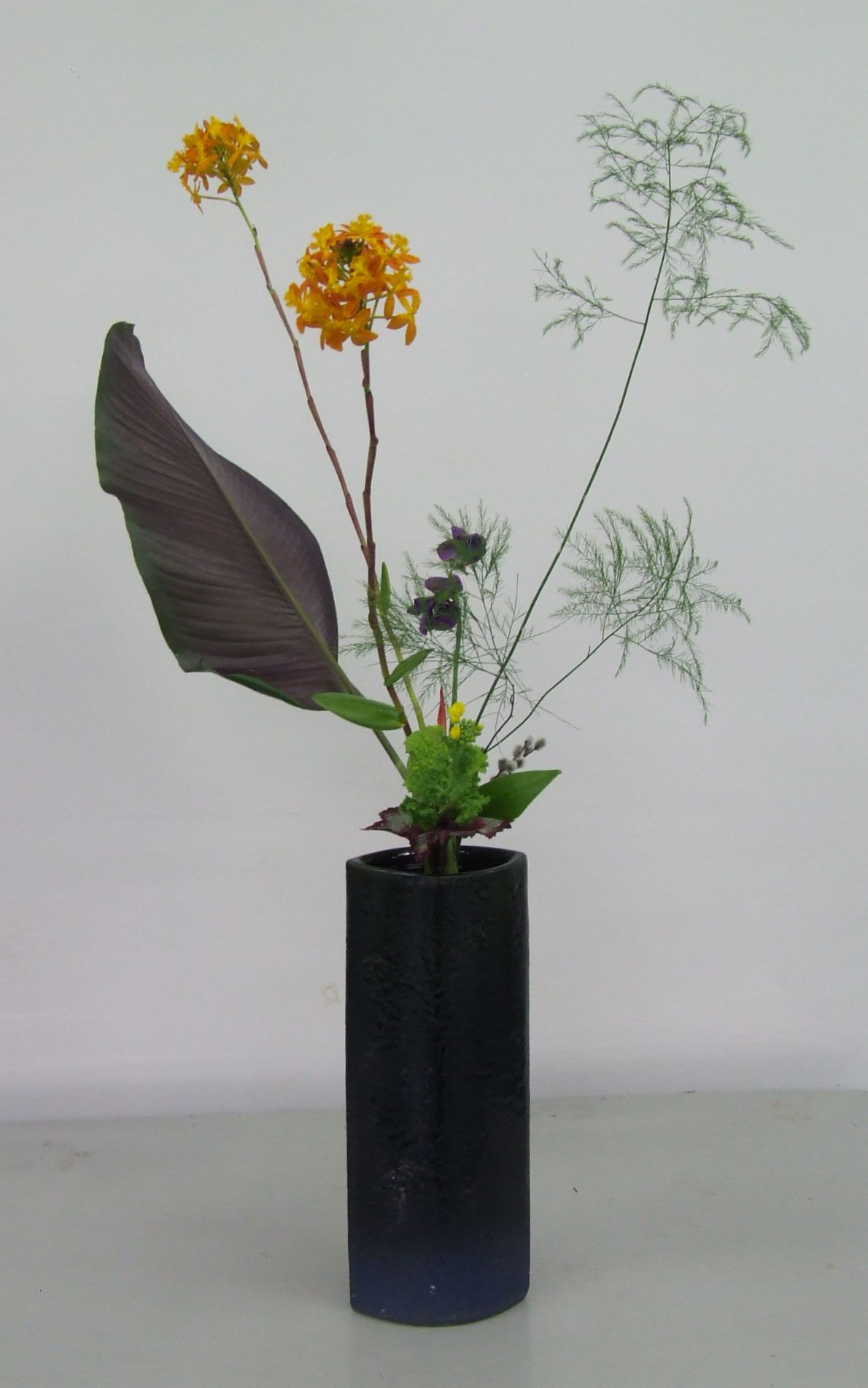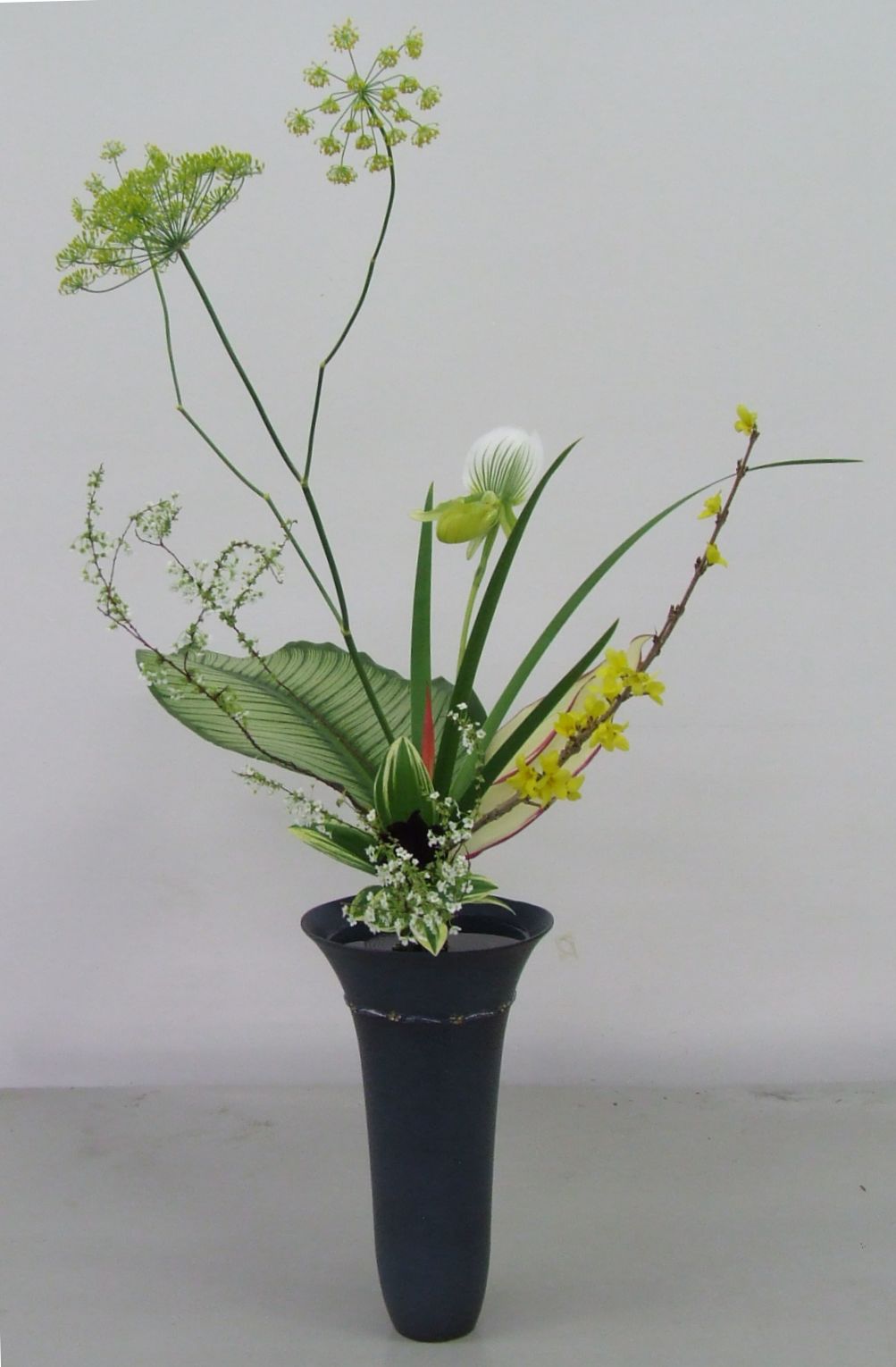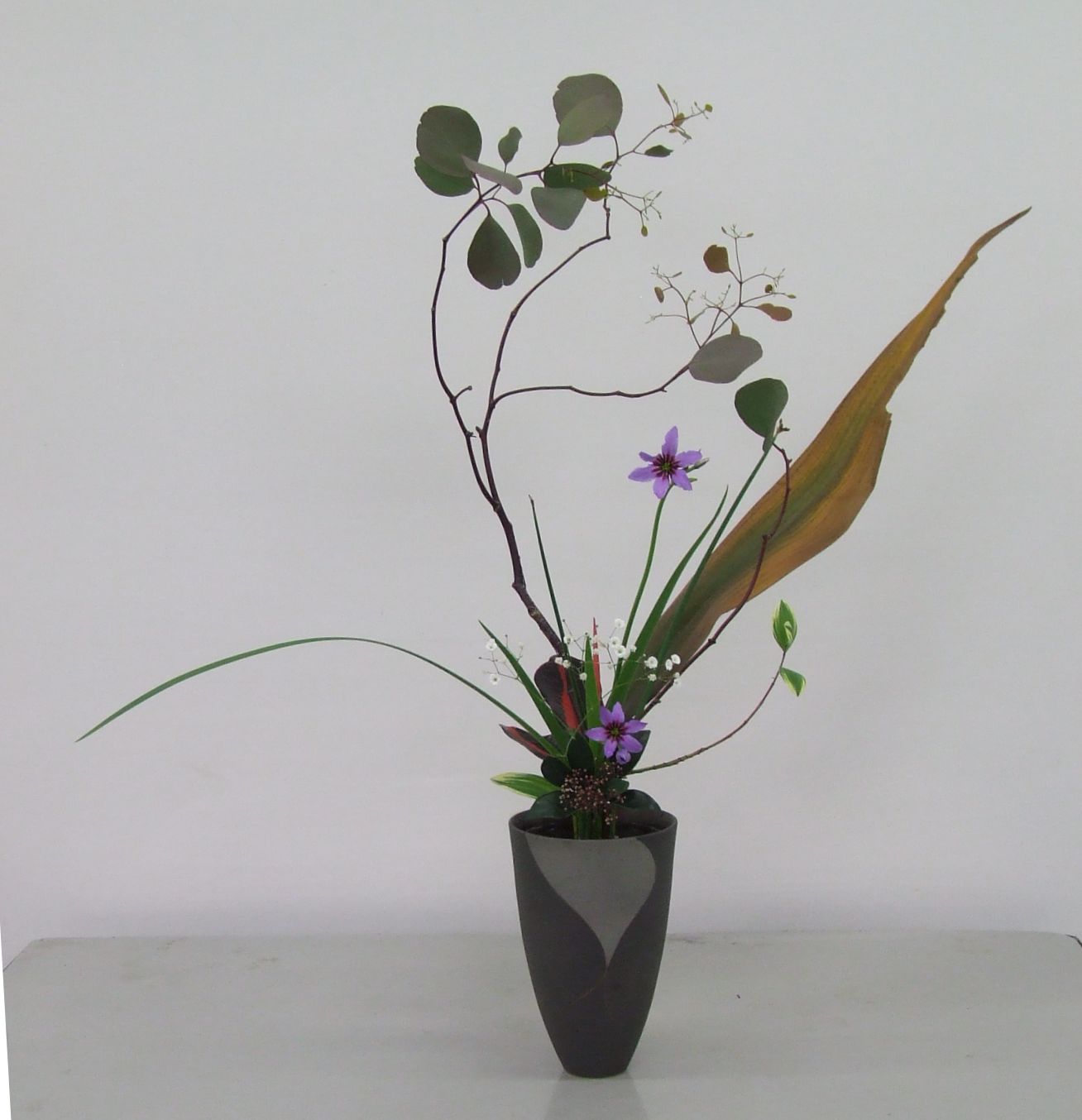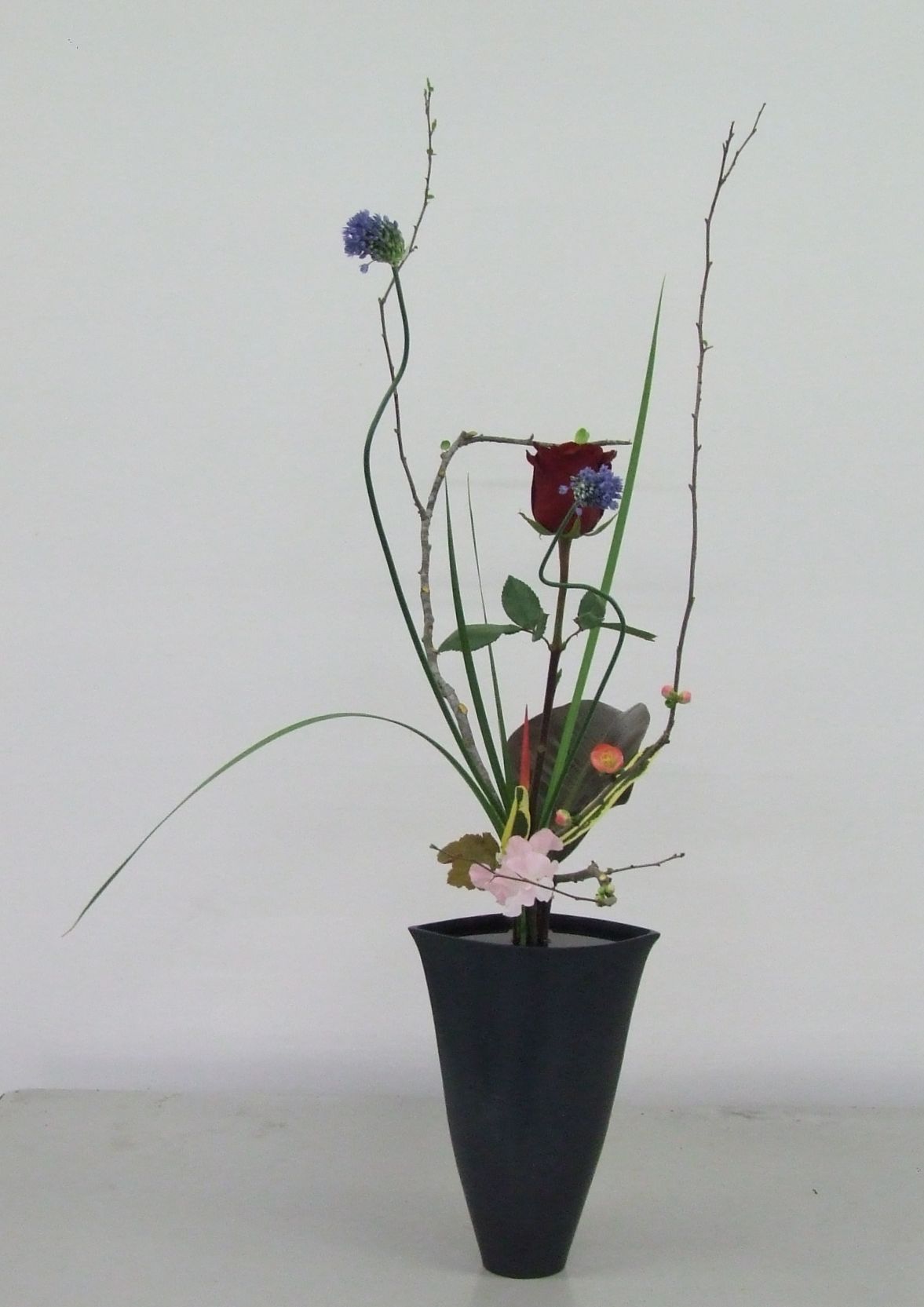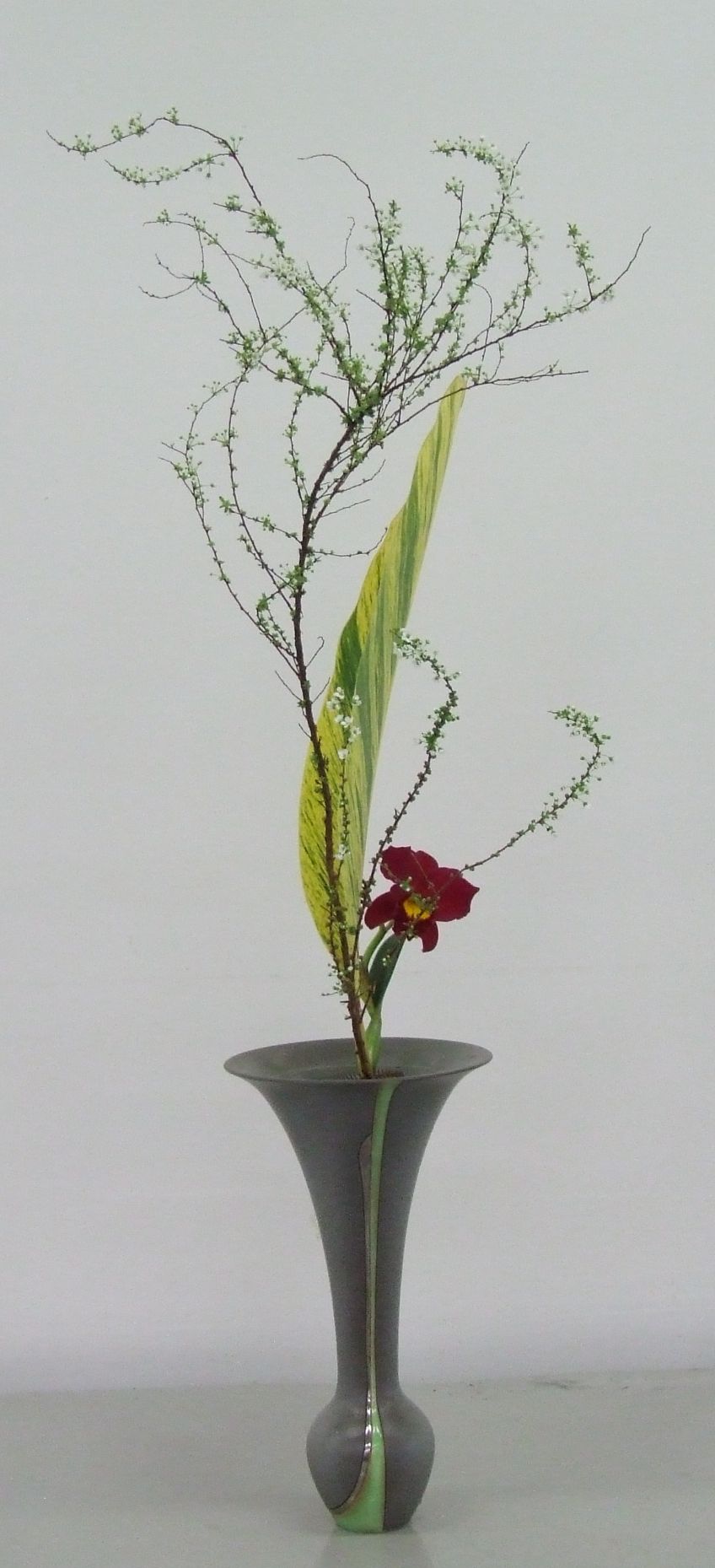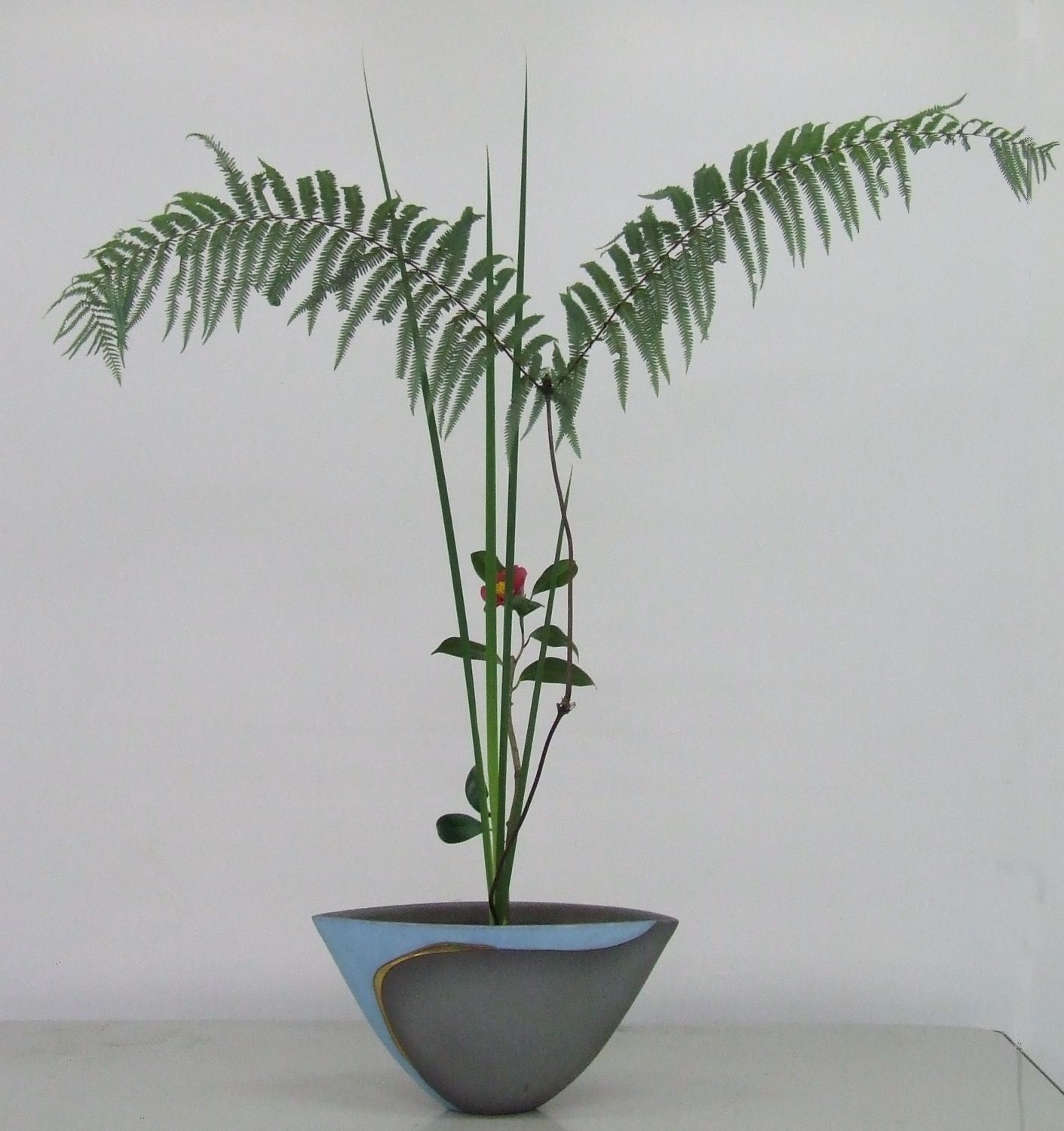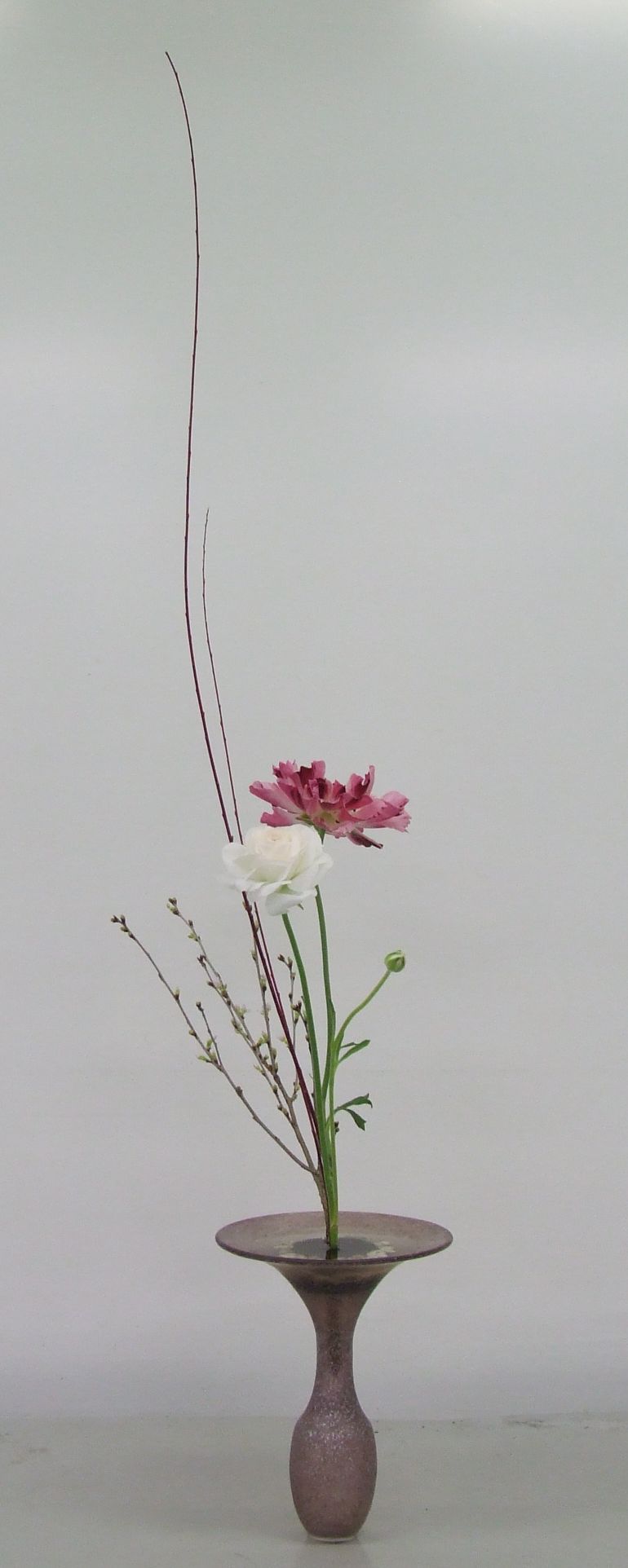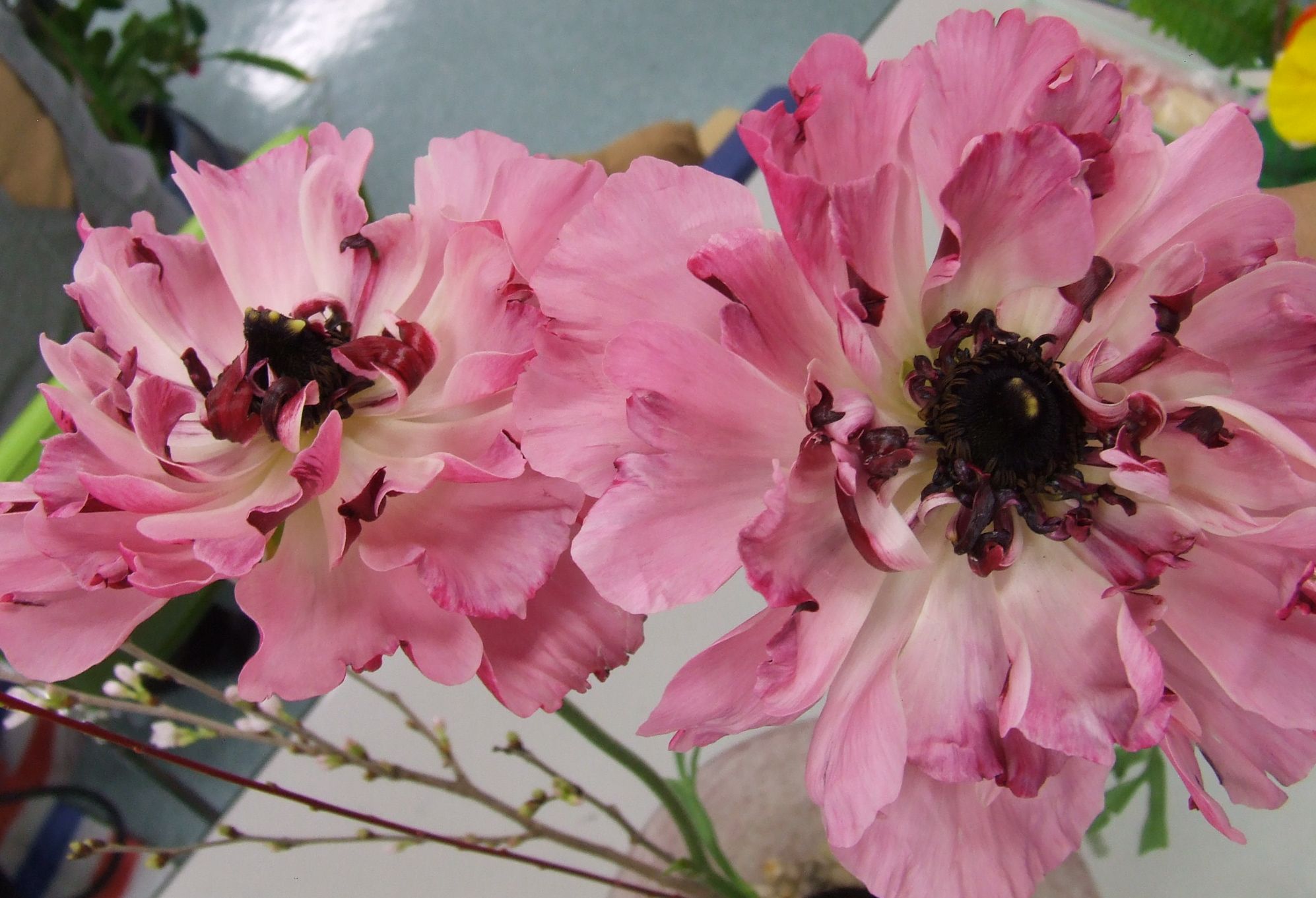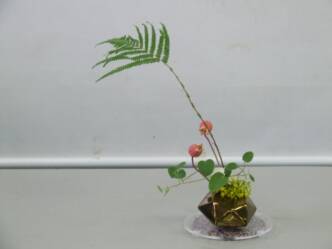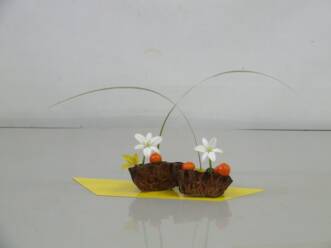 MARCH 31 -  April 2, 2018.  Saturday and Monday (Sunday break in between for Easter Celebrants).

Visiting Professor from the Ikenobo Institute, Kyoto, Japan Workshop. May Library, Denver, 9 am to 5 pm. 

Monday - Shoka All Day - Special New Shoka Curriculum from the Ikenobo Institute with a special message from the Headmaster.

Monday AM- Shoka Theory and Philosophy Lectures with 3 different demonstrations.

                 PM - Special Shoka Shofutai lesson, A new shoka that has not been practiced in CO.

Saturday -Traditional Rikka all Day. Call 303-264-4287 to register.

October 17 and 18, 2018.  Ikenobo Grand Exhibition, Colorado Chapter, Boulder Main Public Library, Canyon Gallery.